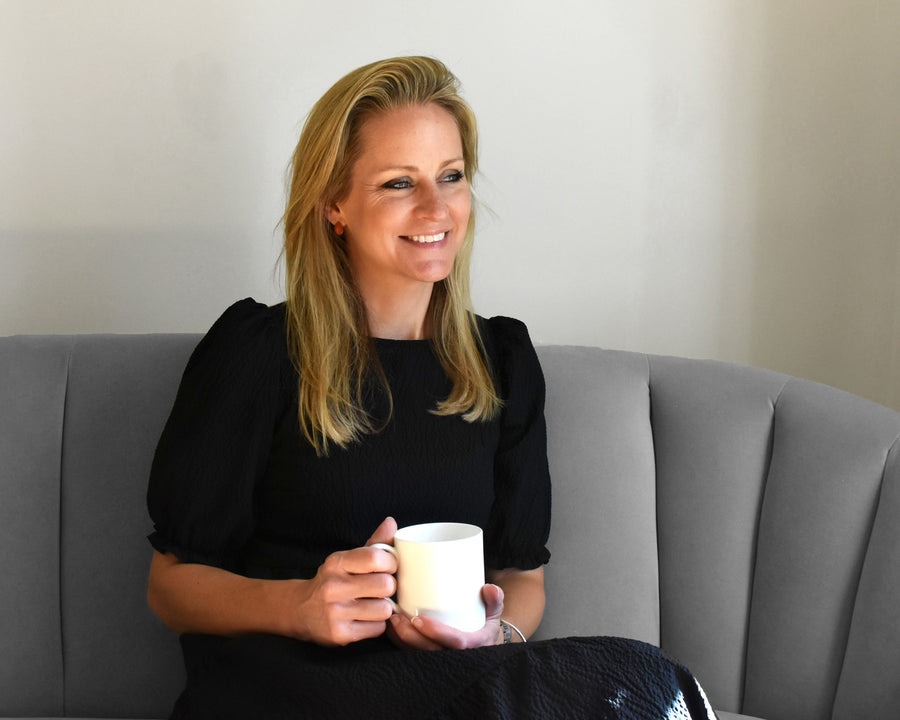 our name "sistir"
Sistir was founded by me, Georgie, in 2014 with the help of my brewtiful sister. She is one of the reasons for our name 'Sistir' which is pronounced 'Sister'. And the 'i' instead of the 'e' is a very intentional tweak because it creates the word 'stir' in our name. 'Stir' not only provides a cheeky nod to the fact we're a coffee brand but also presents a fun word play which is exactly what we're about. You might notice a couple (actually A LOT!) of references to 'stir' across our website.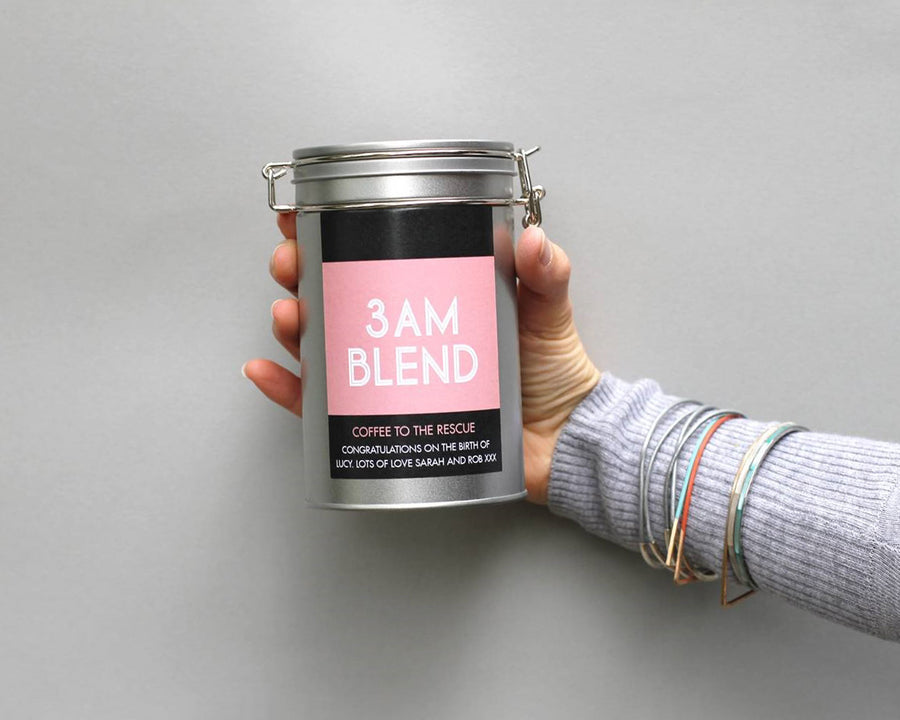 how we started
Sistir began life on notonthehighstreet.com when we launched a tiny (but fabrewlous!) range of coffee tins as a test. The tins were themed around the idea that there are moments in life when coffee helps, for example the '3AM Blend' for new parents, 'Revision Fuel' for students and 'Au Revoir Jet Lag' for travellers. We received our first order within 2 hours of going live (plus a few more shortly after) so took it as a sign our concept had potential.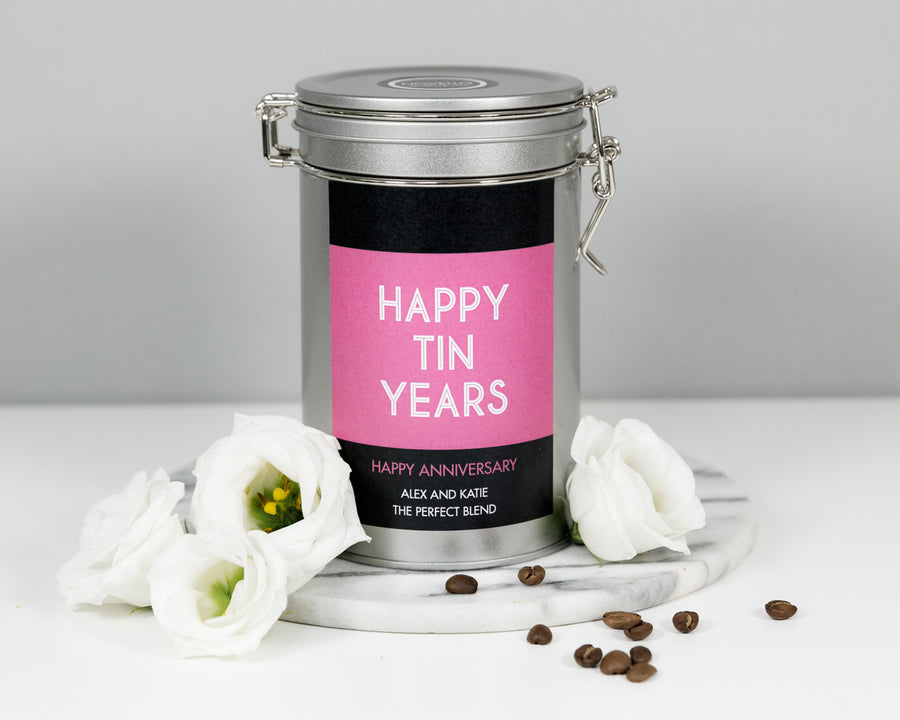 how we've grown
Over the years we have grown and evolved, whilst always ensuring we have kept the original fun and light hearted approach at the heart of what we do. We feel honoured and proud that our products have delighted many thousands of brewlliant customers (our amazing reviews say it all!) and have played a part in special life events such as wedding anniversaries, milestone birthdays and even marriage proposals!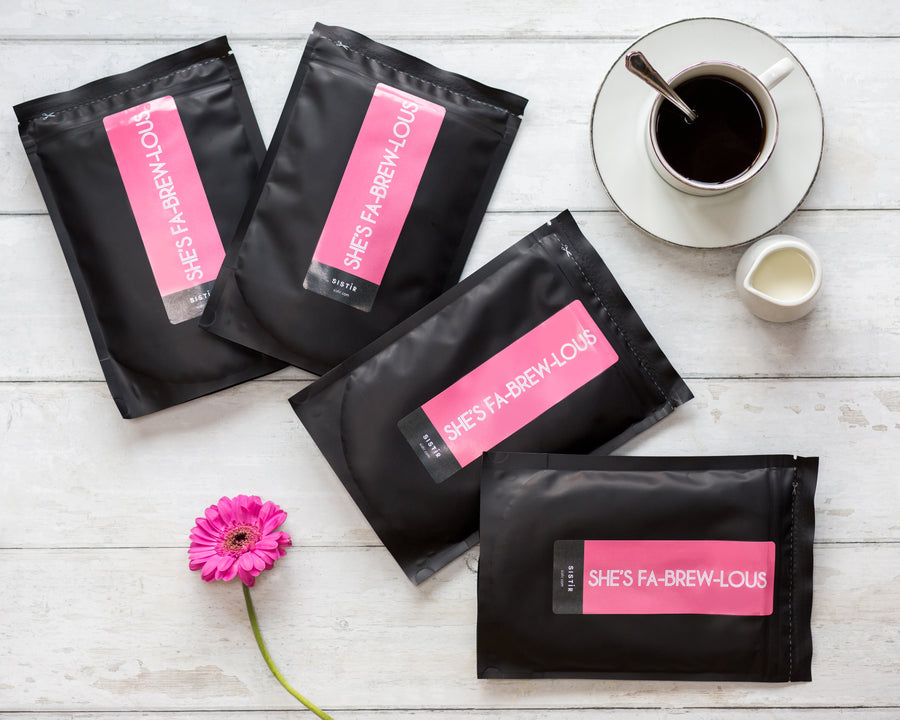 our female focus
As Sistir has grown, so too has our awareness of the many challenges women face within the coffee industry. We are a female founded business and are incredibly motivated to help drive change in this area to STIR things up and make a difference, no matter how small.
As a start, we are bringing more women into our supply chain and recently launched our first female produced coffee called 'She's Fa-brew-lous'. 'She' has been farmed by female farmers in Brazil through the Café Delas project, lovingly roasted by women at our coffee partner in the UK and thoughtfully retailed by women here at Sistir.
We are also working hard on other inspiring, female focused initiatives so watch this space for more details coming soon.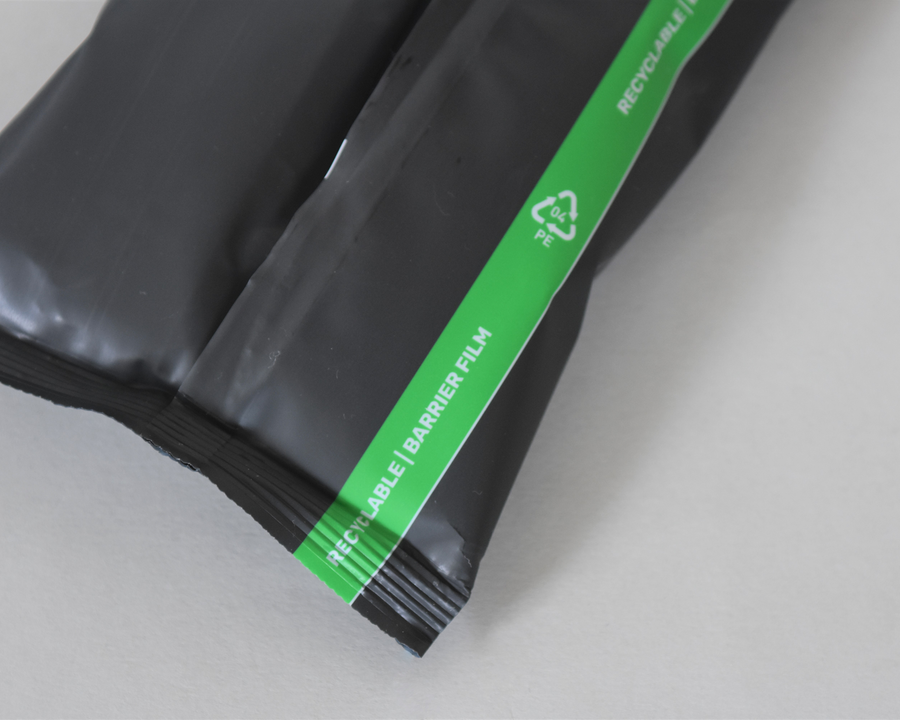 stirstainability
In addition to the focus on our supply chain, we are in a fortunate position to be able to adapt and evolve our processes quickly and this has been incredibrewly beneficial when it comes to STIRstainability. We constantly review our products and packaging and endeavour to source the most sustainable materials available. We are also proud that the majority of our finished products are produced 'on demand' (i.e. on an individual unit basis) which helps us to keep waste to a minimum.