Stirstainability & more
Helping our planet through STIRstainable packaging and reducing waste via 'on demand' production
Empowering and supporting women throughout our supply chain to drive change and STIR the norm
Delighting our cuSTIRmers through fun, delicious and meaningful products. Our reviews say it all!
Read 'A Latte' more
Custirmer reviews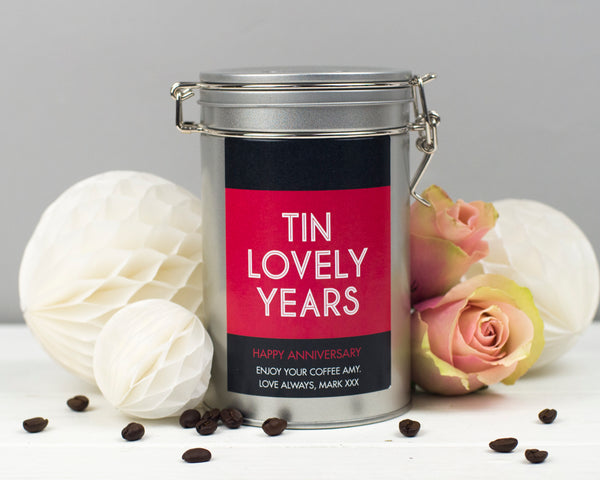 "Very pleased with this purchase. It looked lovely and arrived in a timely manner. Made an excellent present"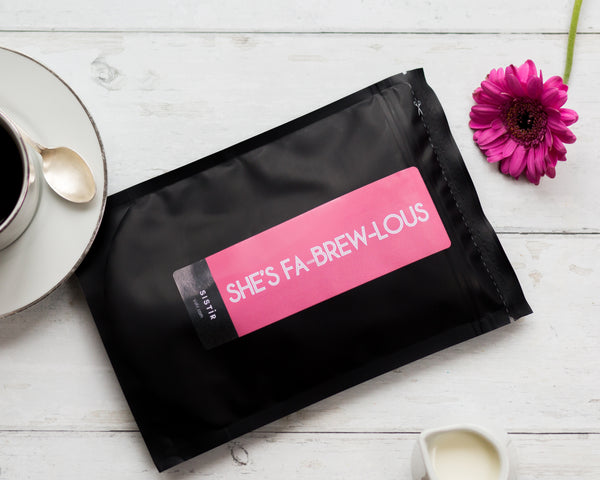 "I love the fact that Sistir are championing women throughout their supply chain and supporting social impact in the developing world. It does make my morning cup of coffee taste that bit sweeter, knowing I am part of positive change"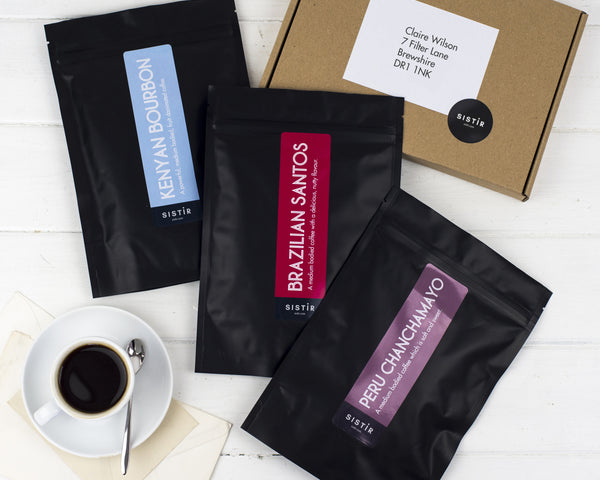 "A great way to brighten up someones week with a surprise parcel of luxury coffee. Great for those working from home. You can pick the date of delivery to make it extra special"
Custirmer reviews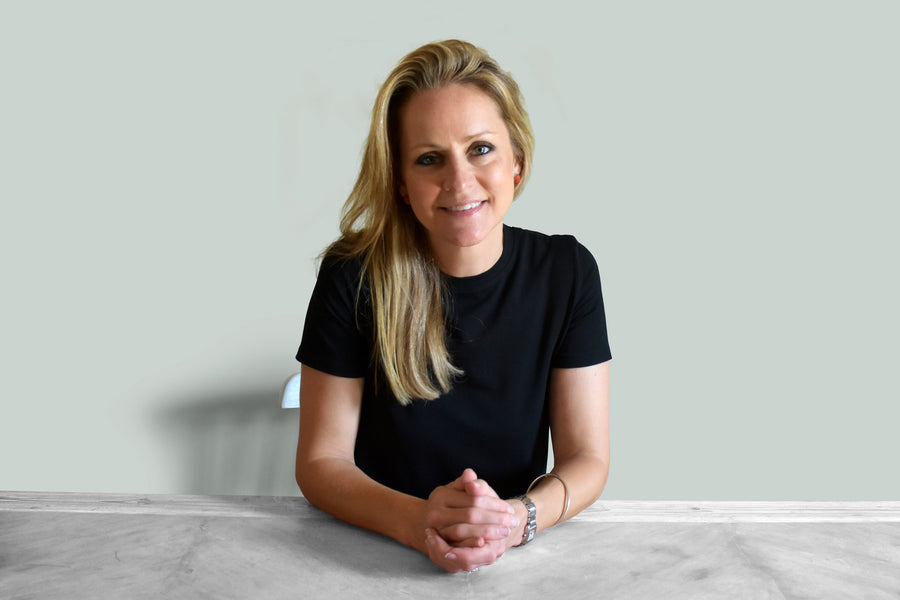 Our Story Stiry
Sistir was founded by me, Georgie, back in 2014 when my sister and I launched a tiny (but fabrewlous!) range of coffee tins online as a test. The tins were themed around the idea that there are moments in life when coffee helps, for example the '3AM Blend' for new parents. Today, this fun approach still remains at our core but as we have grown, so too has our mission. Being female founded, we are espressolly driven to support women and are finding more ways to do so. Click below to read more about this and our story stiry so far...
Read our stiry