Skip to product information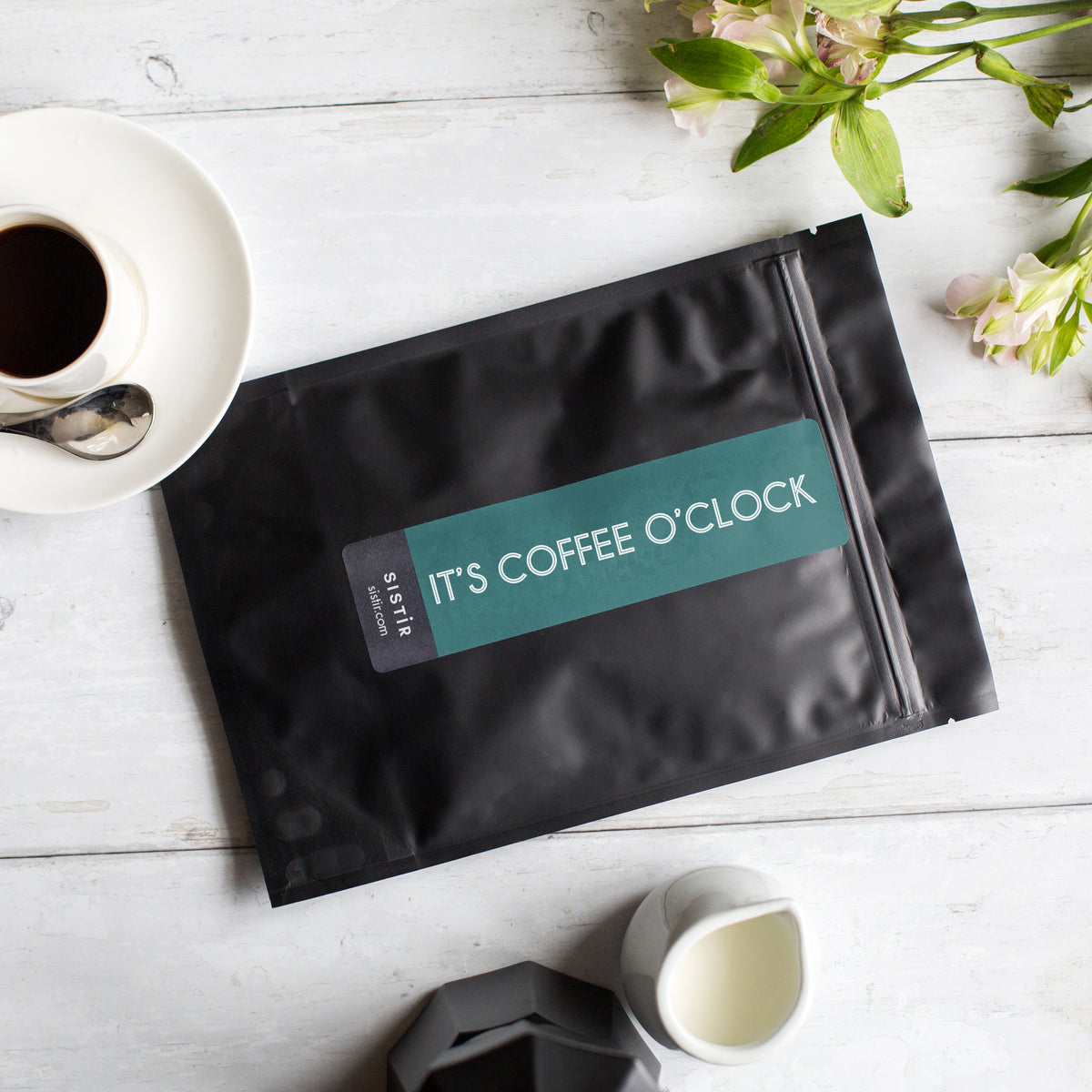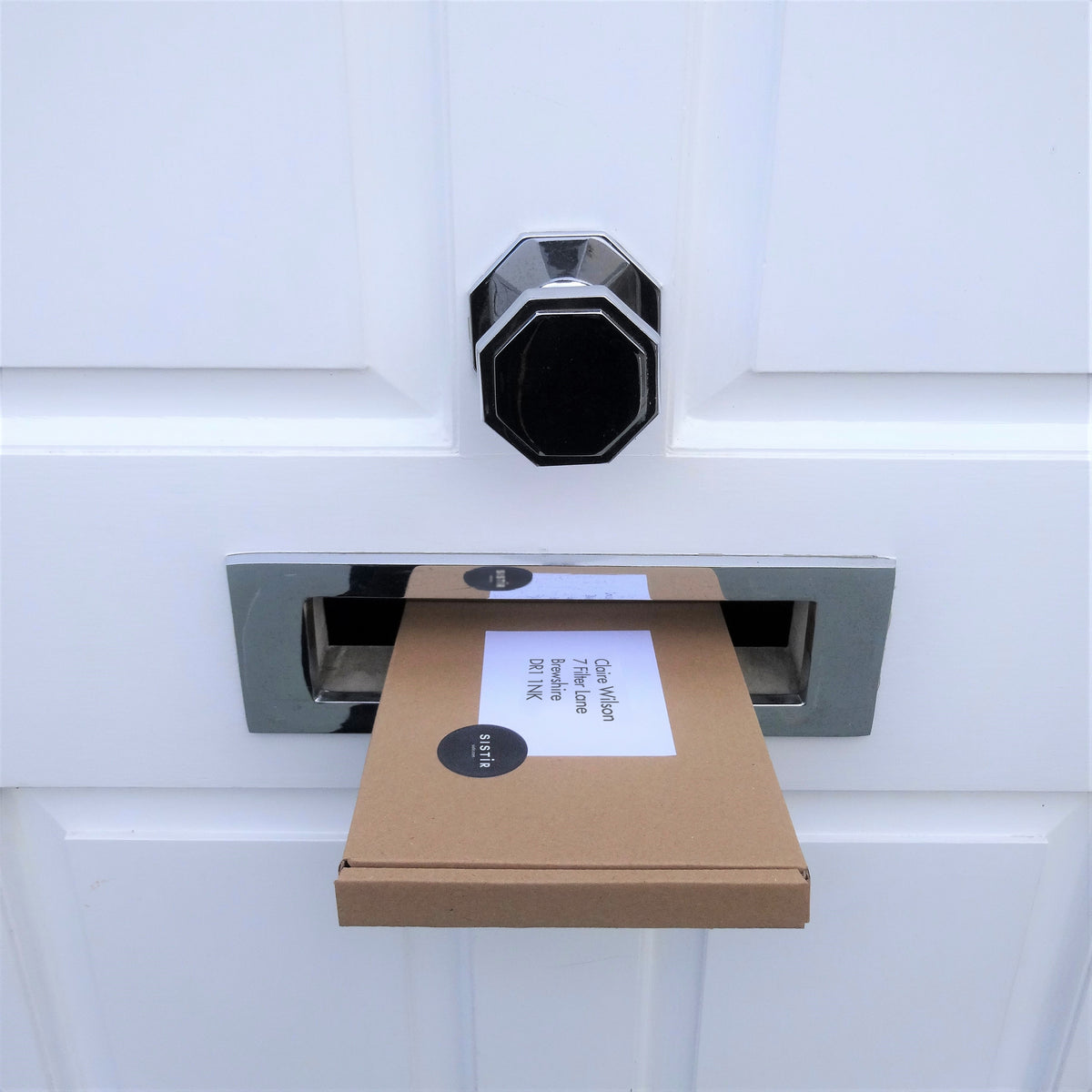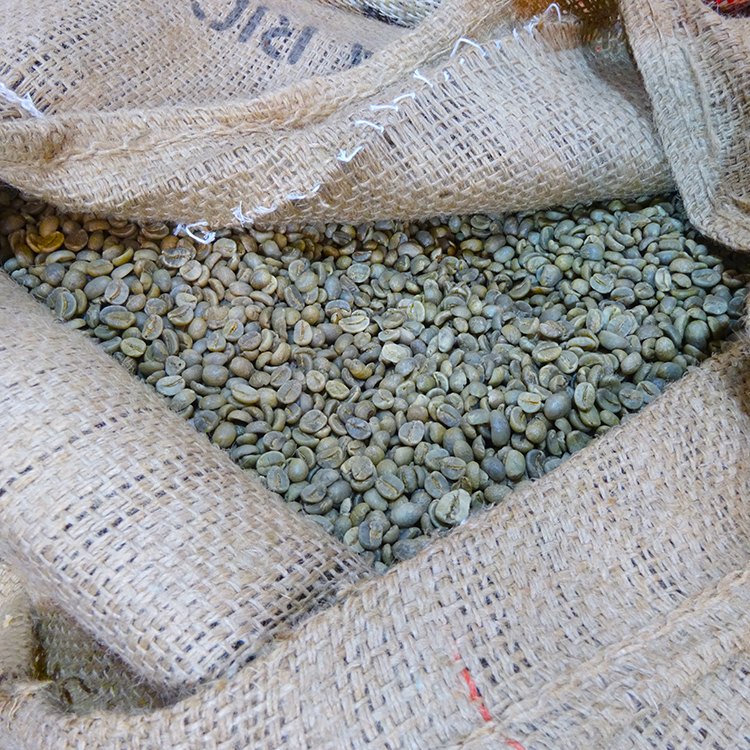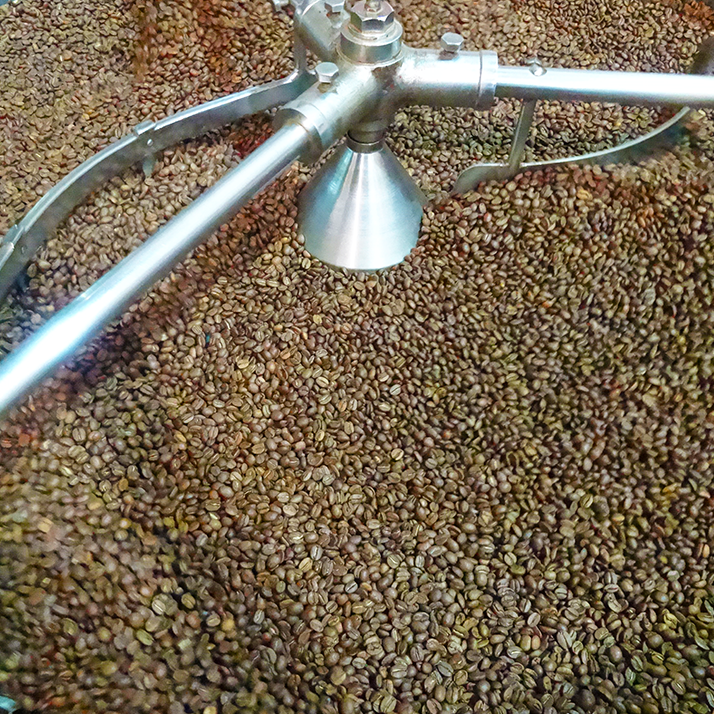 All Round Blend Coffee - Ground only
Regular price £5.25 Sale price £4.20 Save 20%
A delicious, all round blend which is versatile and can be enjoy at any time of day.
This coffee is available as an Omni Grind (meaning it is suitable for use in a cafetiere, V60 pour over, chemex, Aeropress or filter machine).
Made from:
The bag contains 170g of coffee, packaged in a valve bag to ensure optimum quality and taste. It is sent in letterbox friendly packaging. For optimum results, consume within one month of purchase and store in a cool, dry place.