Skip to product information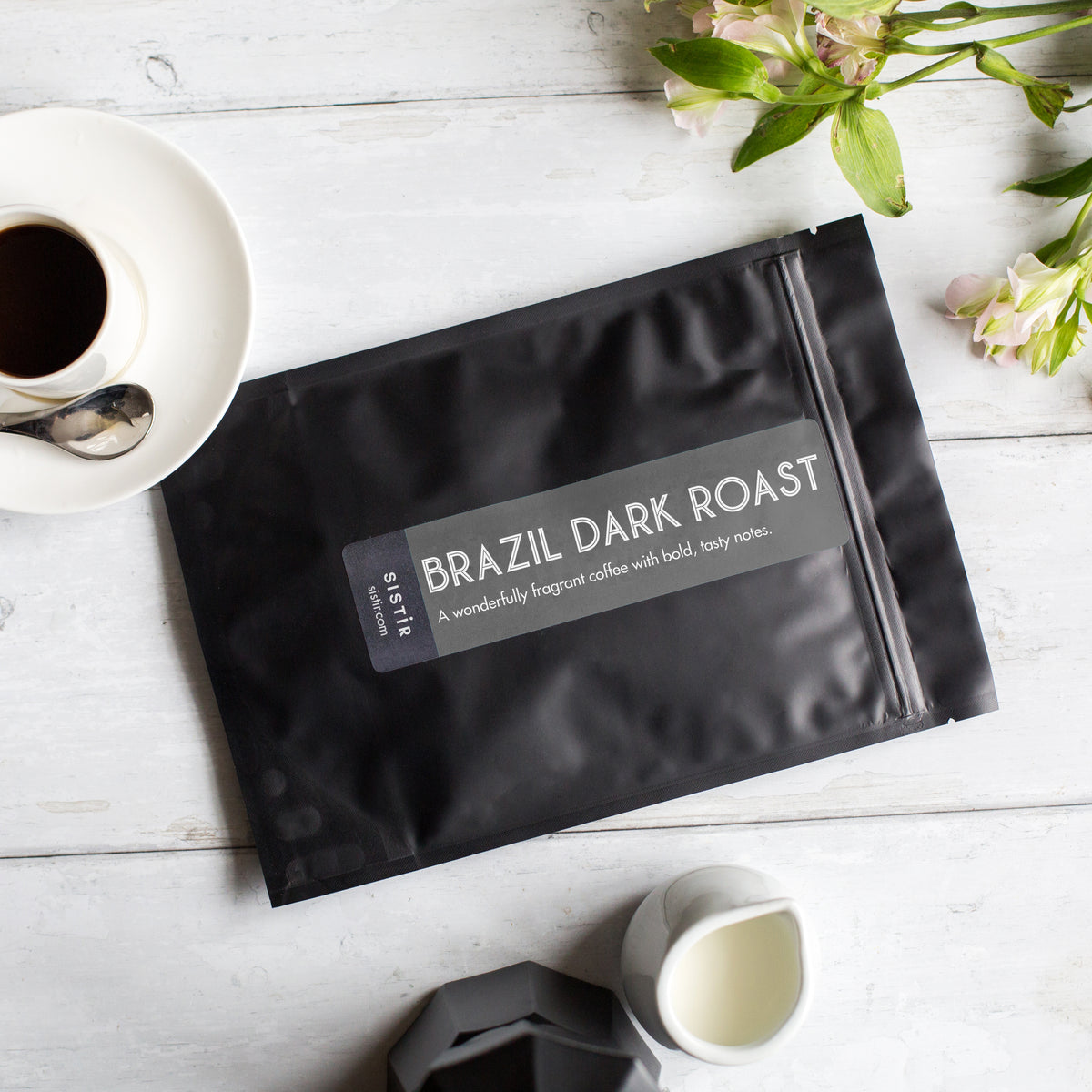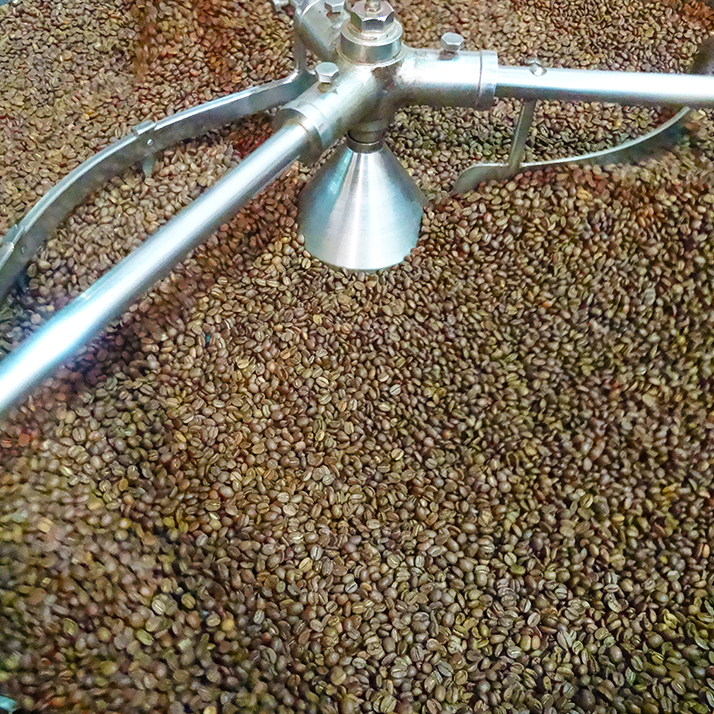 Brazil Dark Roast Coffee - Ground or Beans
Regular price £5.25 Sale price £4.20 Save 20%
A wonderfully fragrant coffee with bold notes of toasted nuts and and a sweet, caramelised, sugar finish. 
This coffee is available as an Omni Grind (meaning it is suitable for use with filter machines or cafetieres) or in Whole Beans.
Made from:
The bag contains 170g* of coffee, packaged in a valve bag to ensure optimum quality and taste. It is sent in letterbox friendly packaging. For optimum results, consume within one month of purchase and store in a cool, dry place.
 *Beans supplied as 160g due to pack dimensions.