Skip to product information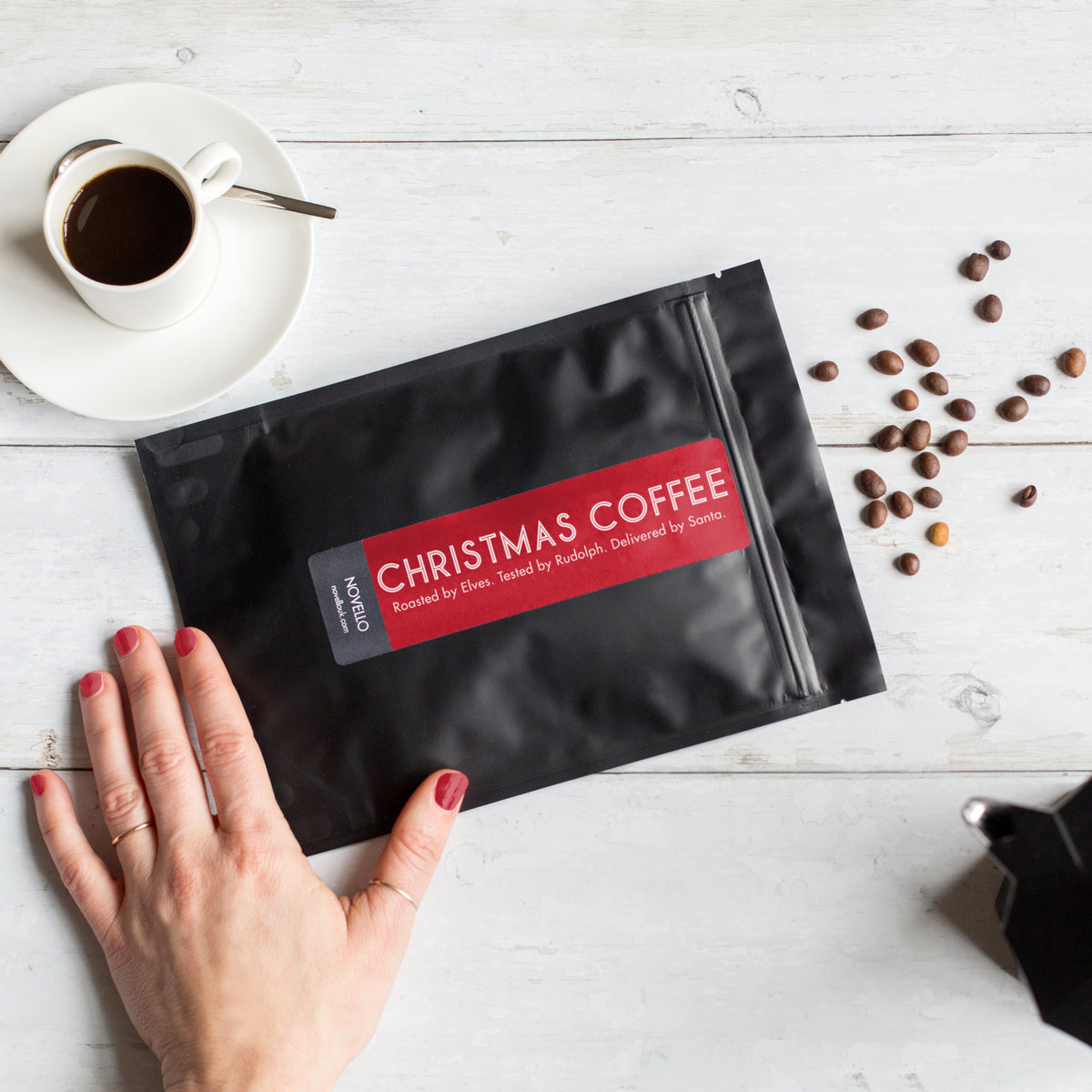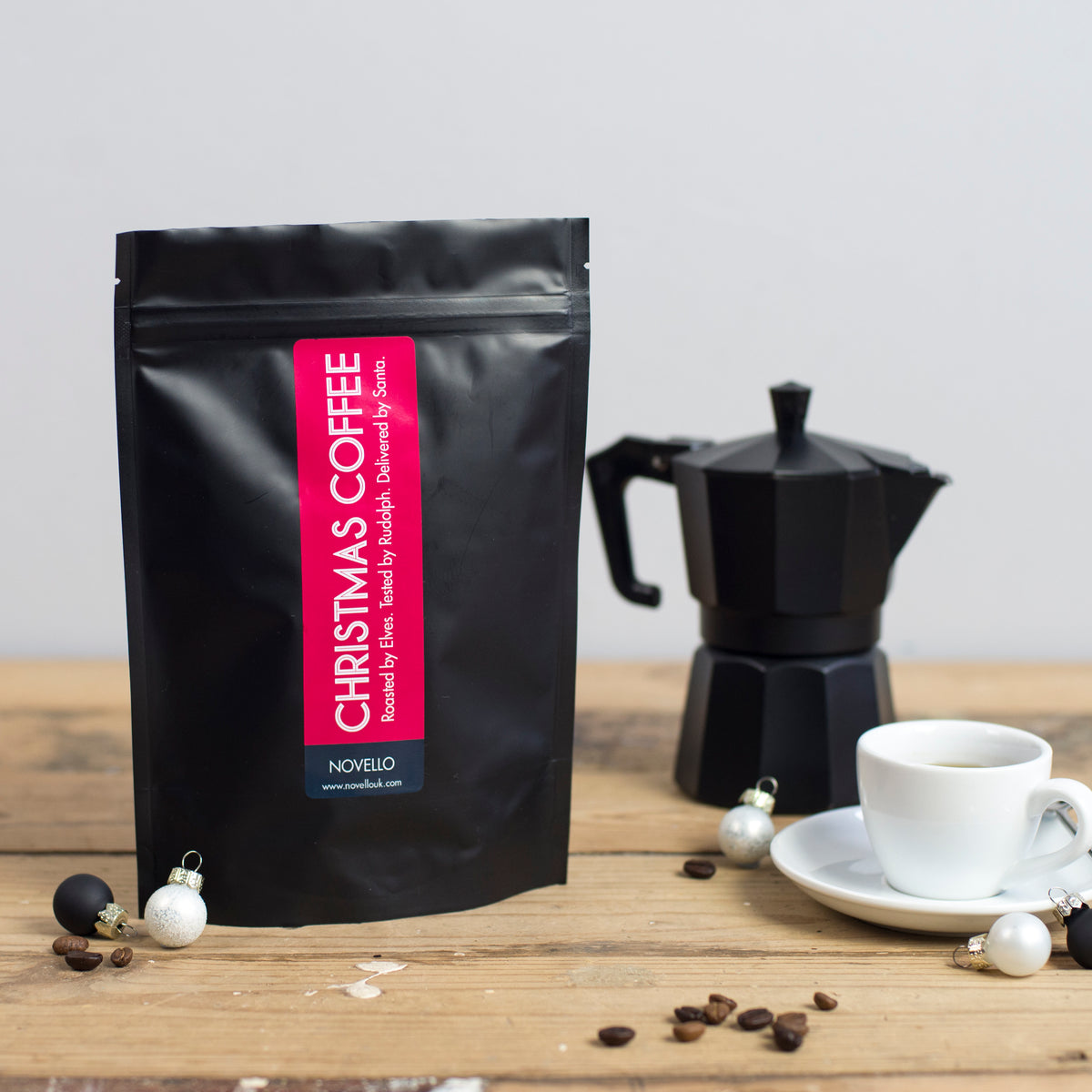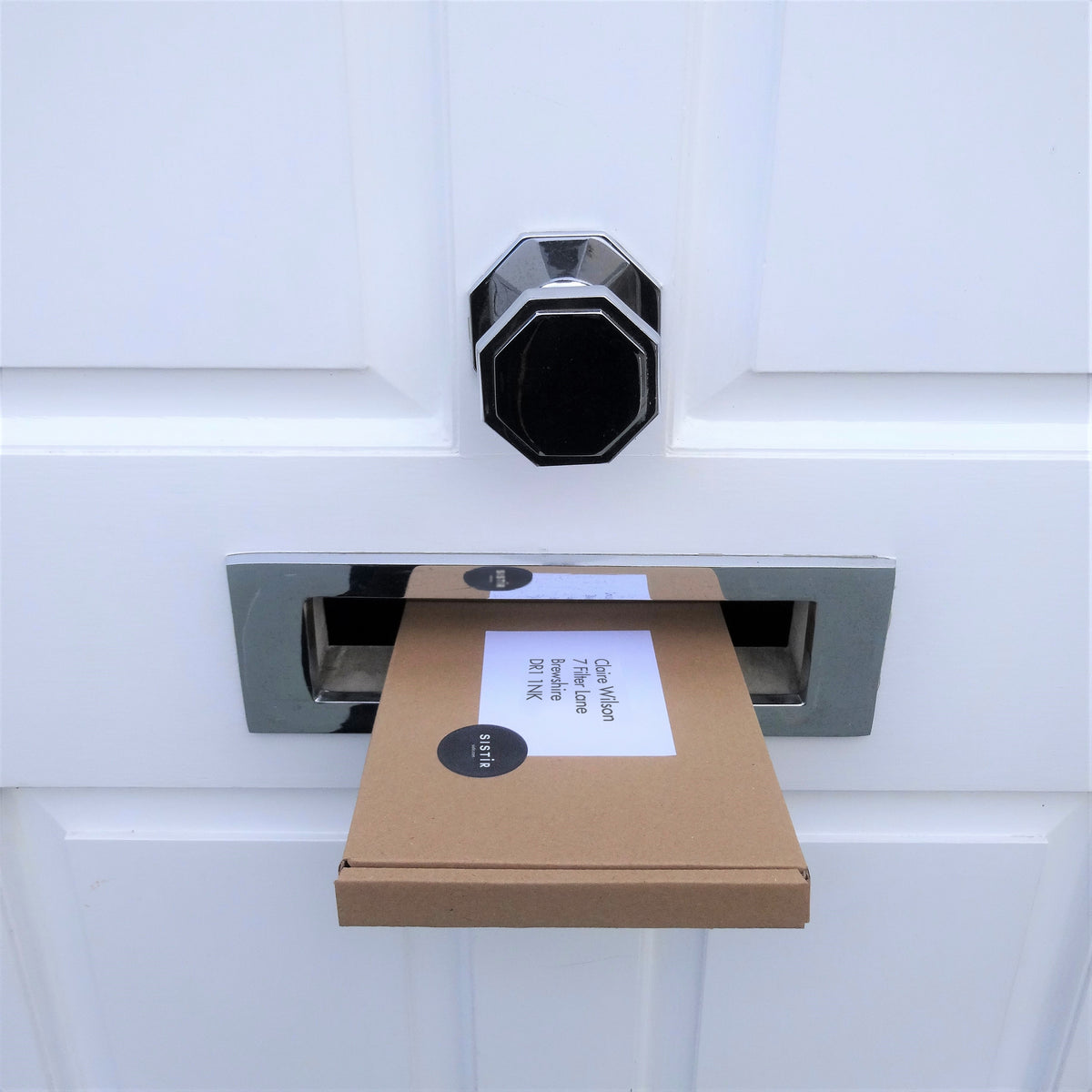 Christmas Coffee Gift
£5.00
A novelty personalised Christmas coffee gift which makes a fun secret santa gift, stocking filler or little extra under the tree for a coffee lover
We offer the coffee inside in the following brew methods so please let us know your preference when you checkout:
1. Omni grind (suitable for use in a cafetiere, V60 pour over, chemex, Aeropress or filter machine)
2. Beans
MADE FROM:
The product contains 1 x 170g* bag of our coffee of the month, packaged with a valve to ensure optimum quality and taste. For optimum results, consume within one month of purchase and store in a cool, dry place.
 *Beans supplied at 160g due to pack dimensions.