Skip to product information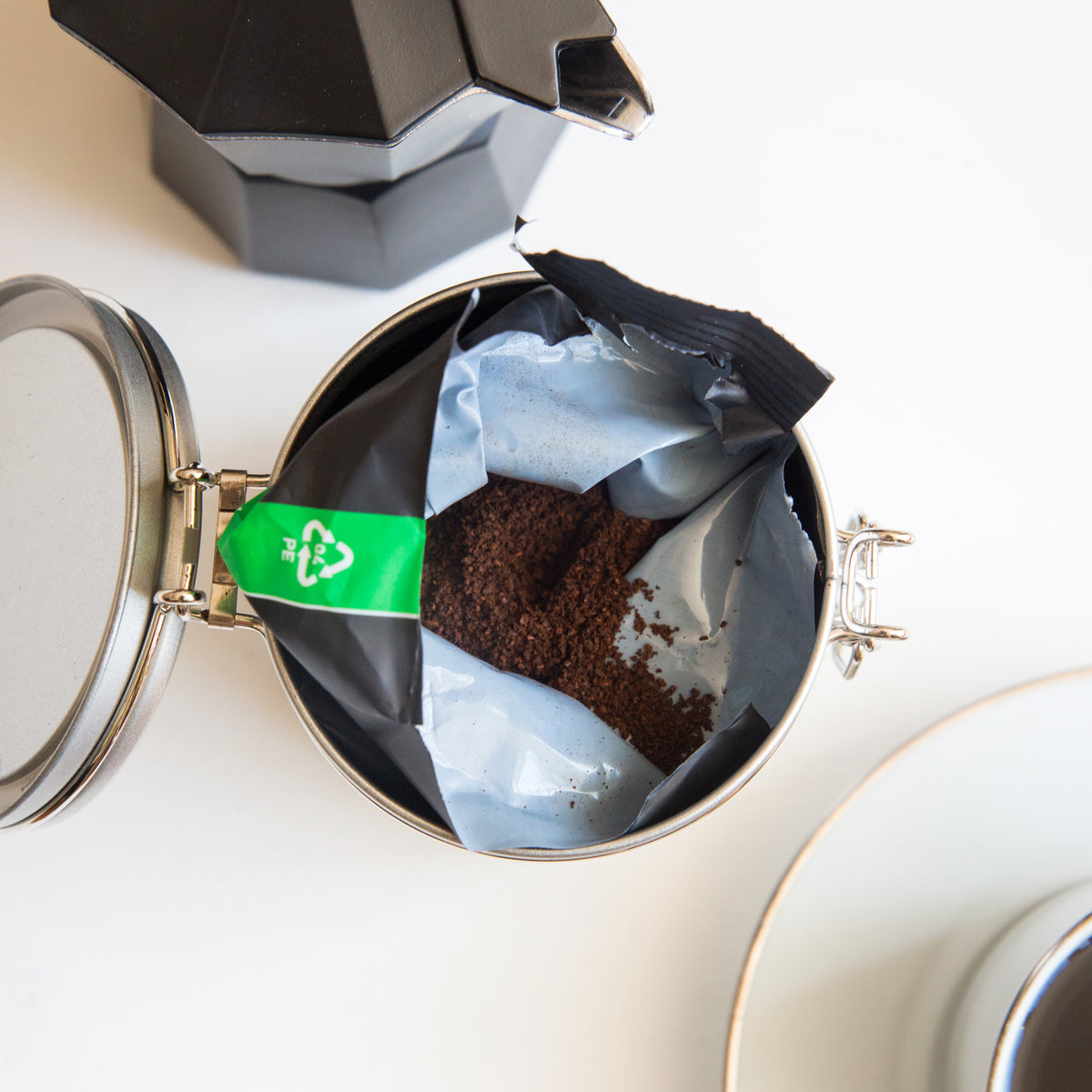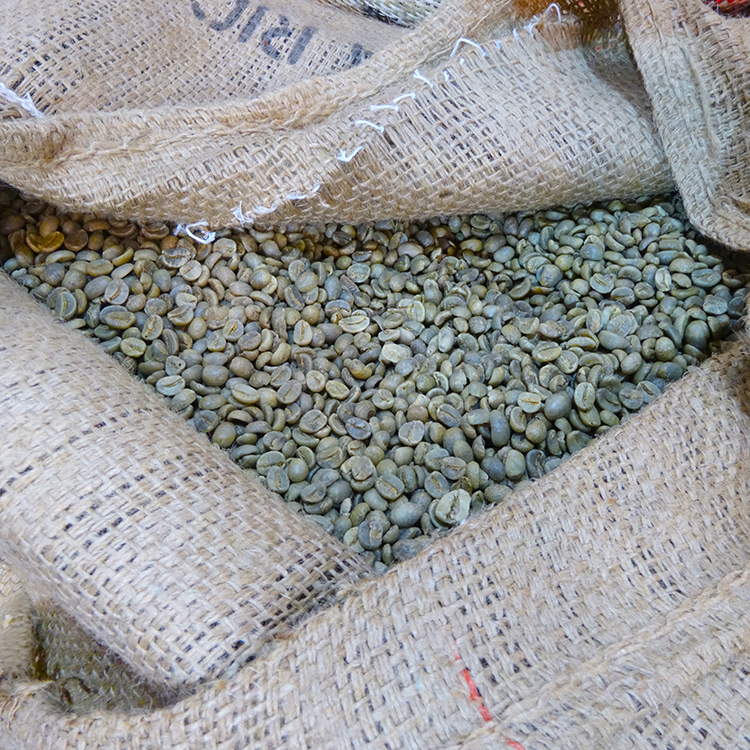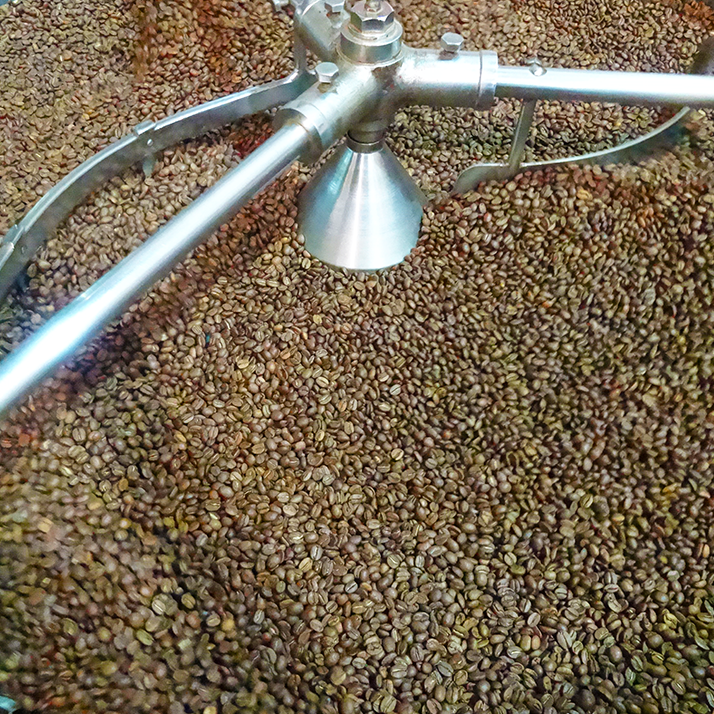 Coffee Tin Refill x4 Pack
Regular price £12.50 Sale price £10.00 Save 20%
The coffee packaged in our tins is a delicious, all round blend which is versatile and can be enjoyed at any time of day. How fabrewlous!
This pack of four refills enables you to continue to enjoy the coffee beyond the first bag from the tin. The coffee has been ground as an omni grind meaning it is suitable for use in a cafetiere, V60 pour over, chemex, Aeropress or filter machine.
Made from:
Each of the four bags contains 150g of coffee and supplying it in this small quantity per bag helps us to preserve the quality of it. For optimum results, consume within one month of purchase and store in a cool, dry place.