Skip to product information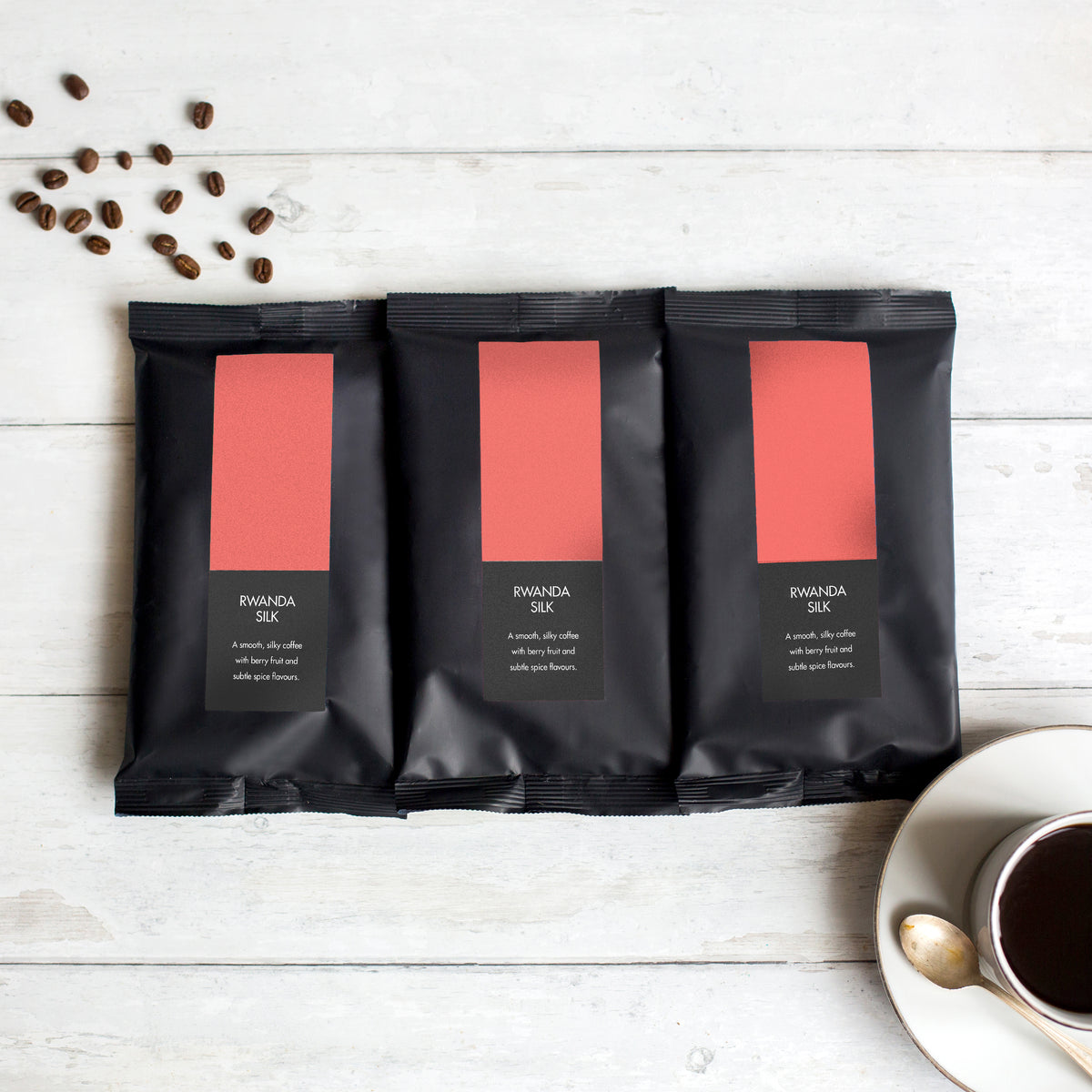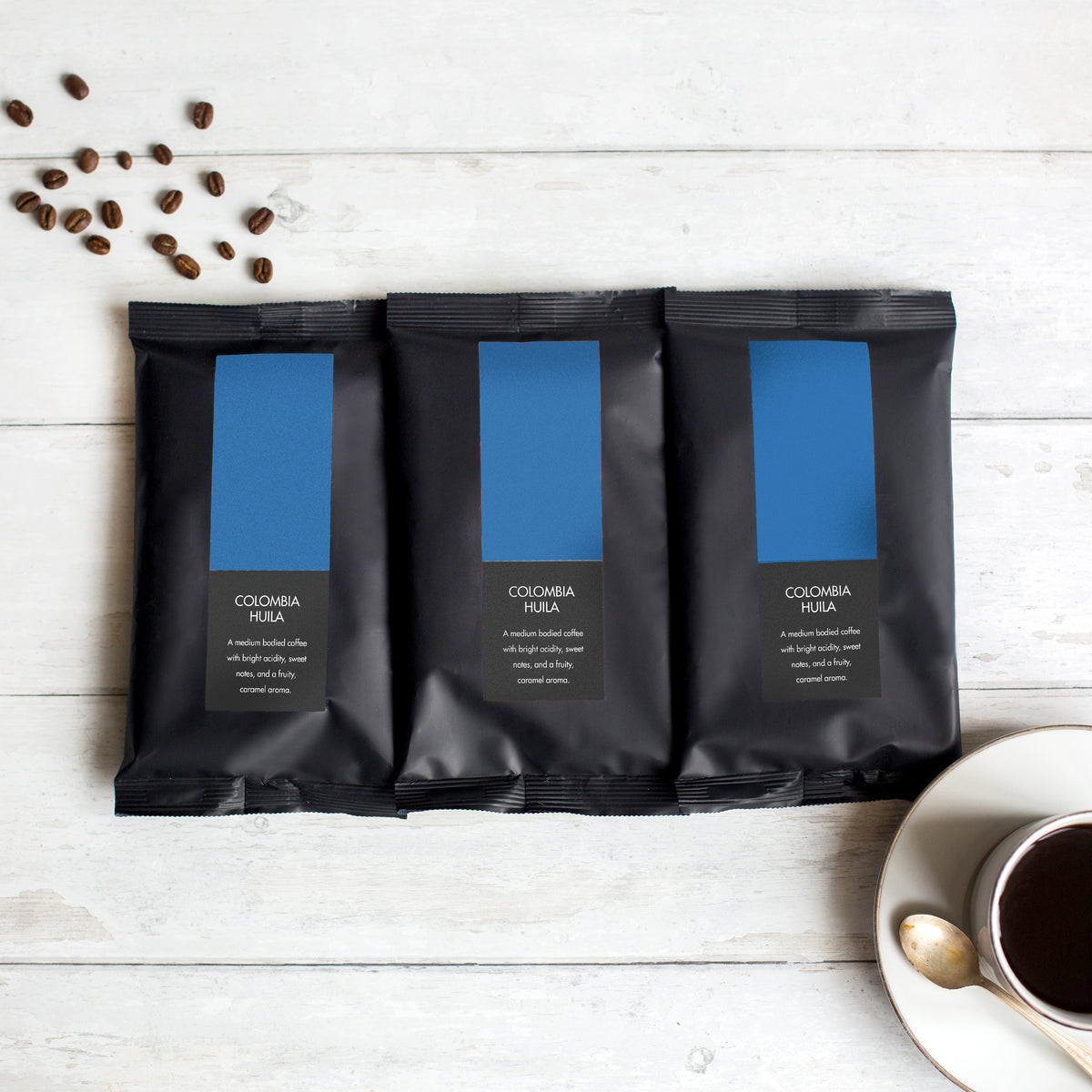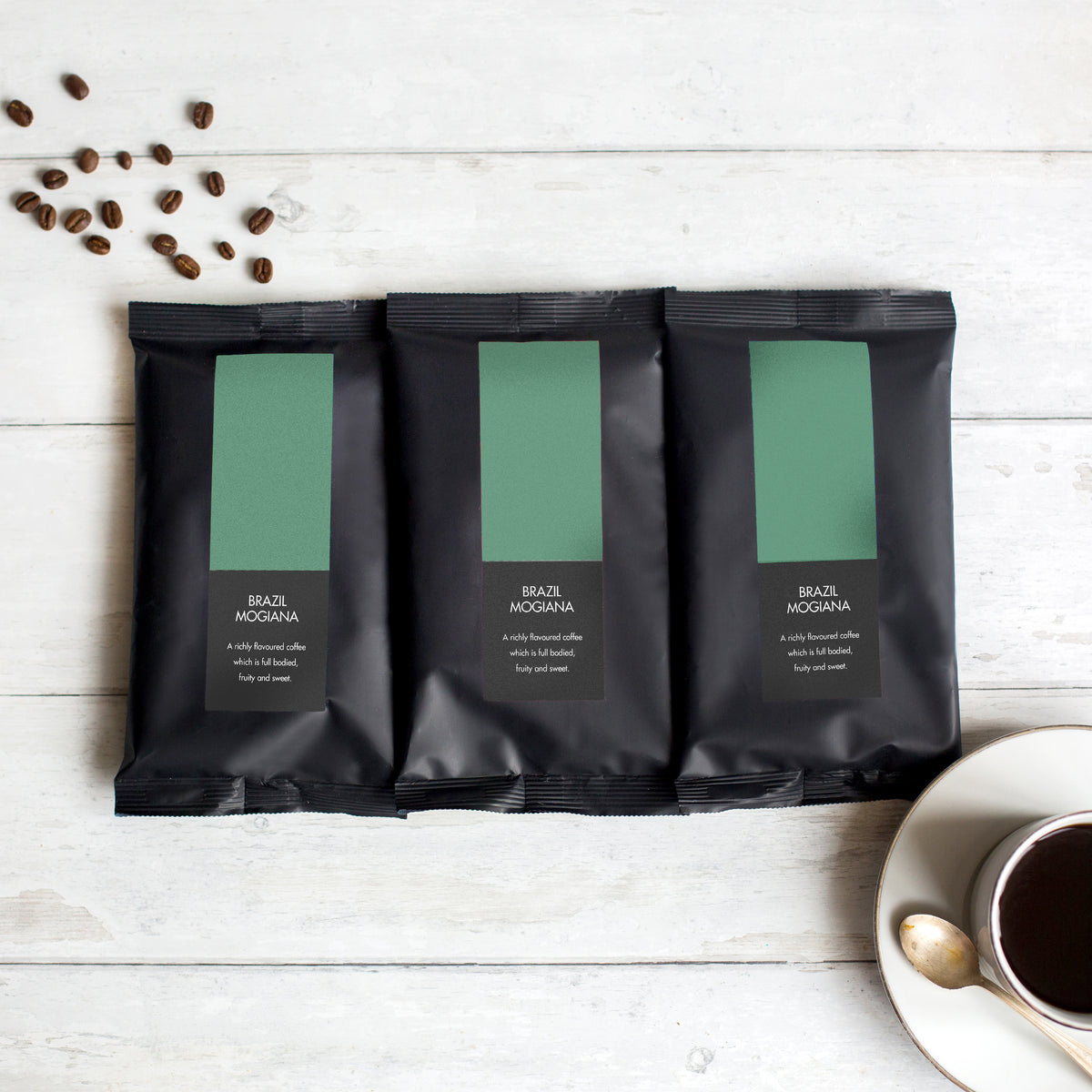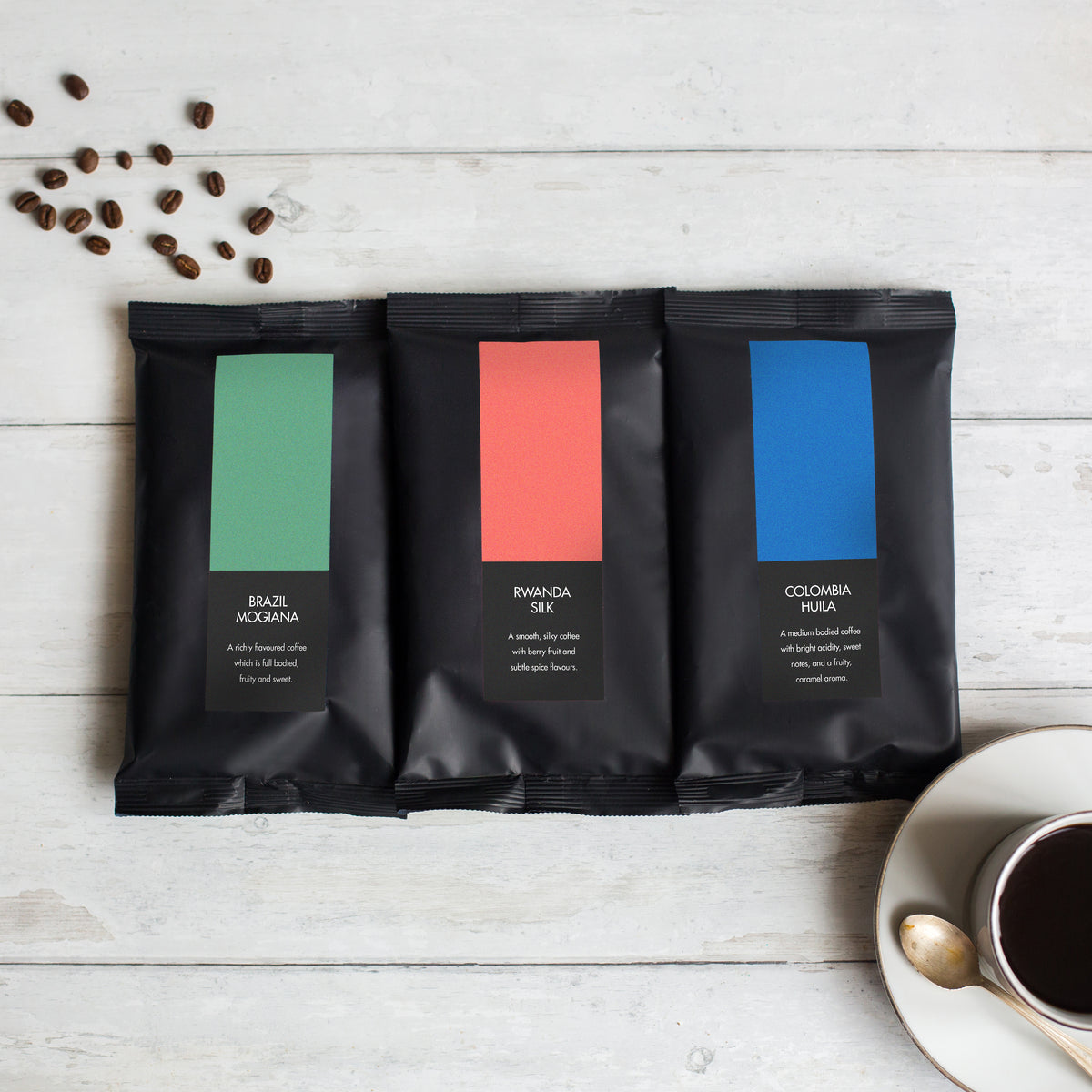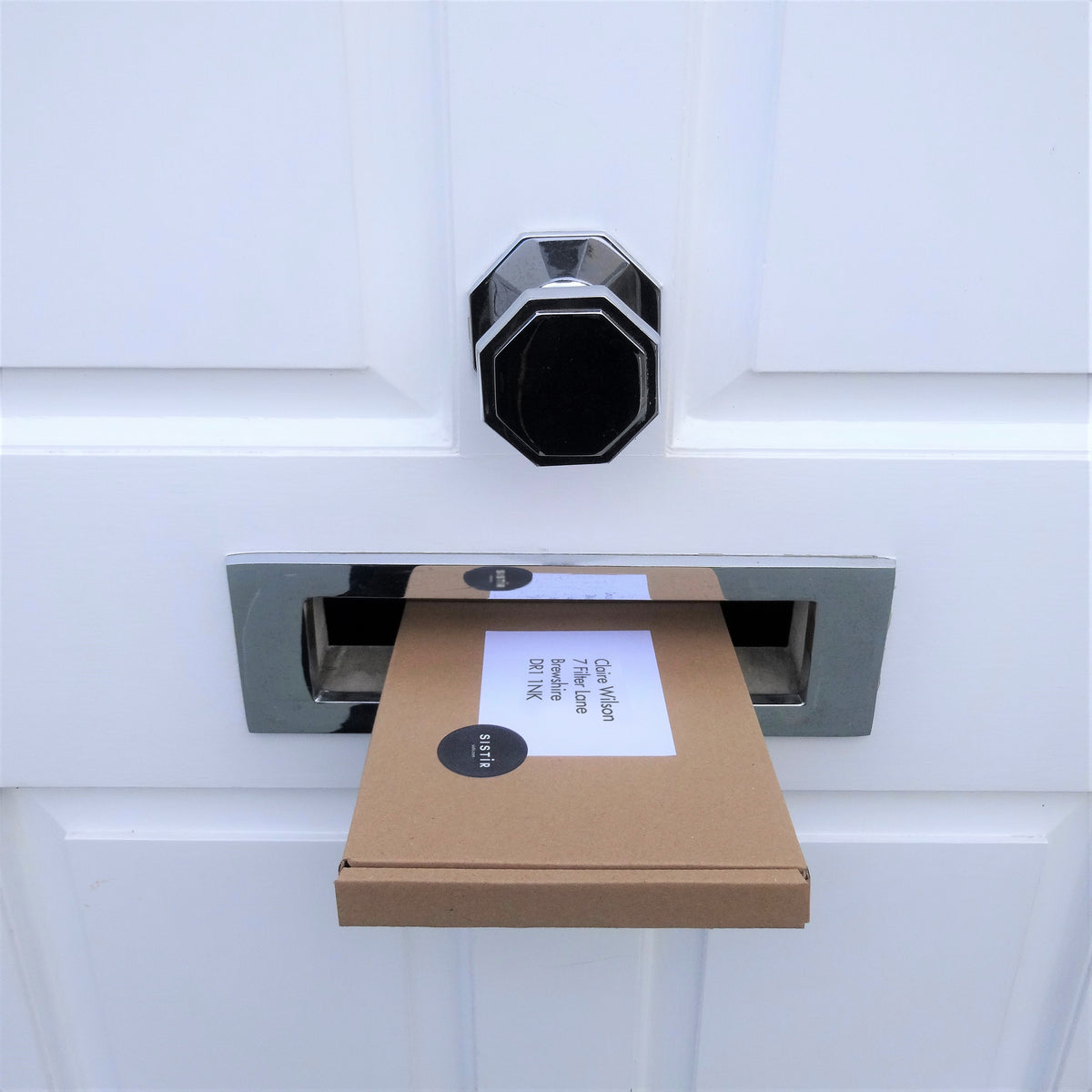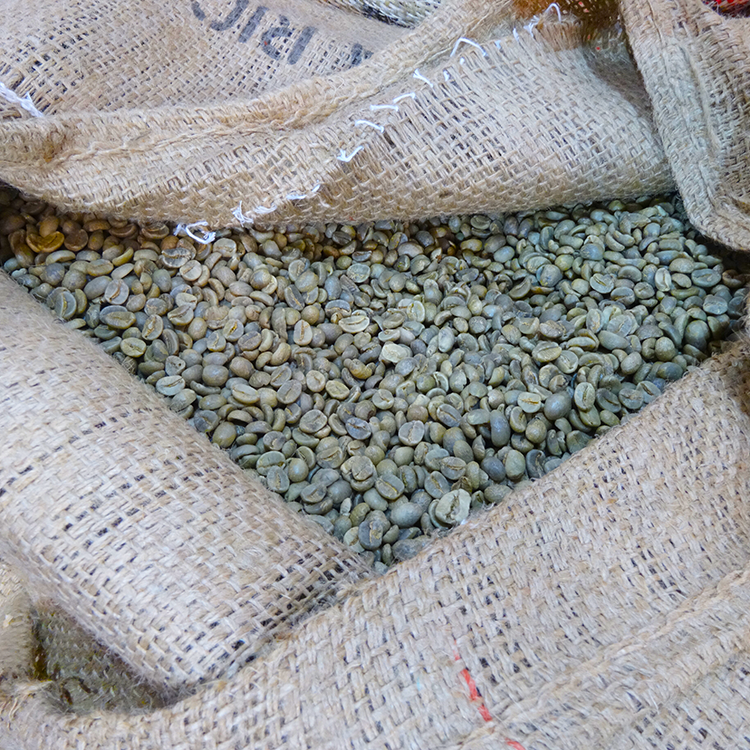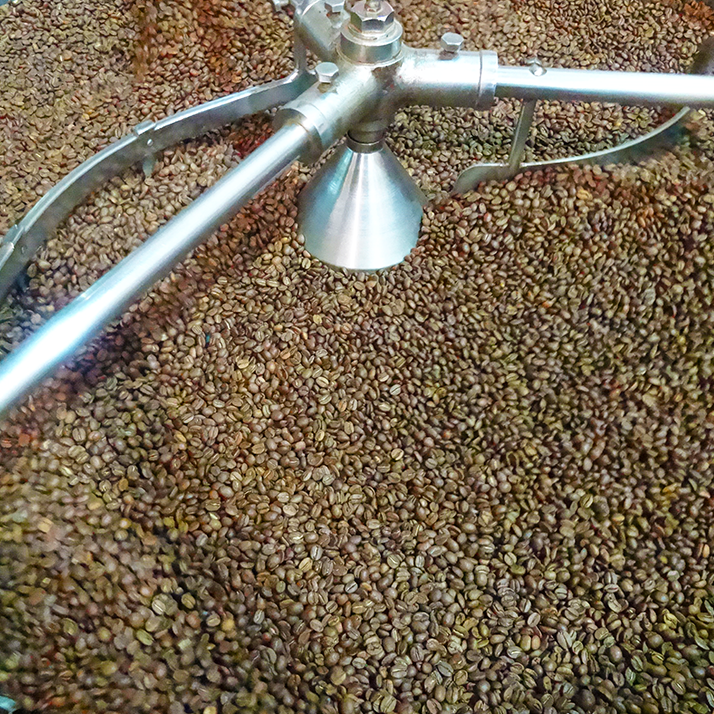 Coffee Trio Pack
Regular price £9.99 Sale price £5.99 Save 40%
These coffee trio packs offer you a top up of delicious coffee in manageable pack sizes which helps to preserve quality and flavour. 
The packs are offered in single coffee types or in a mix - all options can be found within the drop down menu. All of the coffee inside the packs has been ground as an omni grind meaning it is suitable for use in a cafetiere, V60 pour over, chemex, Aeropress or filter machine.
Made from:
Each bag contains 95g of coffee. For optimum results, consume within one month of purchase and store in a cool, dry place.