Skip to product information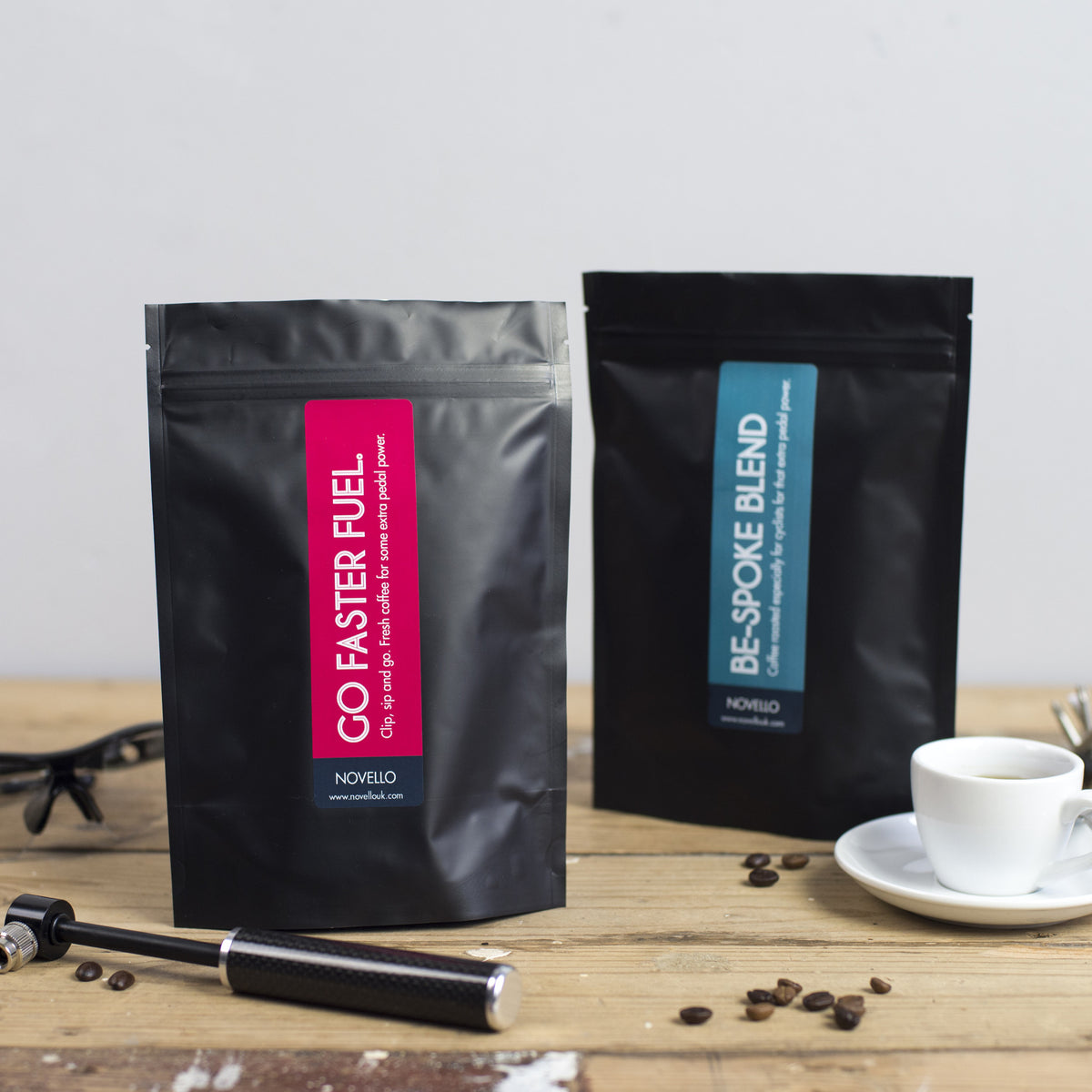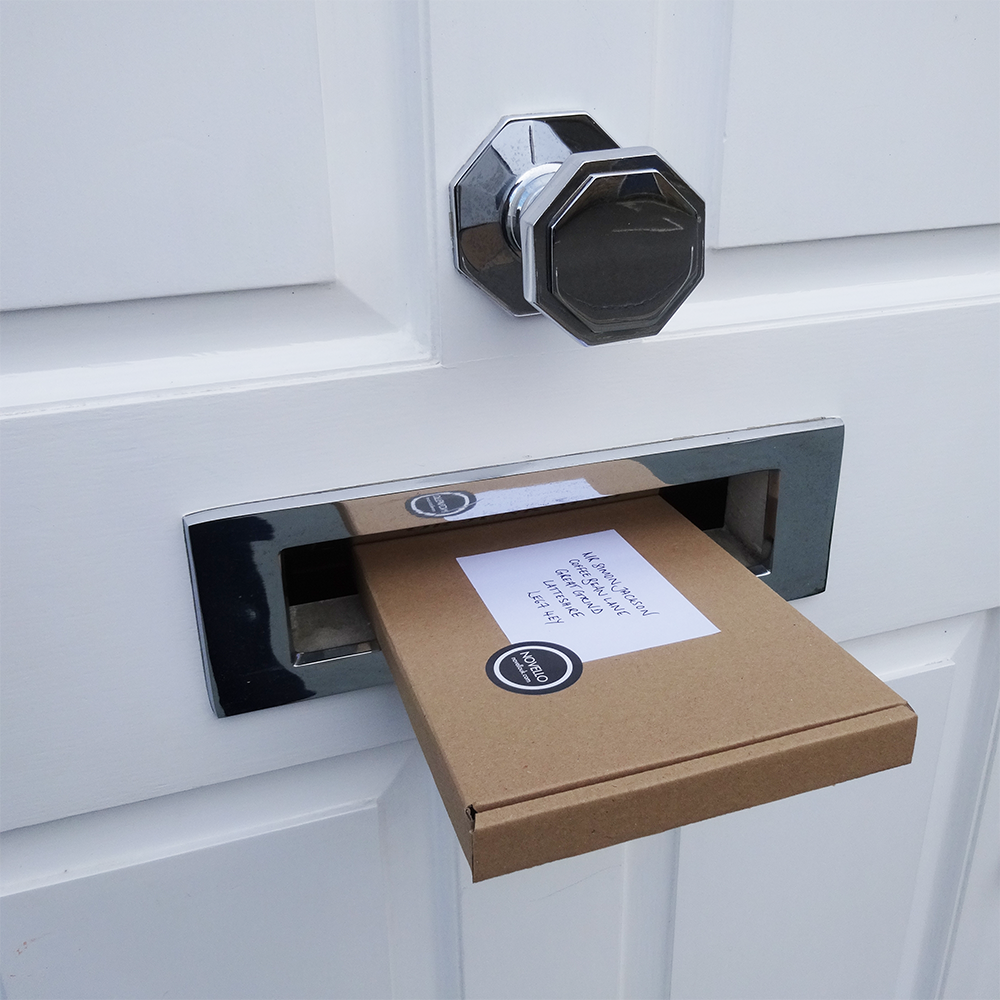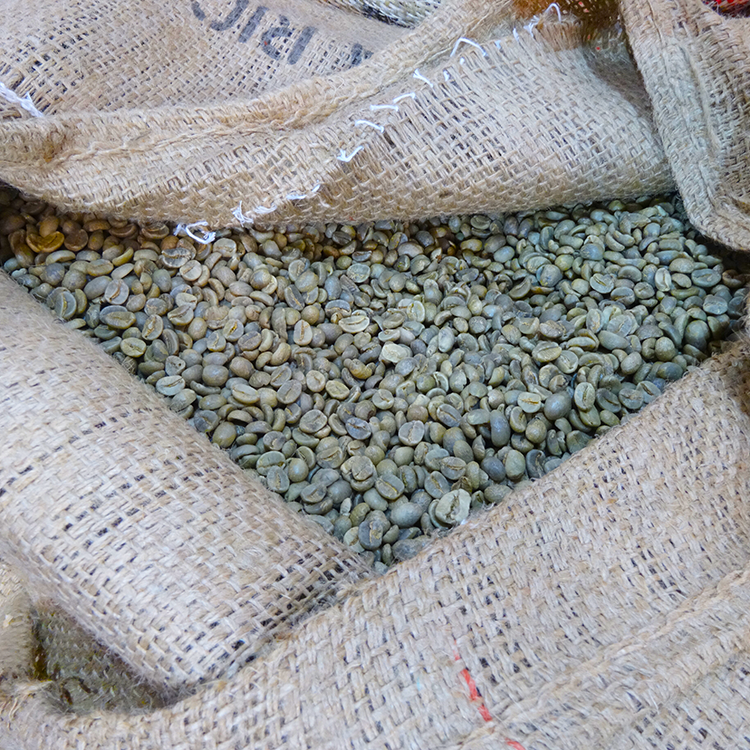 Cyclists Coffee
£4.75
Freshly roasted, personalised coffee delivered in letterbox friendly packaging – an ideal gift for cyclists to give them that extra pedal power! 
Made from:
The product contains 1 x 170g* bag of our coffee of the month, packaged with a valve to ensure optimum quality and taste. For optimum results, consume within one month of purchase and store in a cool, dry place.
*Beans supplied at 160g due to pack dimensions.