Skip to product information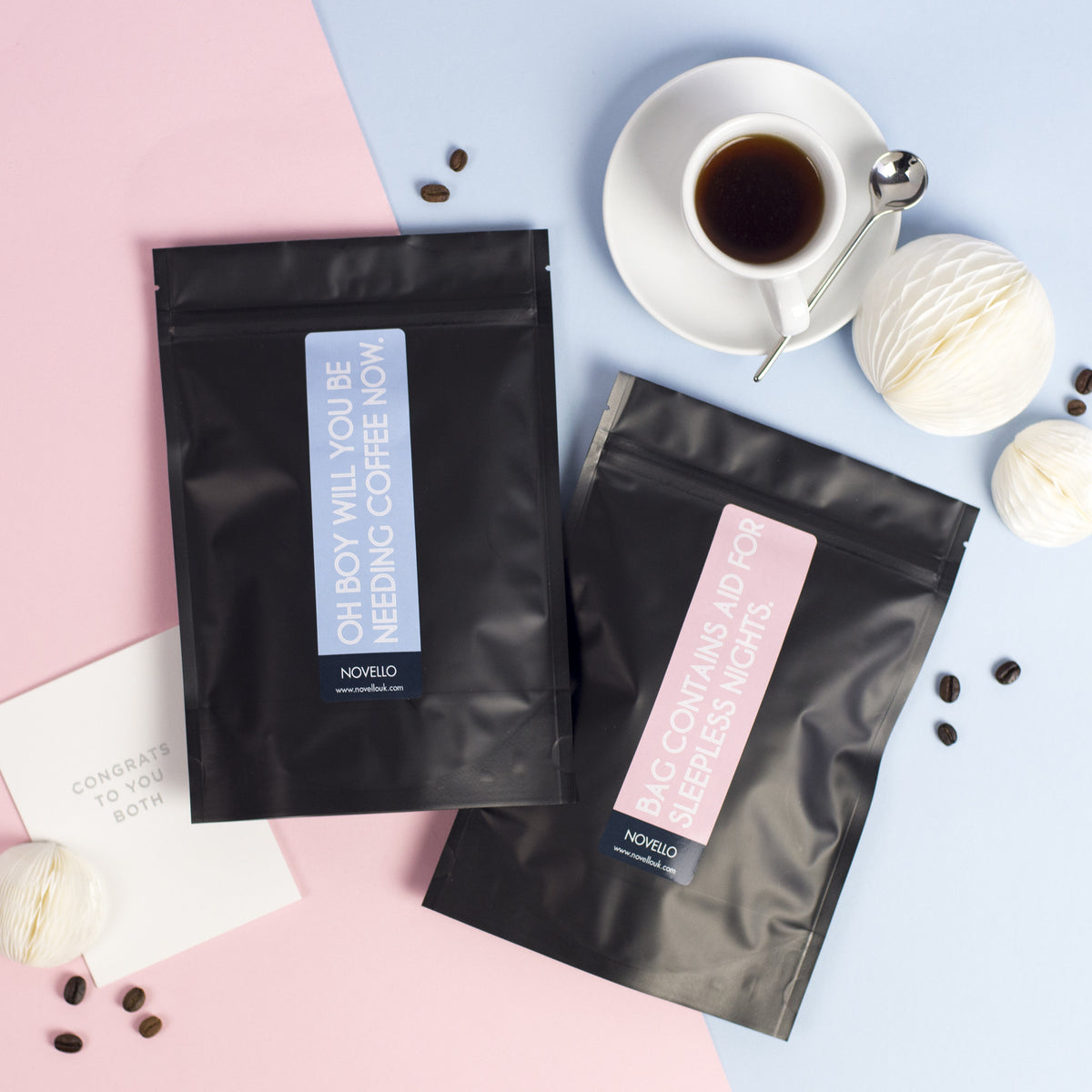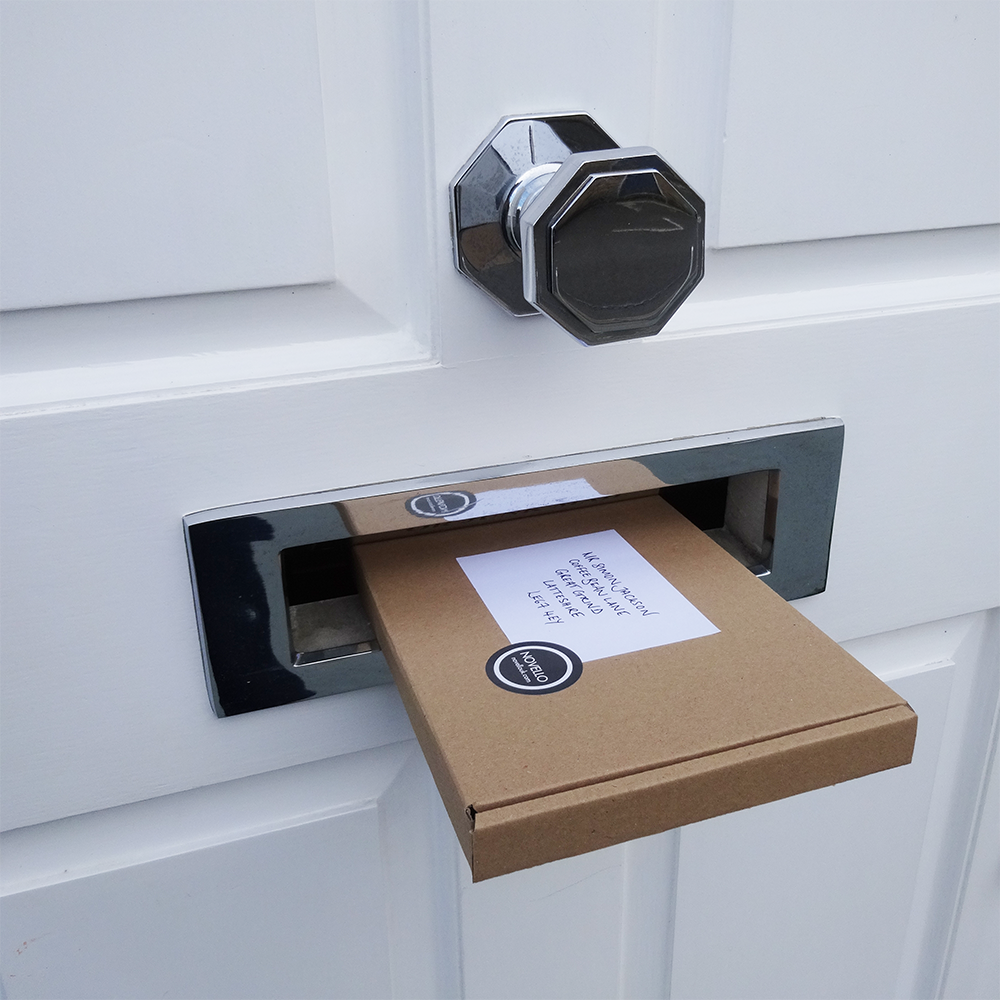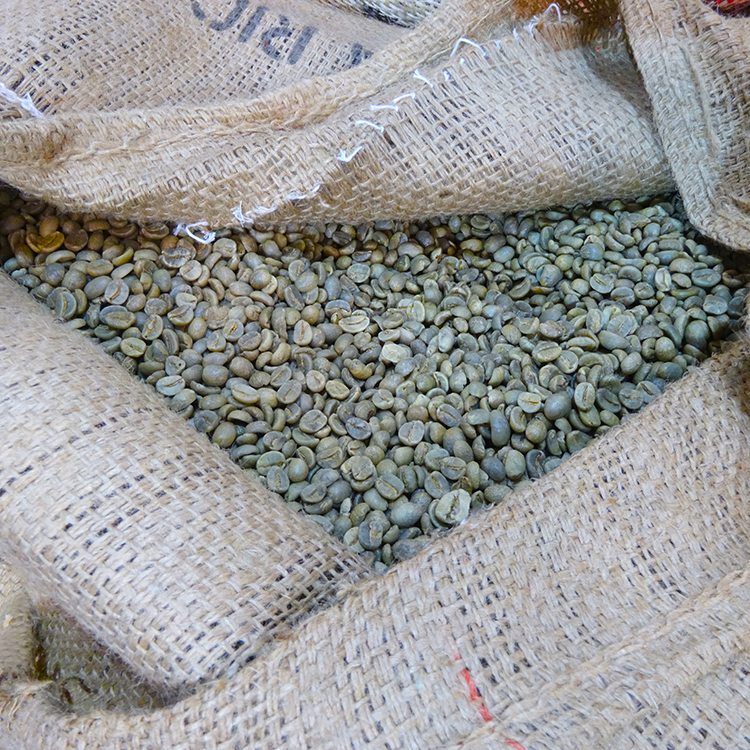 New Parents Coffee Gift
£4.75
A novelty coffee gift which is freshly roasted and delivered in letterbox friendly packaging – a perfect gift for new parents who need some extra energy to help them through the sleepless nights! Just choose your design (pink or blue) and brew type and we'll take care of the rest.
Made from:
The product contains 1 x 170g* bag of our coffee of the month, packaged with a valve to ensure optimum quality and taste. For optimum results, consume within one month of purchase and store in a cool, dry place.
 *Beans supplied as 160g due to pack dimensions.