Skip to product information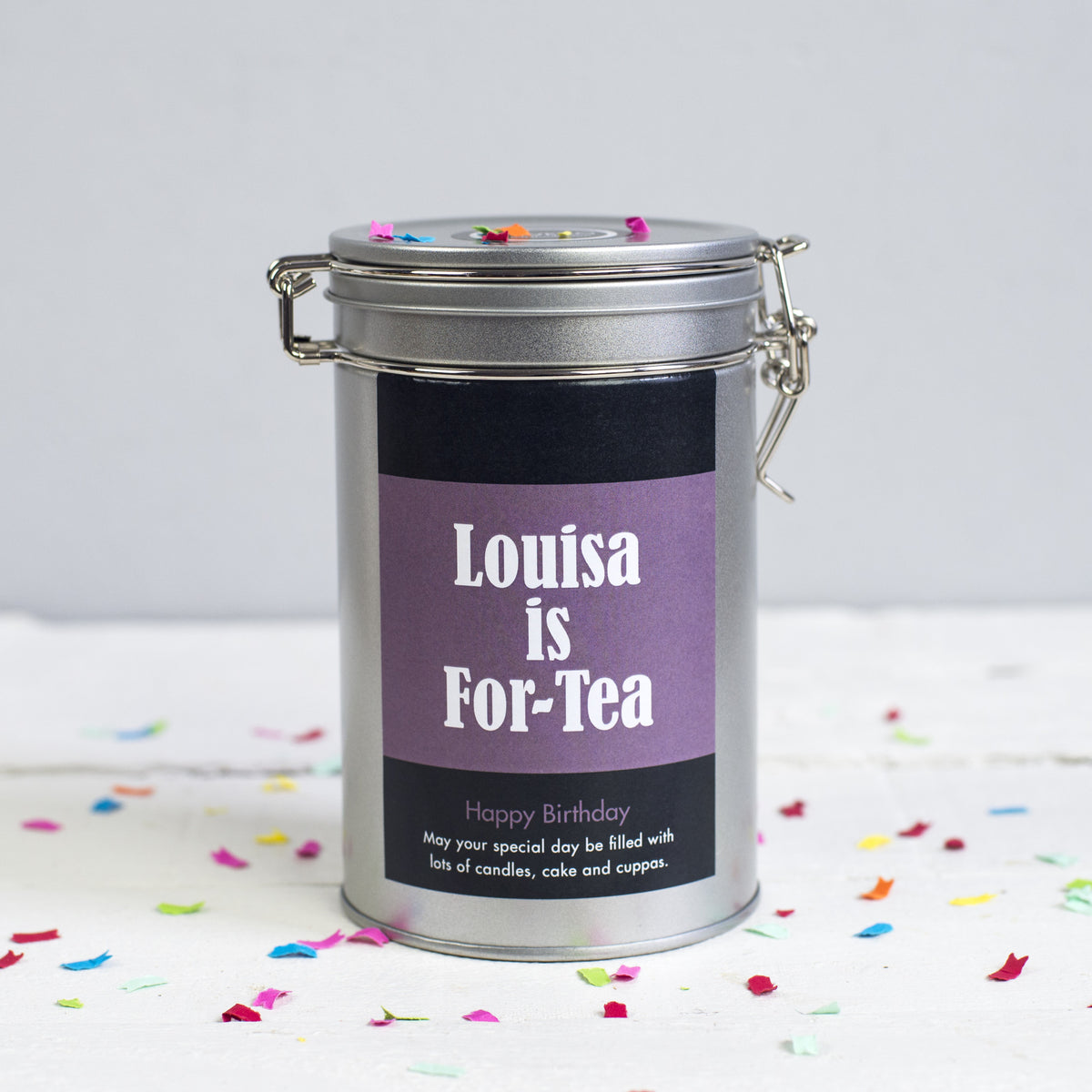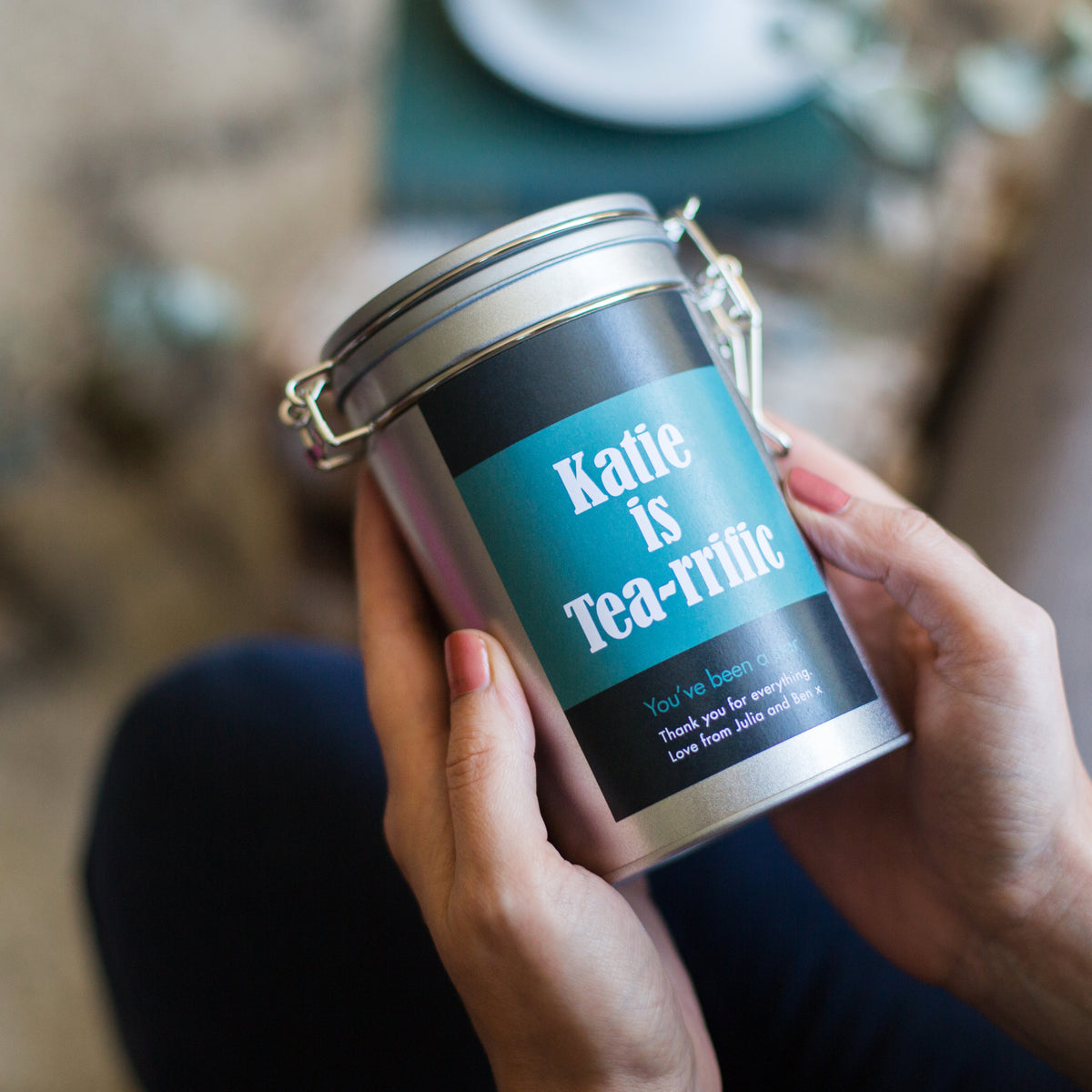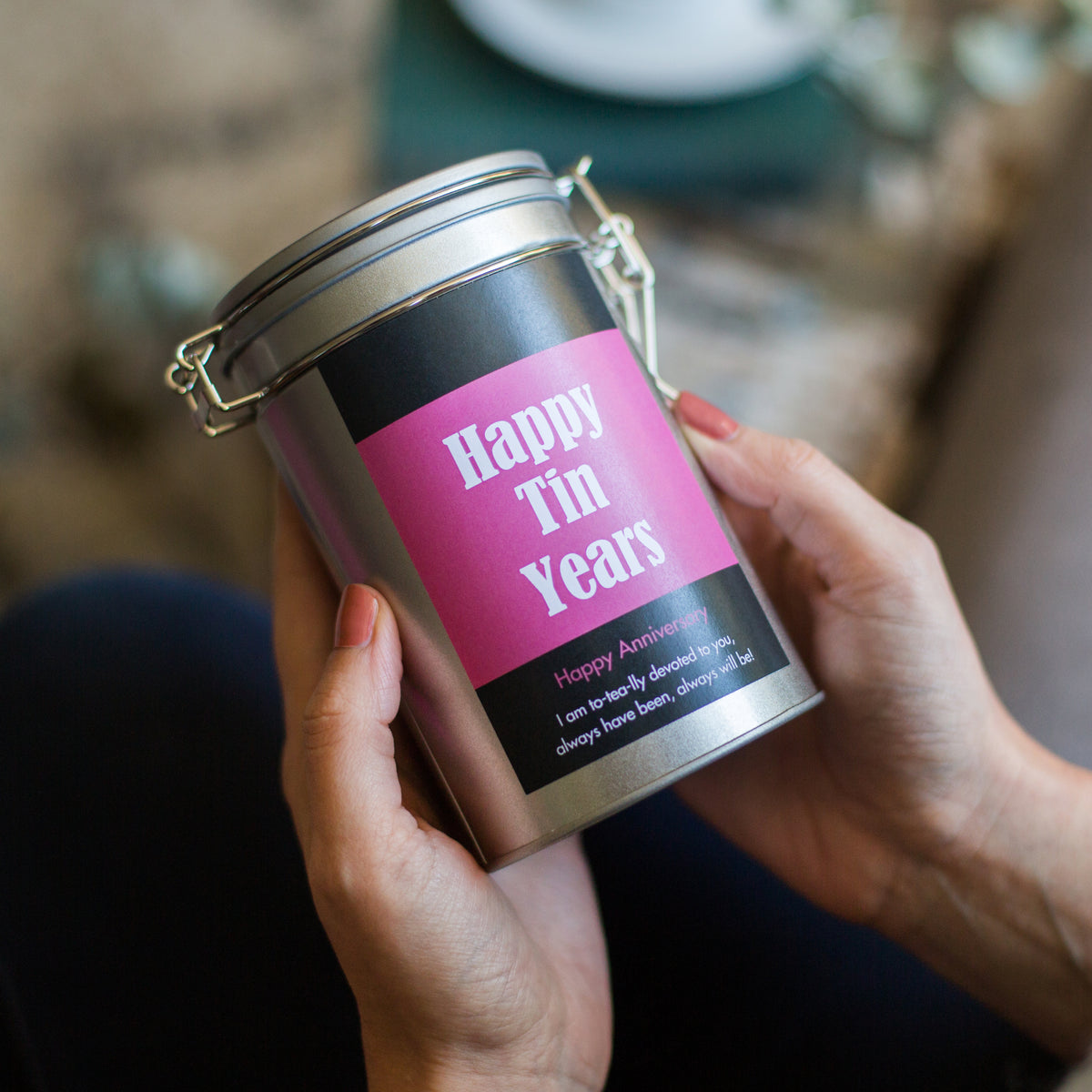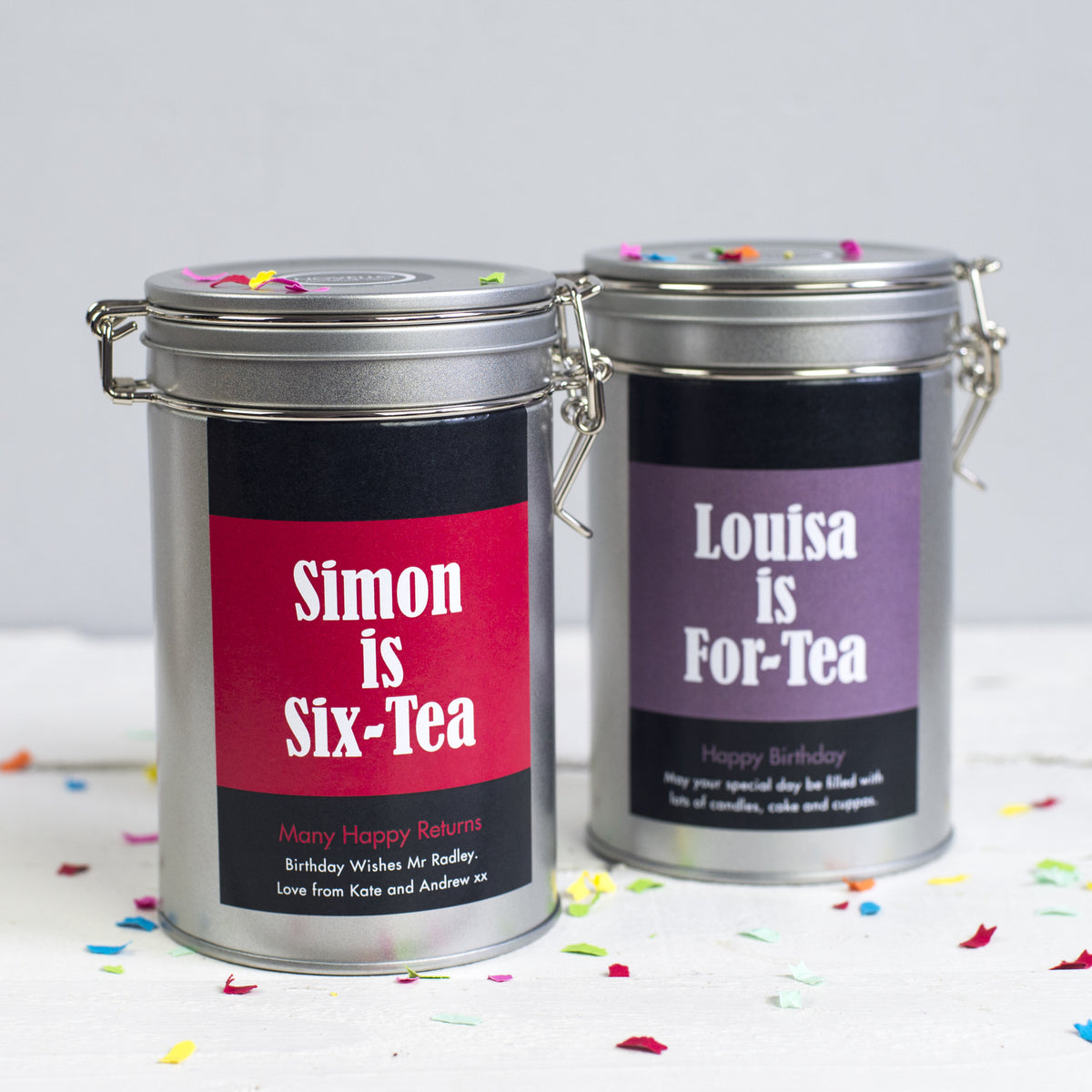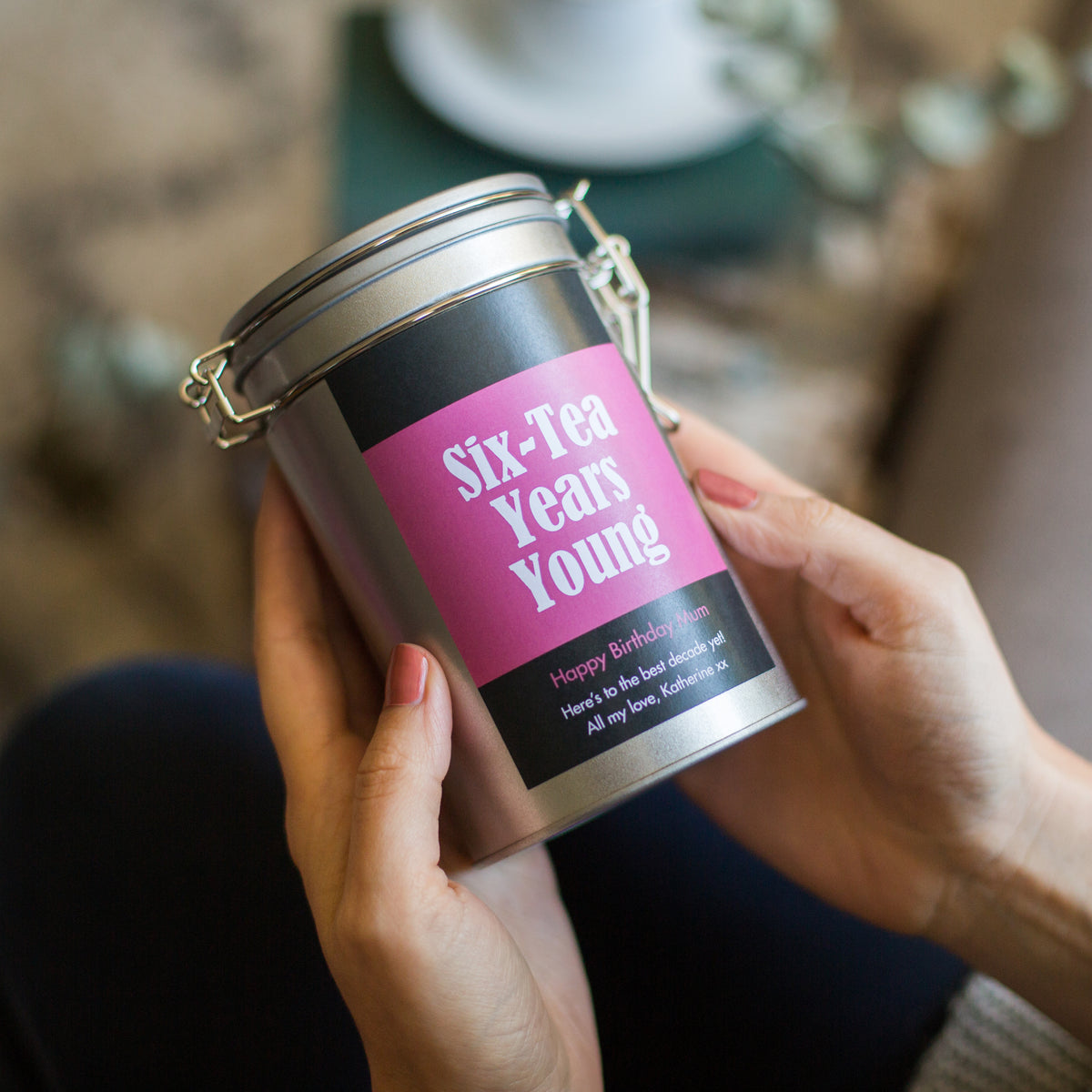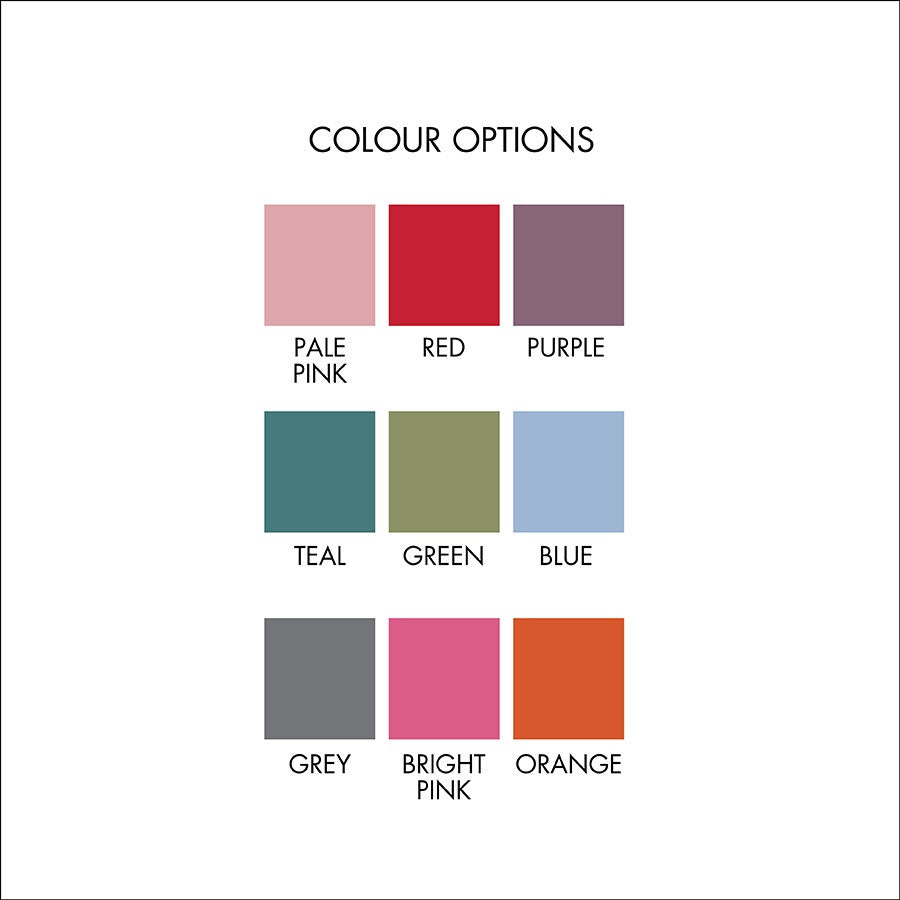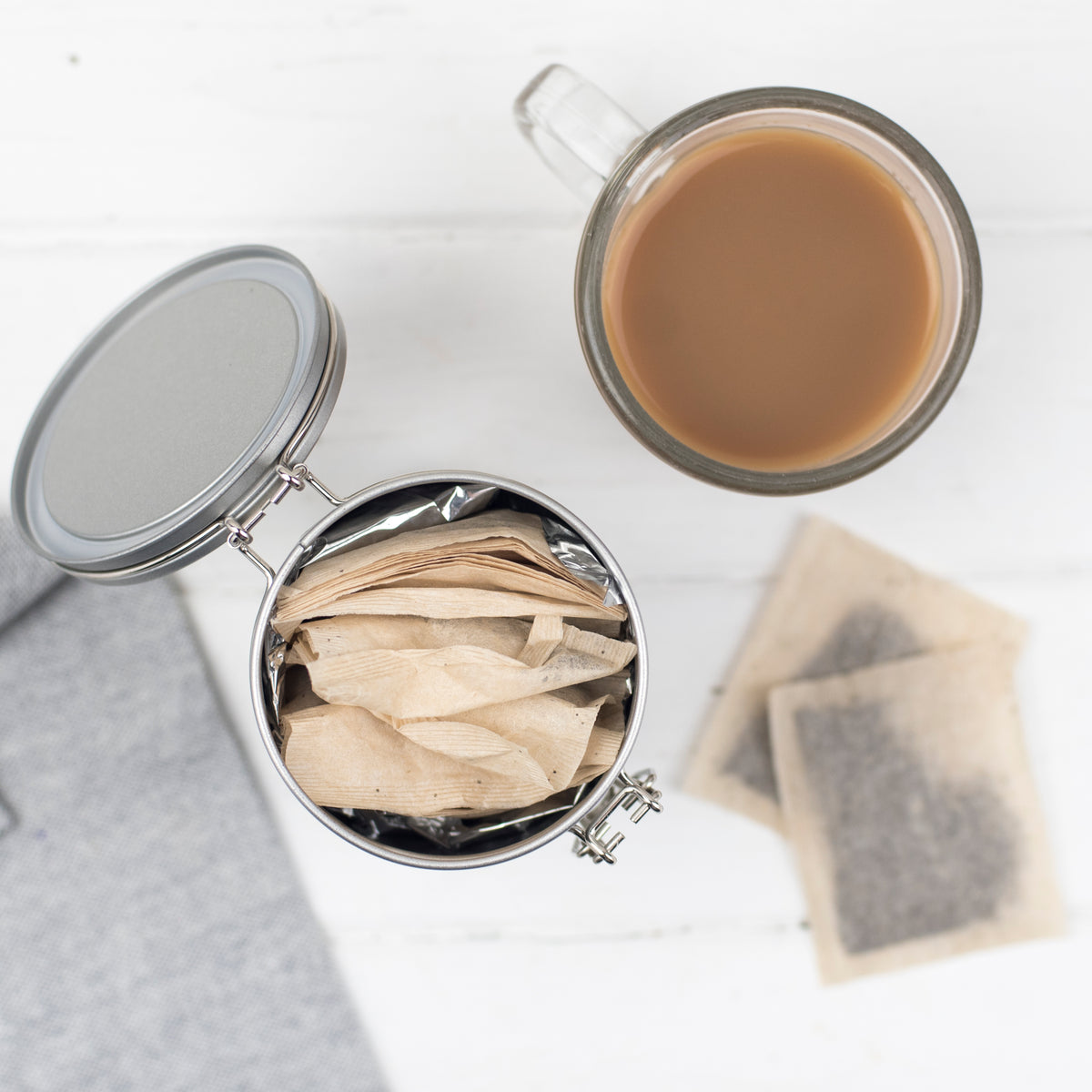 Fully Personalisable Tea Gift In Tin
£12.50
A personalised tea gift; 50 everyday tea bags packaged within a novelty tin which can be fully customised with your choice of text and colour.
It makes a brewtiful gift for an anniversary, valentine's day, a birthday, a thank you, a teacher gift, a Christmas secret santa and many other special occasions.
MADE FROM:
The tin contains 50 Clipper Everyday teabags which are packaged in a foil bag to ensure maximum freshness.