Skip to product information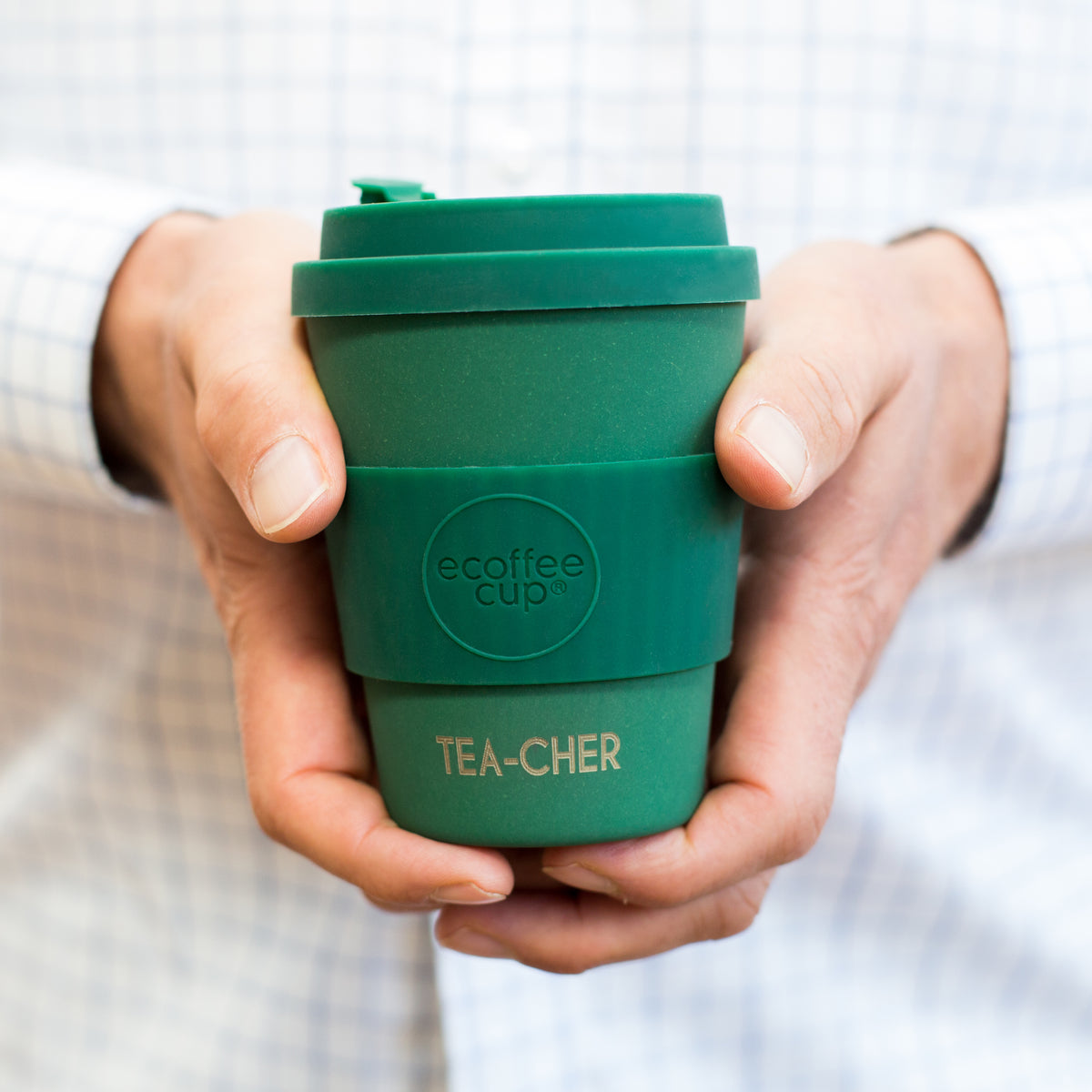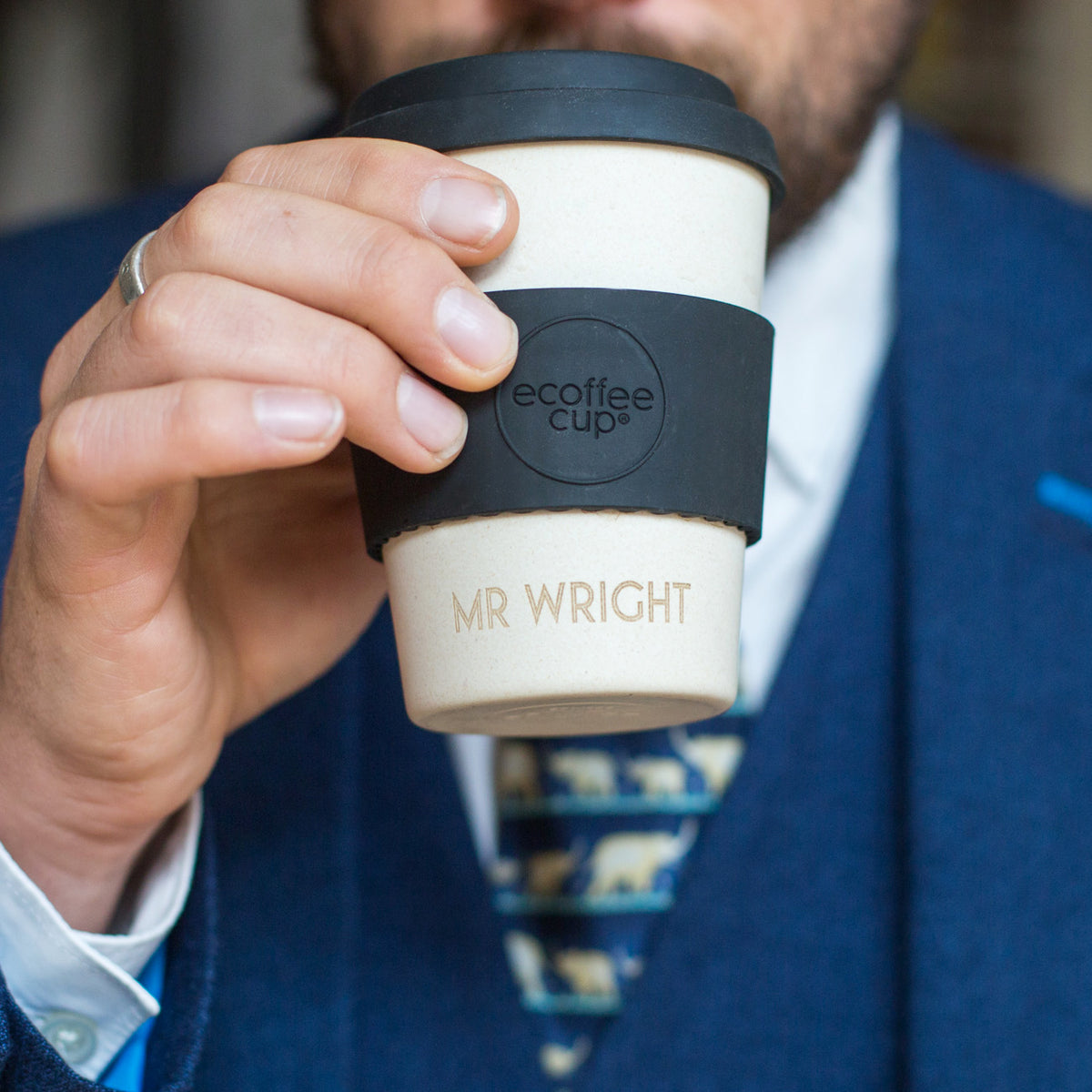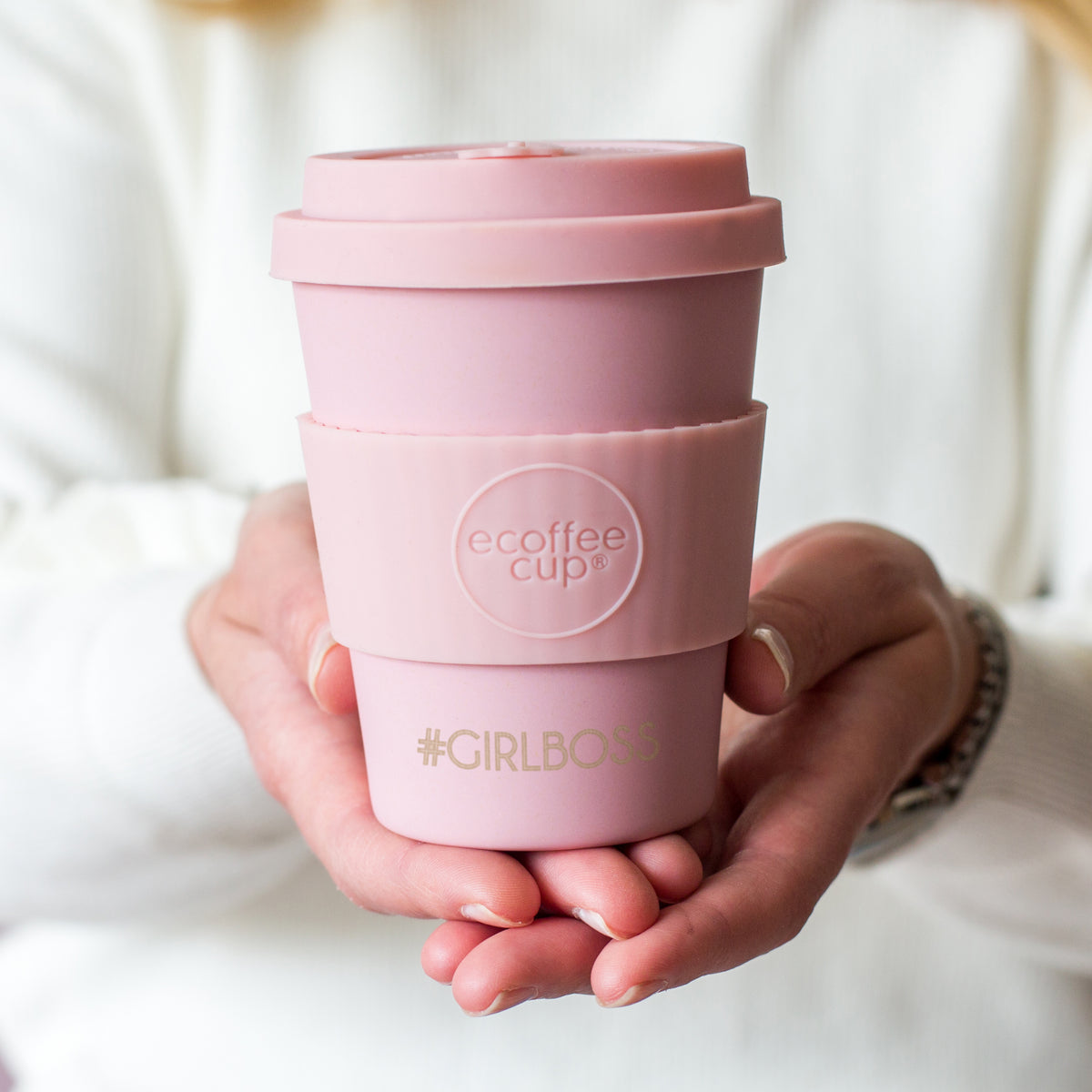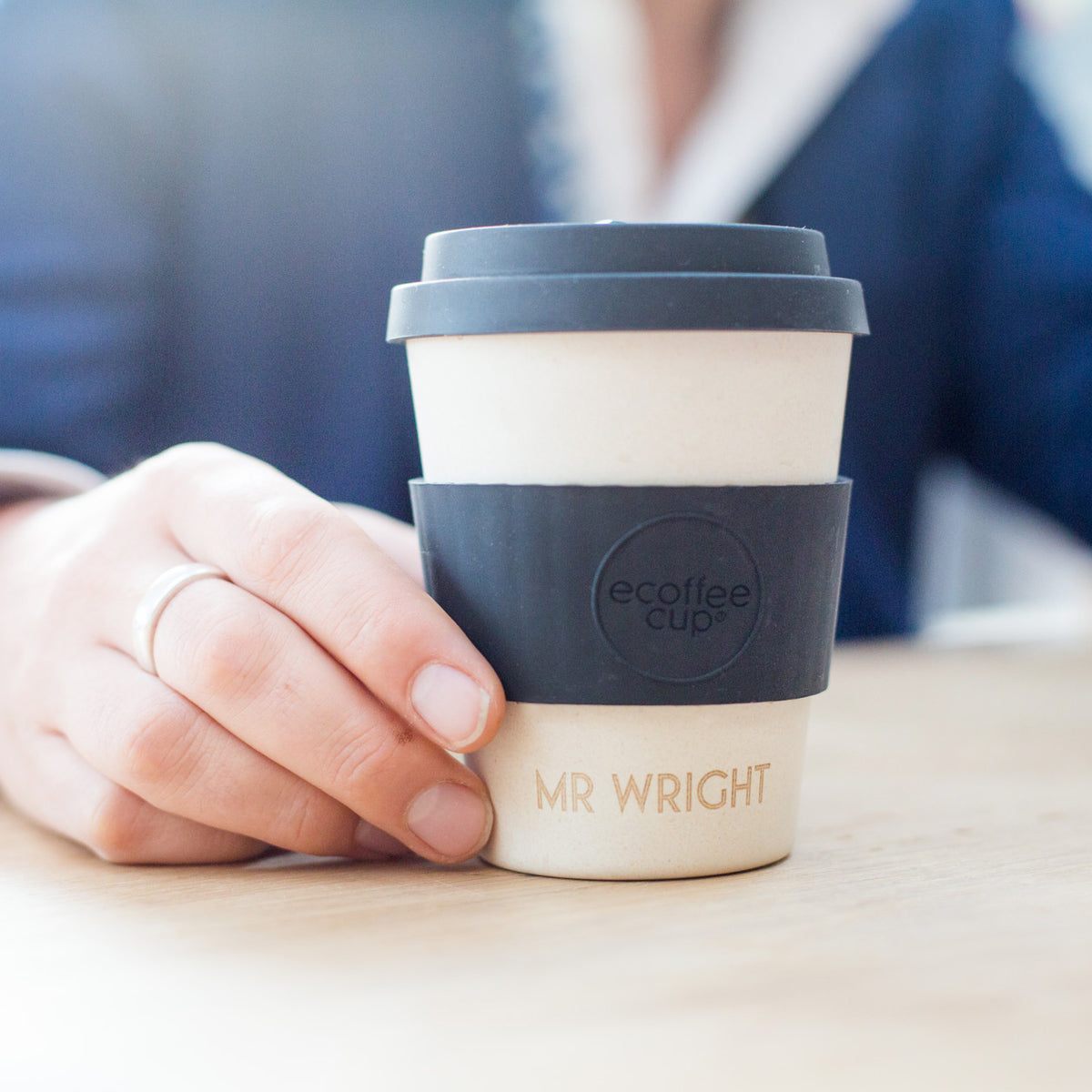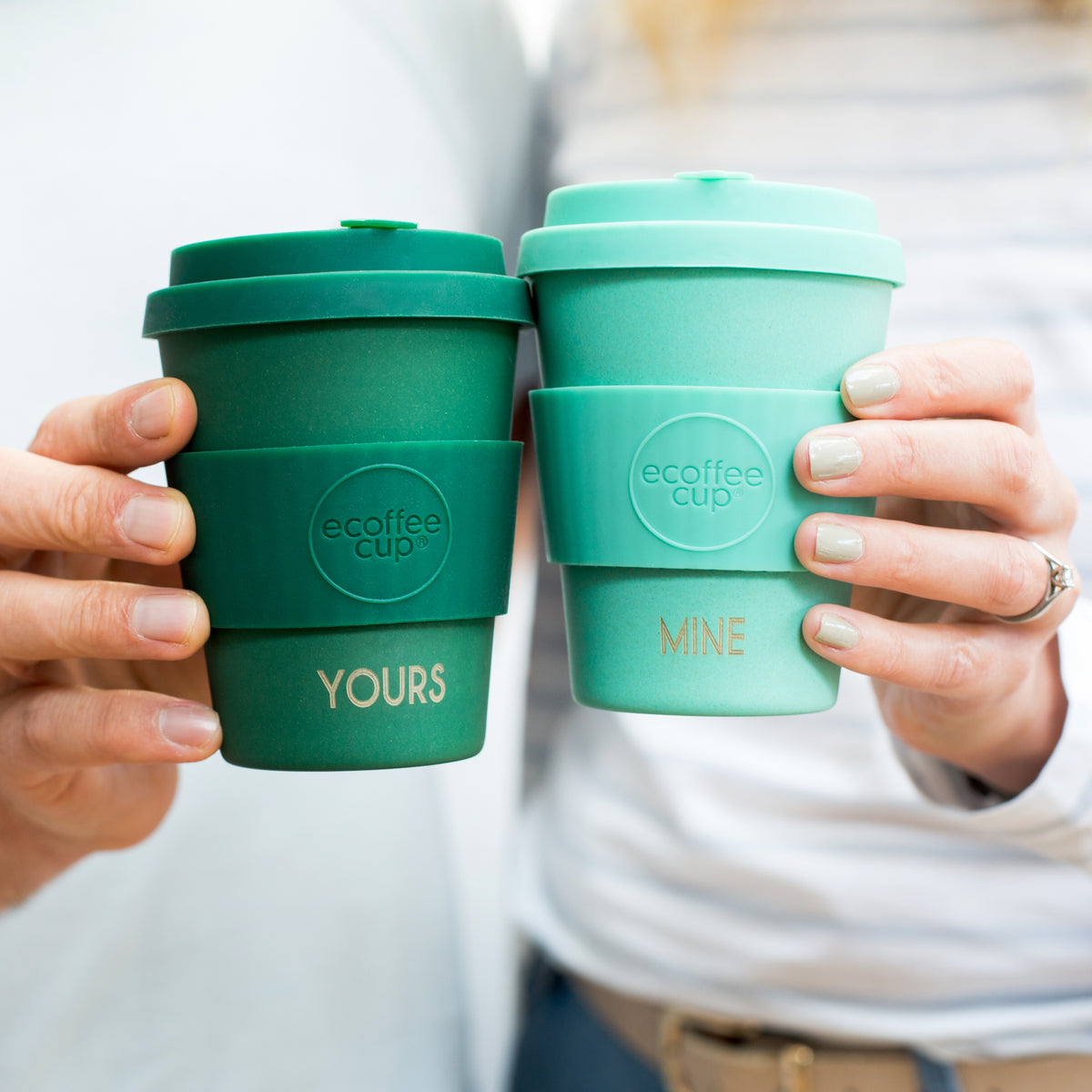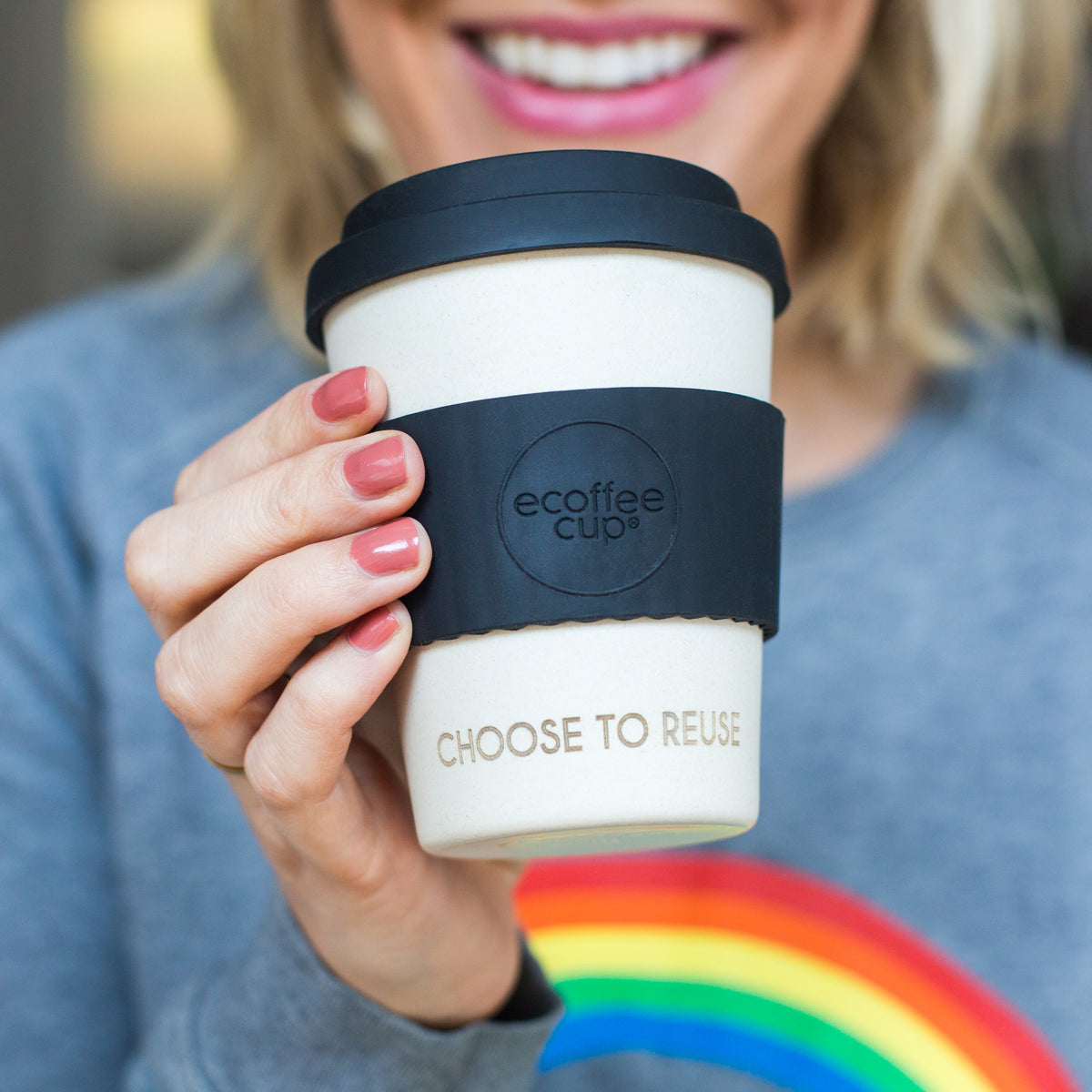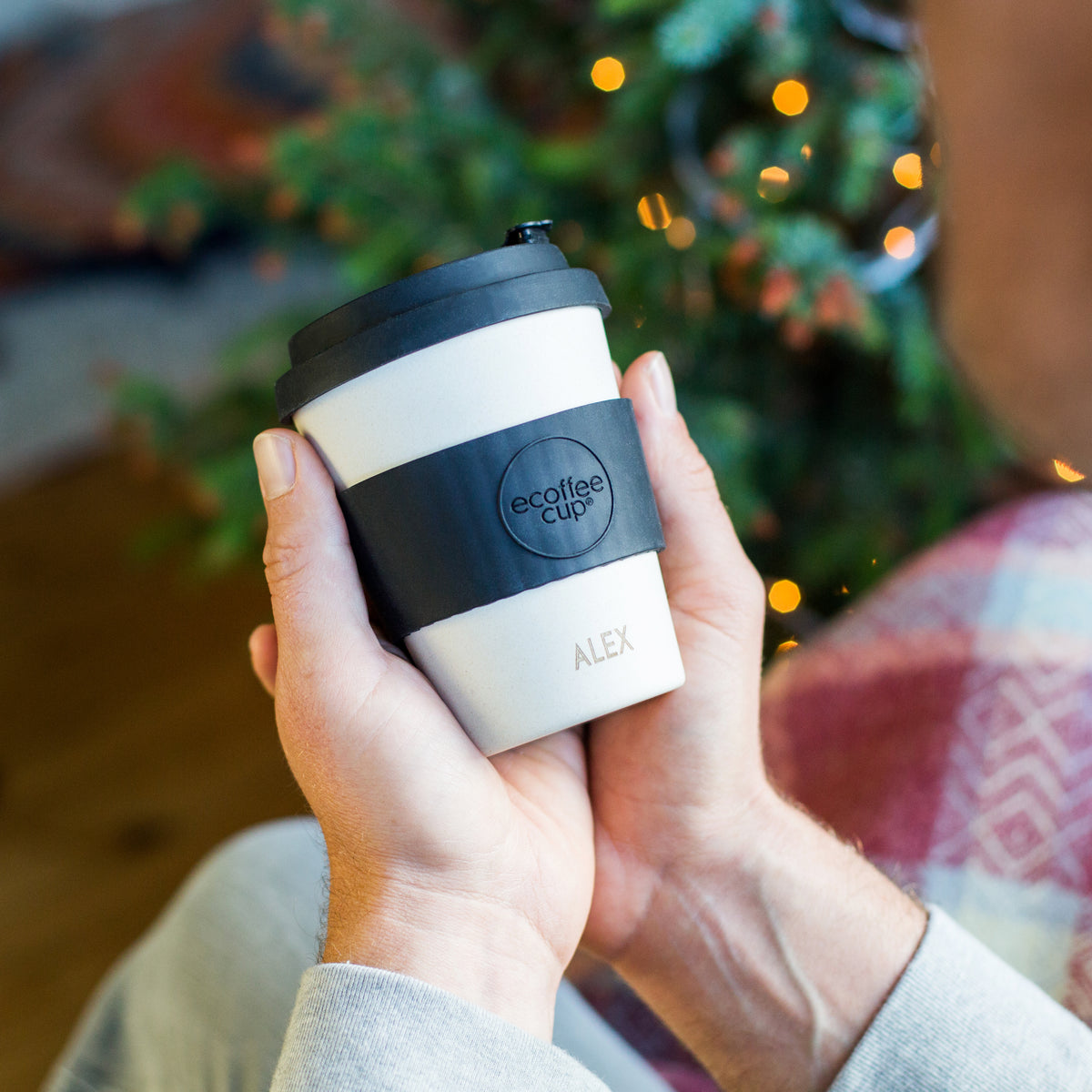 Personalised Teacher Reusable Cup
£19.00
A fun, personalisable gift for a teacher; a reusable, eco friendly cup. This gorgeous, personalised coffee cup is etched with a message of your choice and makes the perfect gift for a teacher's journey to work, their day at school or for them to enjoy at home whilst marking papers! We have partnered with a leading reusable cup brand to offer this eco friendly cup which is made from natural fibres. Just let us know what text you'd like the cup to be etched with as well as your preferred cup colour and we'll do the rest!
As well as for teachers, this cup makes an ideal gift for boyfriends, girlfriends, husbands, wives, partners, parents and grandparents, to name only a few! They are the perfect gift for many special occasions including birthdays, Christmas, fathers day, valentine's day, graduations, anniversaries and many more. They also makes a novelty thank you present, a lovely stocking filler or a secret santa gift.
Please note for personalisation: we allow up to 20 characters (including spaces) on one line and the finished, etched text will be in uppercase. Unfortunately we are unable to make any changes to your text once we have received it so please double (and triple) check your text before placing your order.