Skip to product information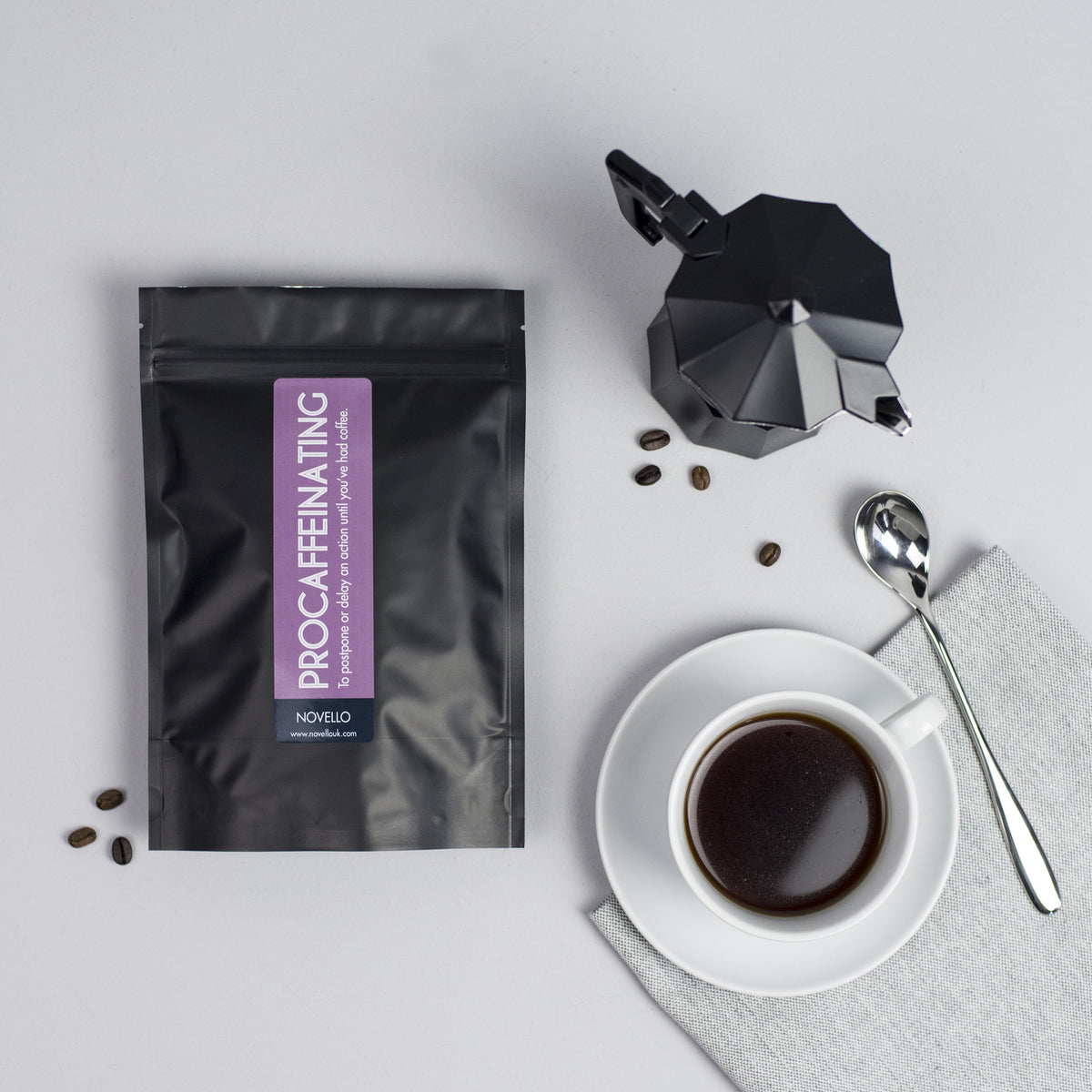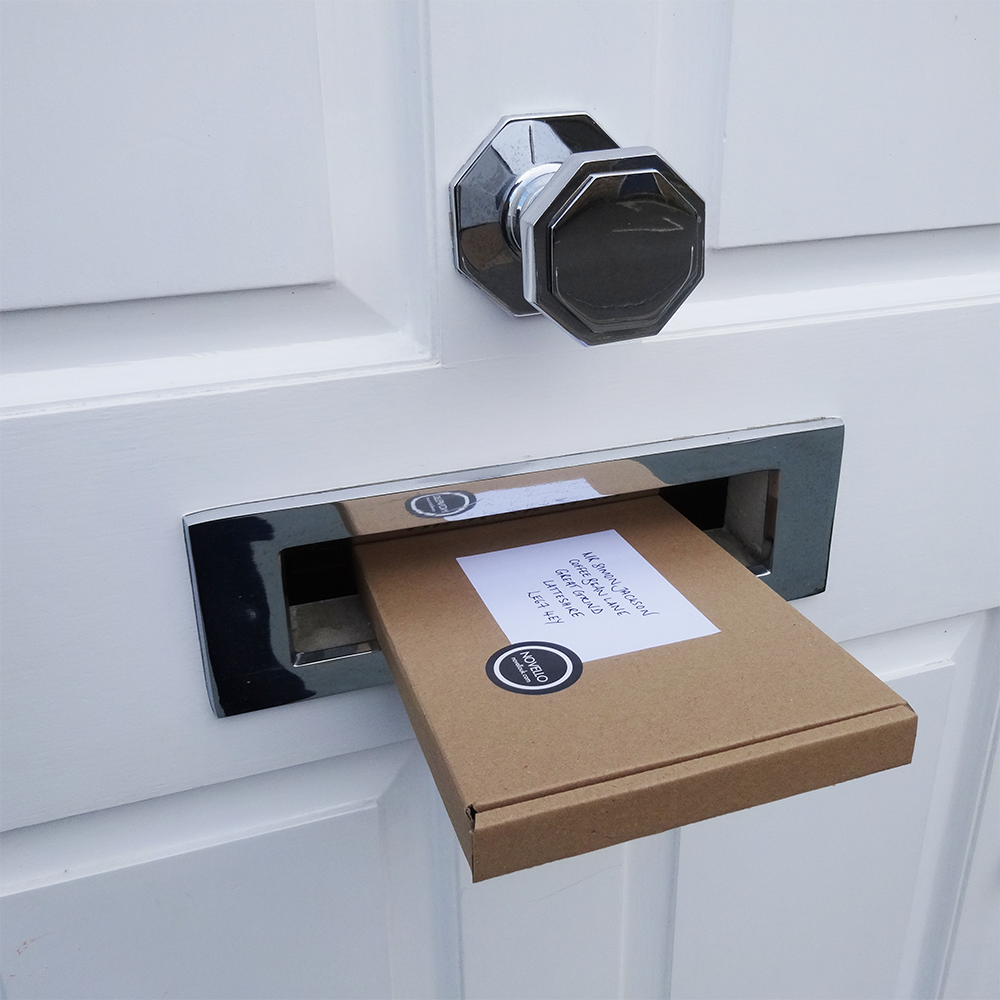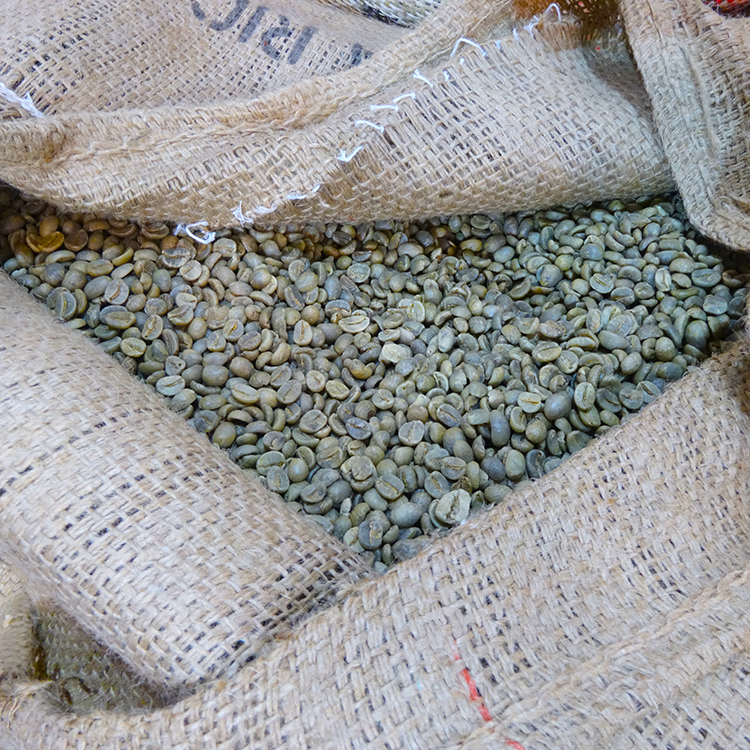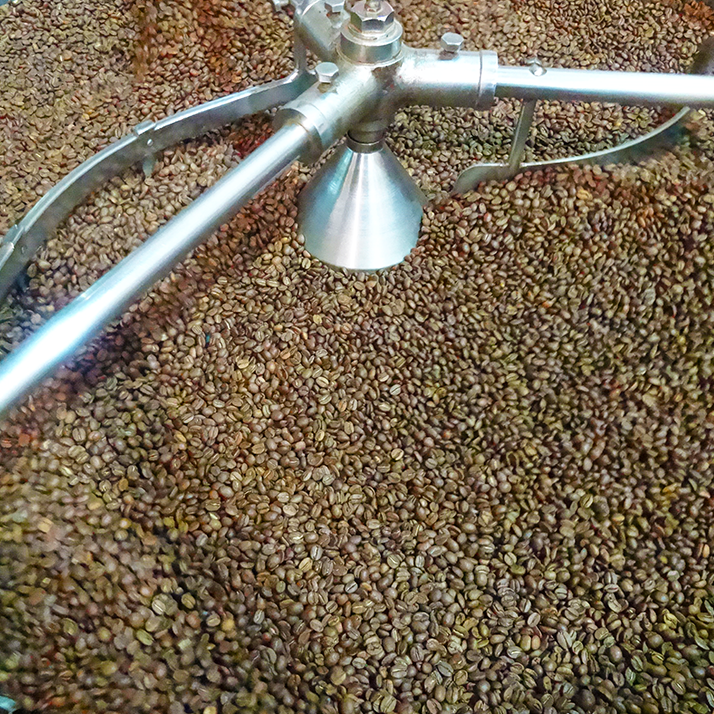 Procaffeinating Coffee
£4.75
Know someone who loves their coffee? Well look no further than this fun coffee gift which is bound to bring a smile and cause a stir whatever the occasion.
The message on the label reads: 'Procaffeinating. To postpone or delay an action until you've had coffee.'
Made from:
The bag contains 1 x 170g* bag of our coffee of the month, packaged in a valve bag to ensure optimum quality and taste and sent in letterbox friendly packaging. For optimum results, consume within one month of purchase and store in a cool, dry place.
 *Beans supplied as 160g due to pack dimensions.