Skip to product information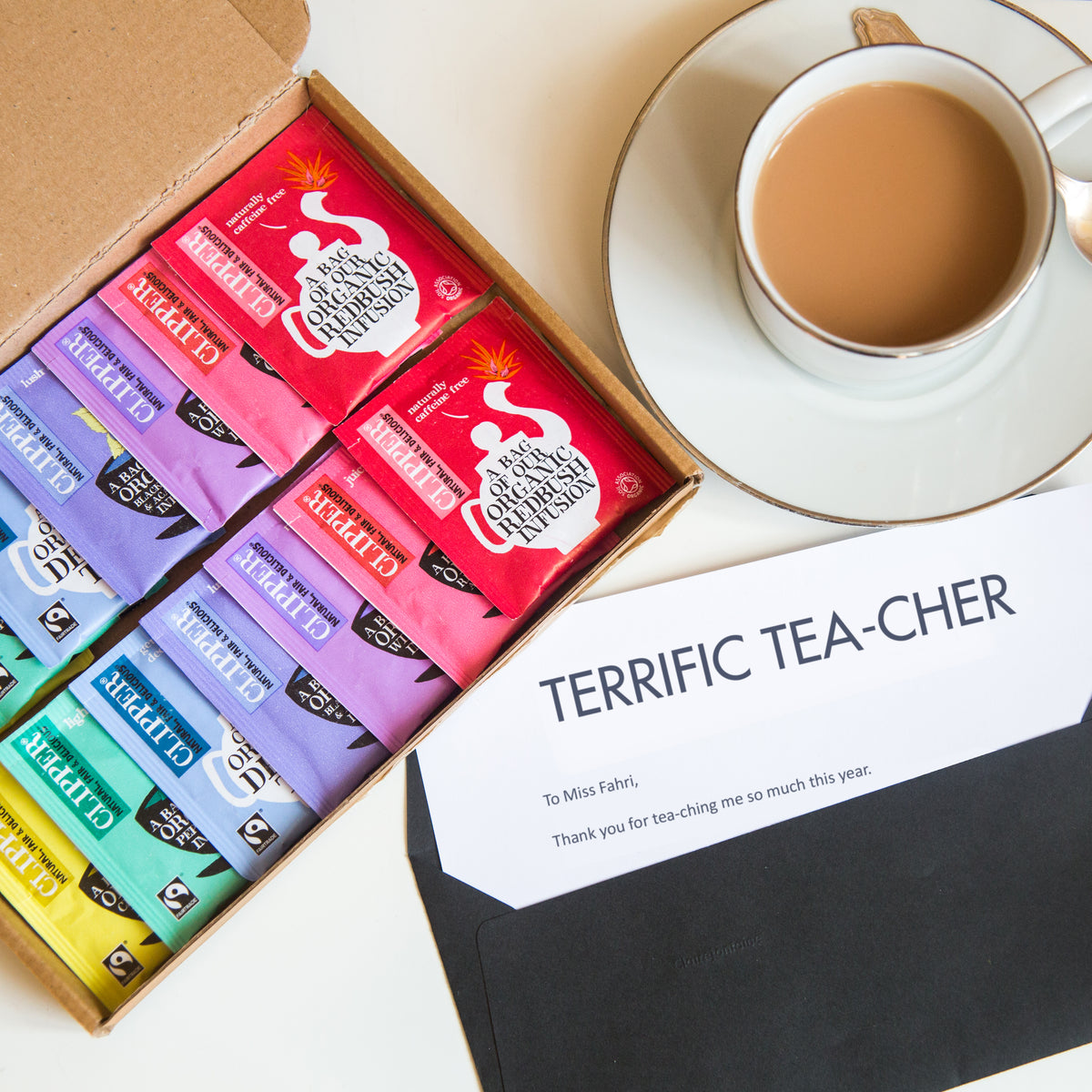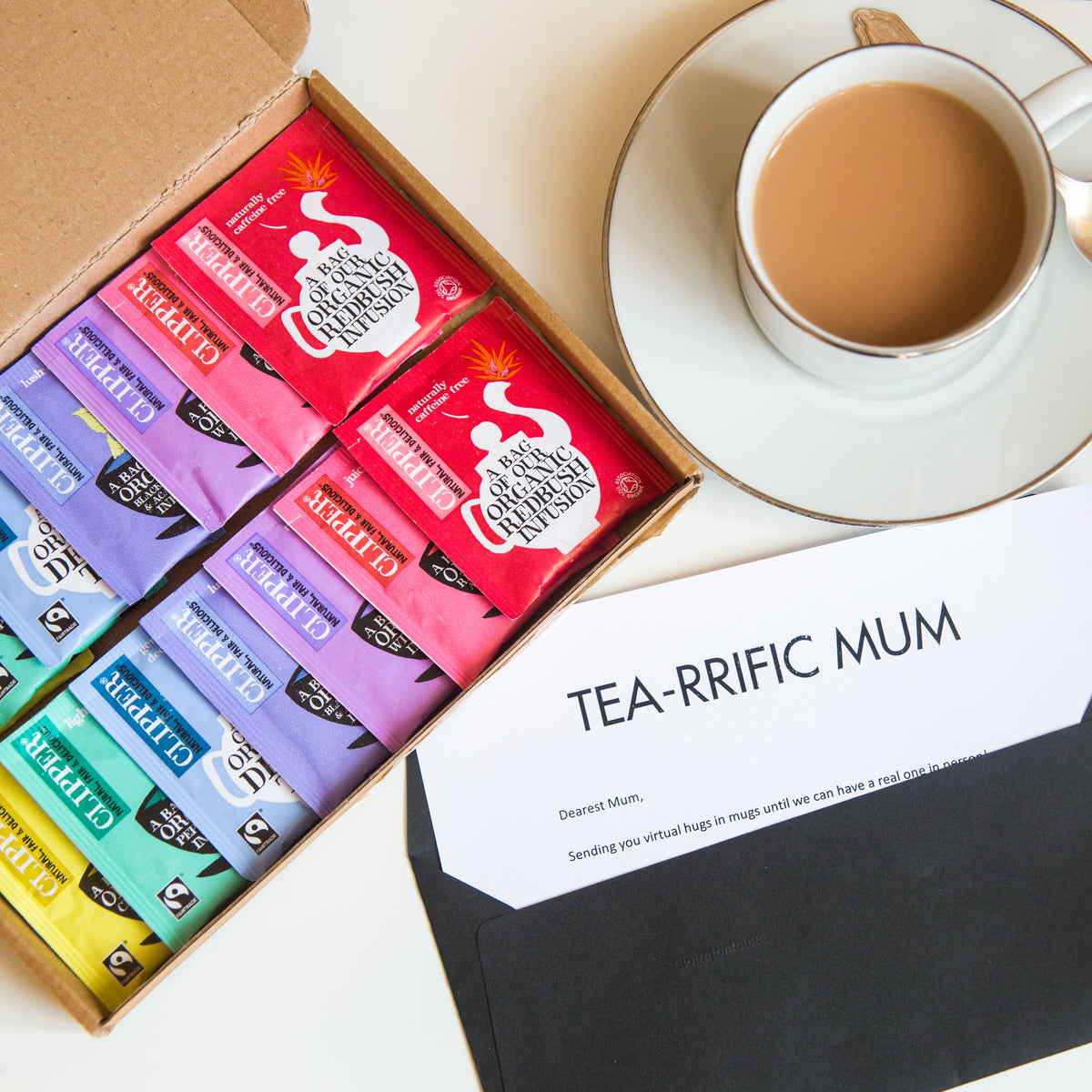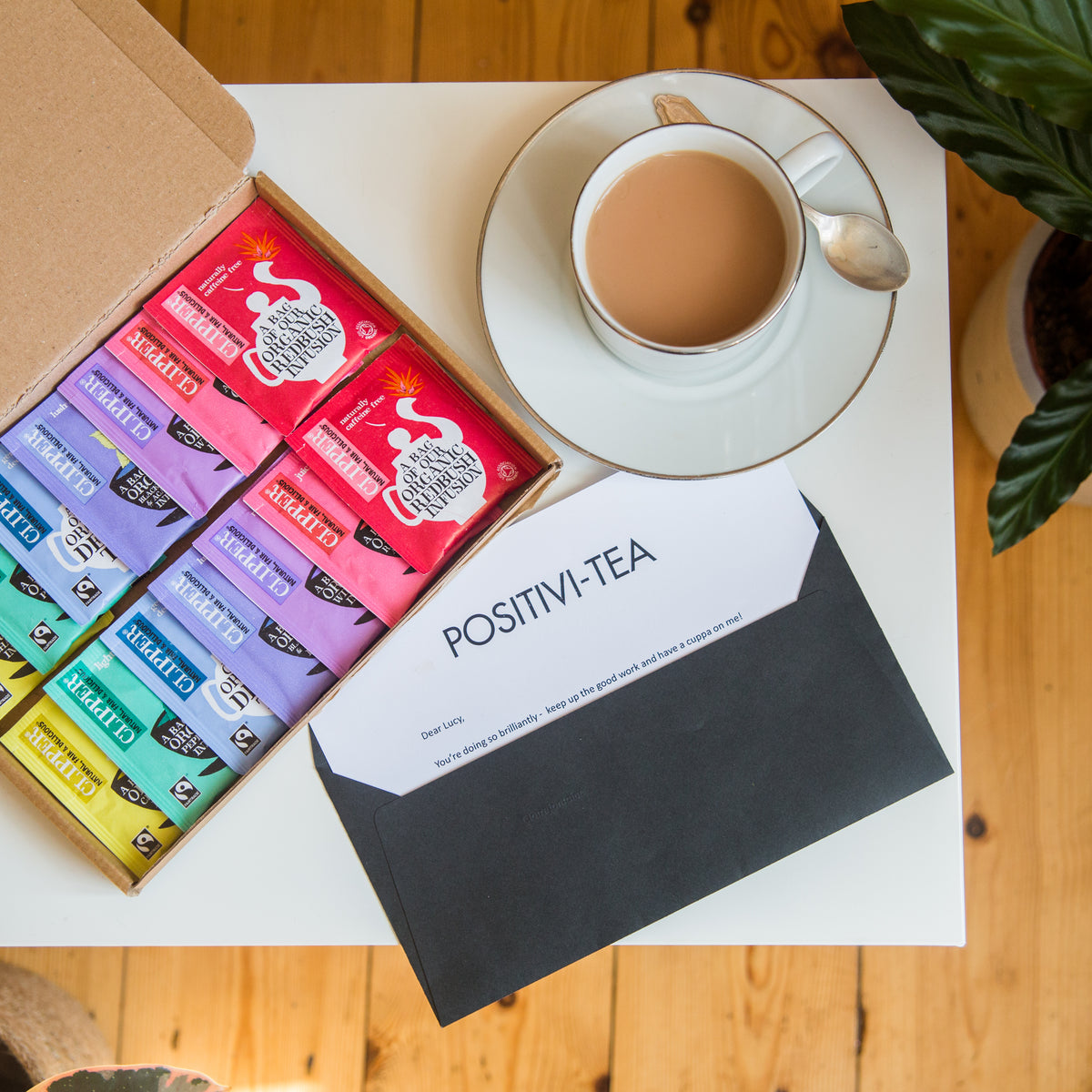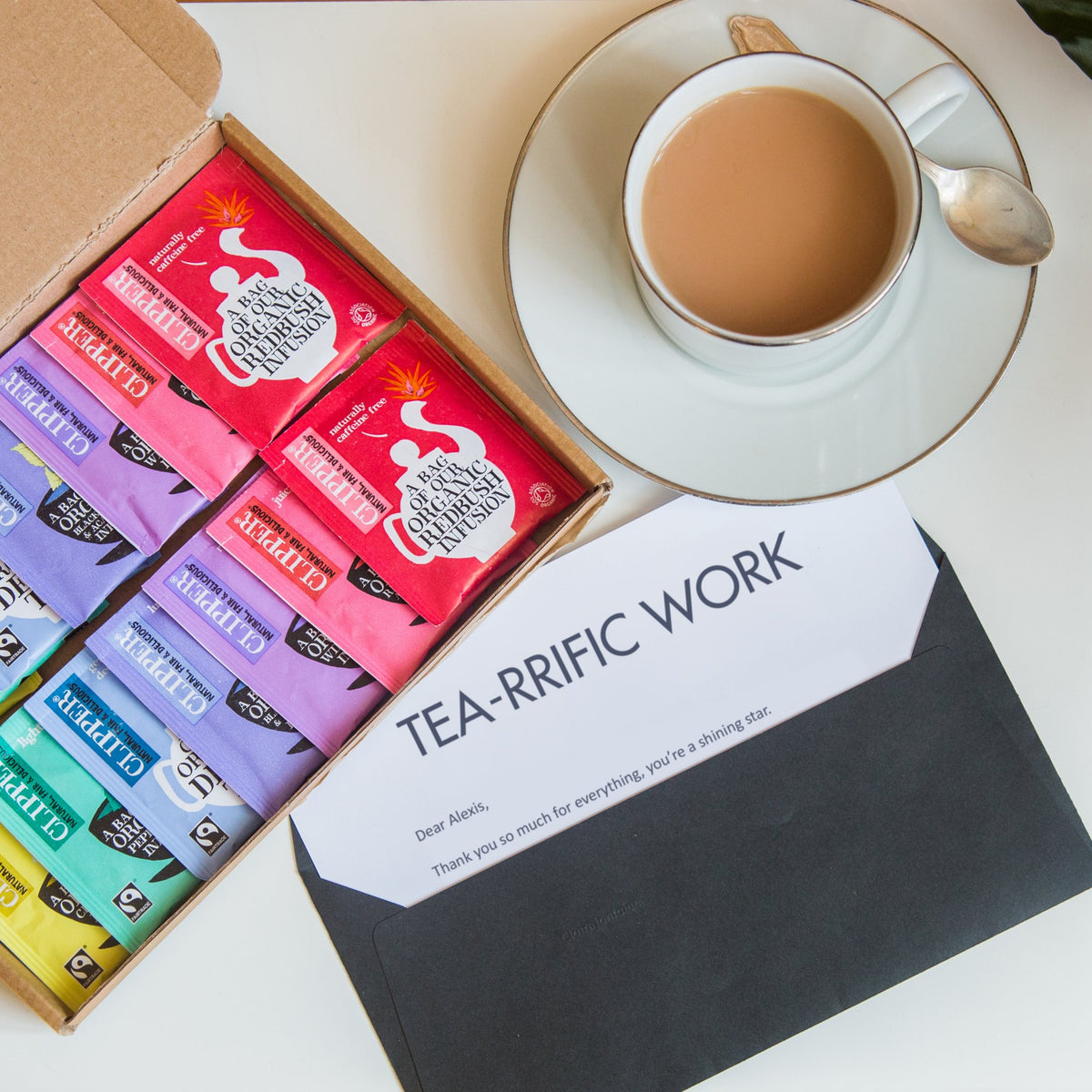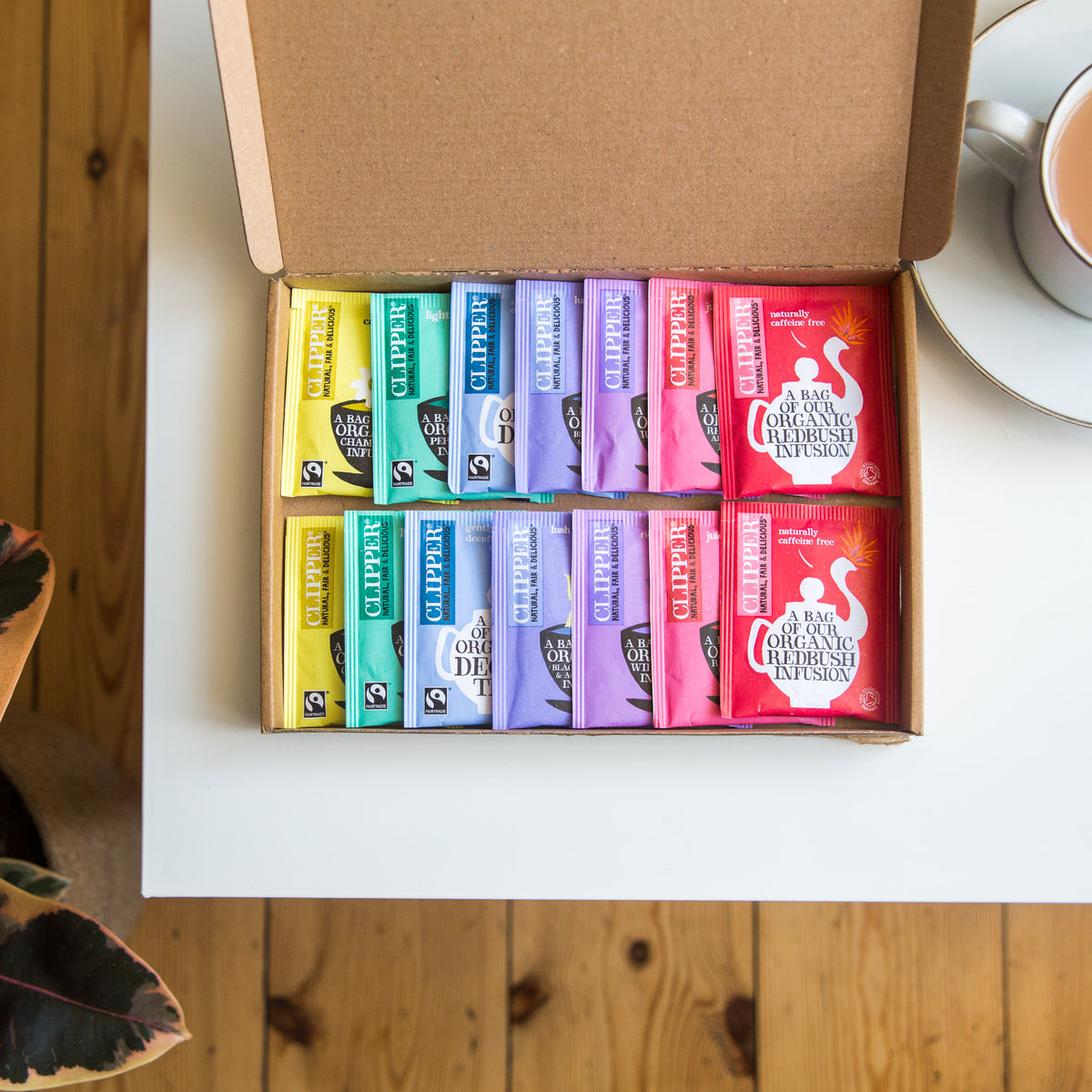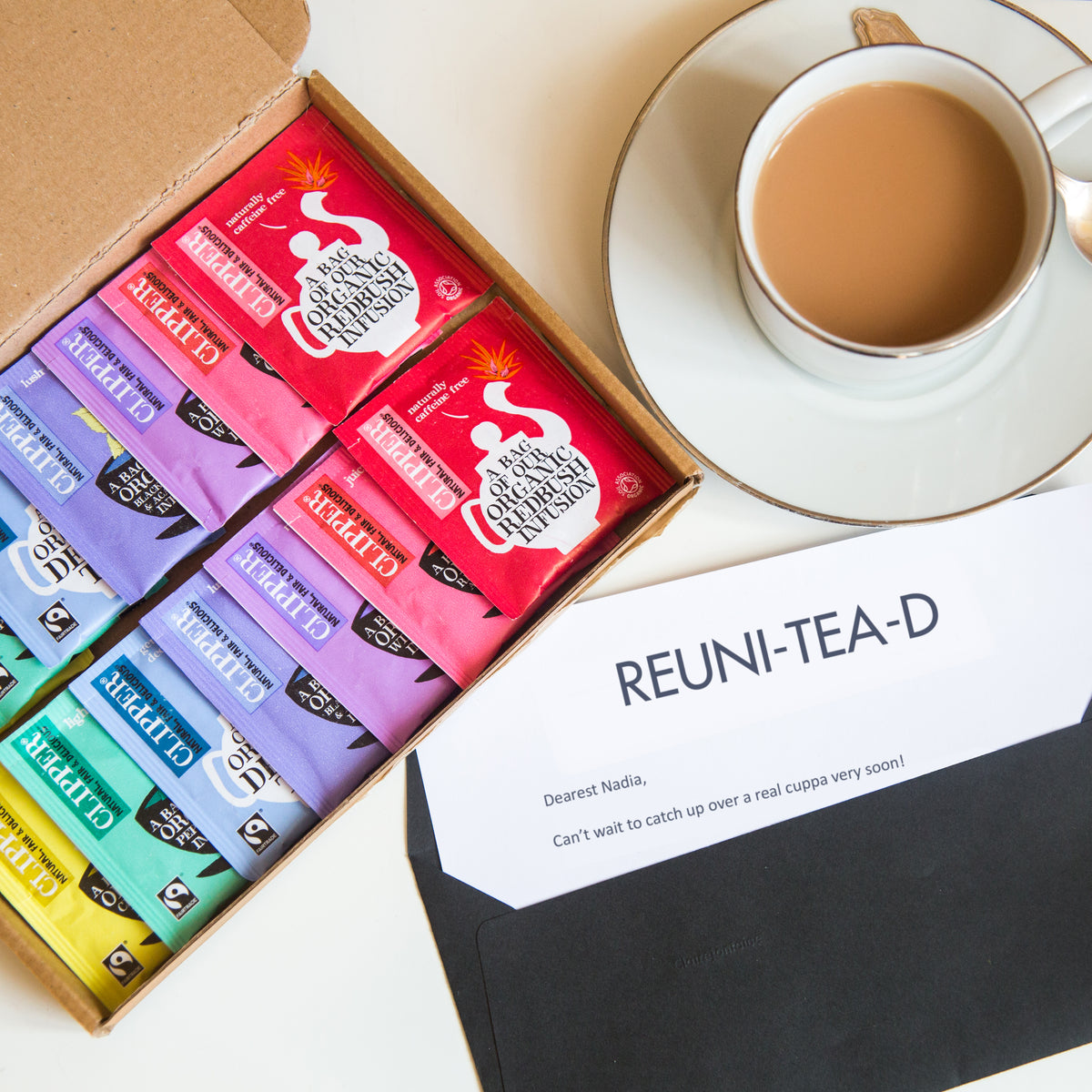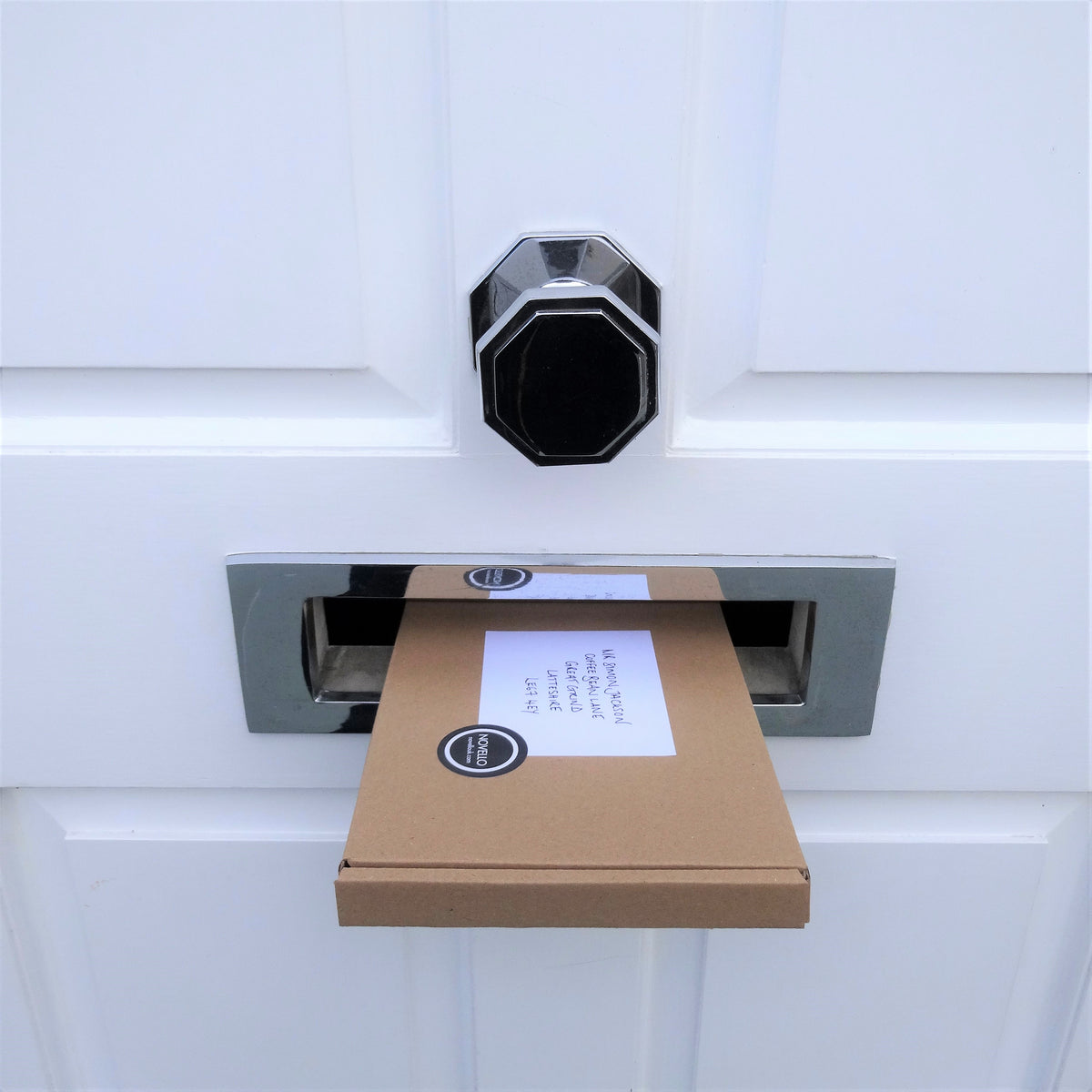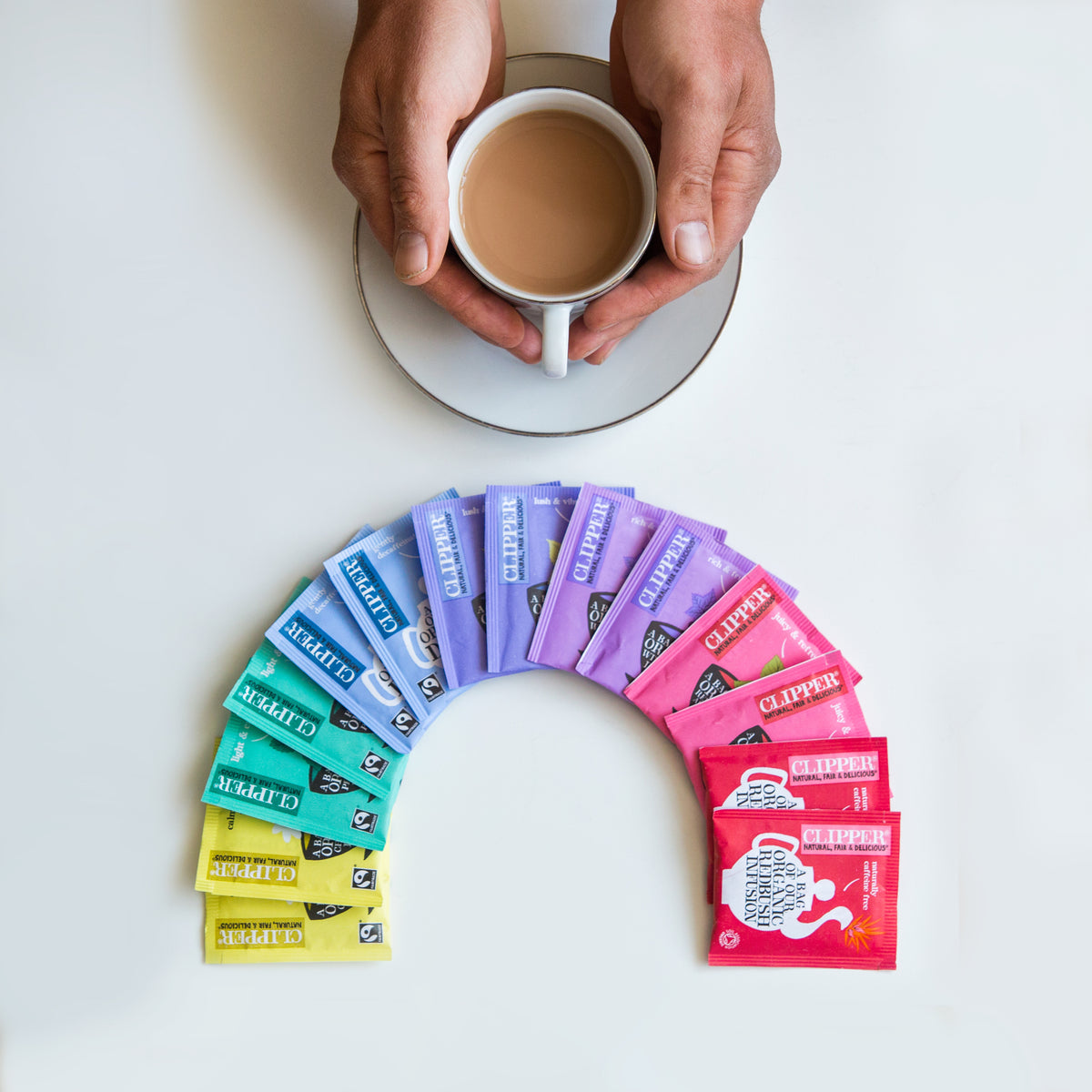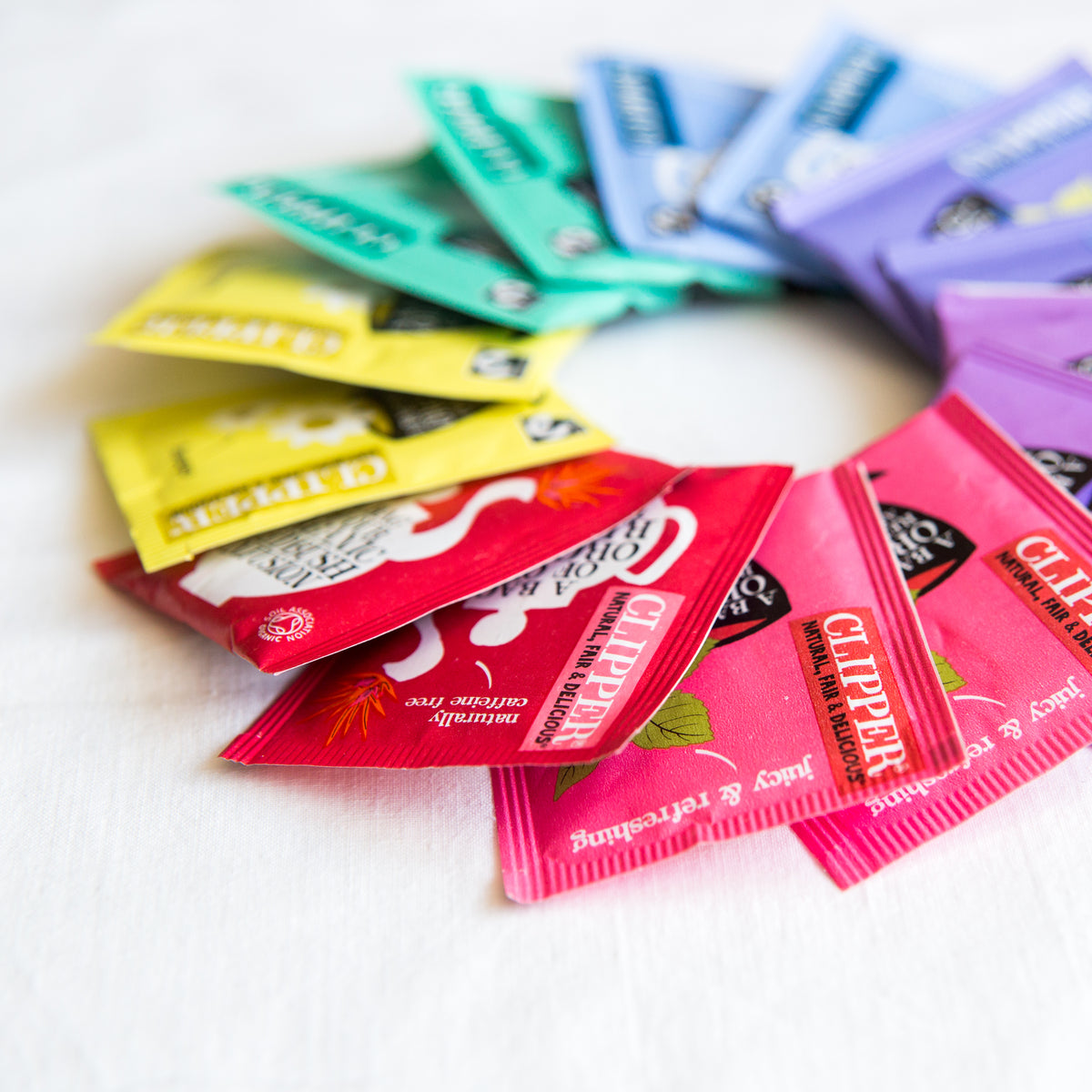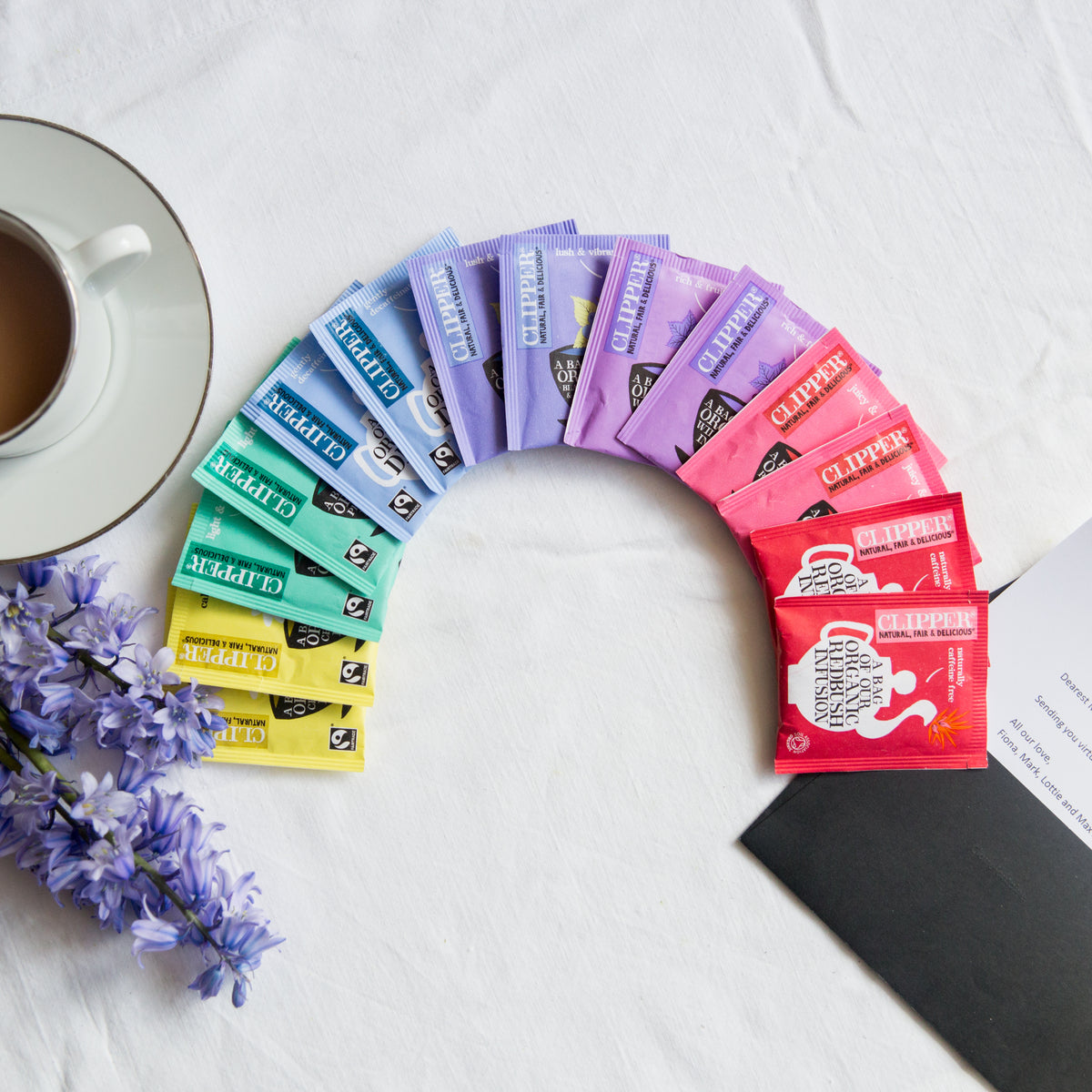 Rainbow of Tea Personalised Gift Set
£3.75
A personalised rainbow of tea; a gift containing delicious organic Clipper teas packaged within letterbox friendly packaging and finished with a personalised gift note.
The box contains 14 individually packaged Clipper tea bags which are beautifully arranged in a rainbow colour sequence. It is a gift that is guaranteed to brighten somebody's day and is a perfect way to spread positivity, joy and hope. It makes a lovely, novelty gift for a teacher, grandparent, a mum, a dad, couples, families, a colleague, a friend, new parents or a mum to be to name a few. It is an ideal gift for an end of term thank you, birthday, anniversary, new baby, baby shower, hen party, new job as well as to say 'get well soon' or 'I'm thinking of you'. It also makes a fun working from home gift or a care package for those self isolating or recovering at home.
The teabags are packaged individually within envelopes and overall within letterbox friendly packaging which means no waiting in for the postman!
To add a special and thoughtful touch, we provide the option to include a personalised gift note. Please supply all details when you place your order. You could include something tea related e.g. 'Terrific Tea-cher' or 'Positivi-Tea' or 'Tea-rrific Friend' or 'Hello Brewtiful' or something more simple such as 'Thinking Of You' or 'Get Well Soon' or 'Happy Birthday'.
The box includes the following selection of delicious, organic Clipper teas in rainbow colours:
Organic Chamomile Infusion
Organic Peppermint Infusion
Organic Decaf Everyday Tea
Organic Lemon and Ginger
Organic Wild Berry Infusion
Organic Raspberry and Cranberry
Organic Redbush Infusion