Skip to product information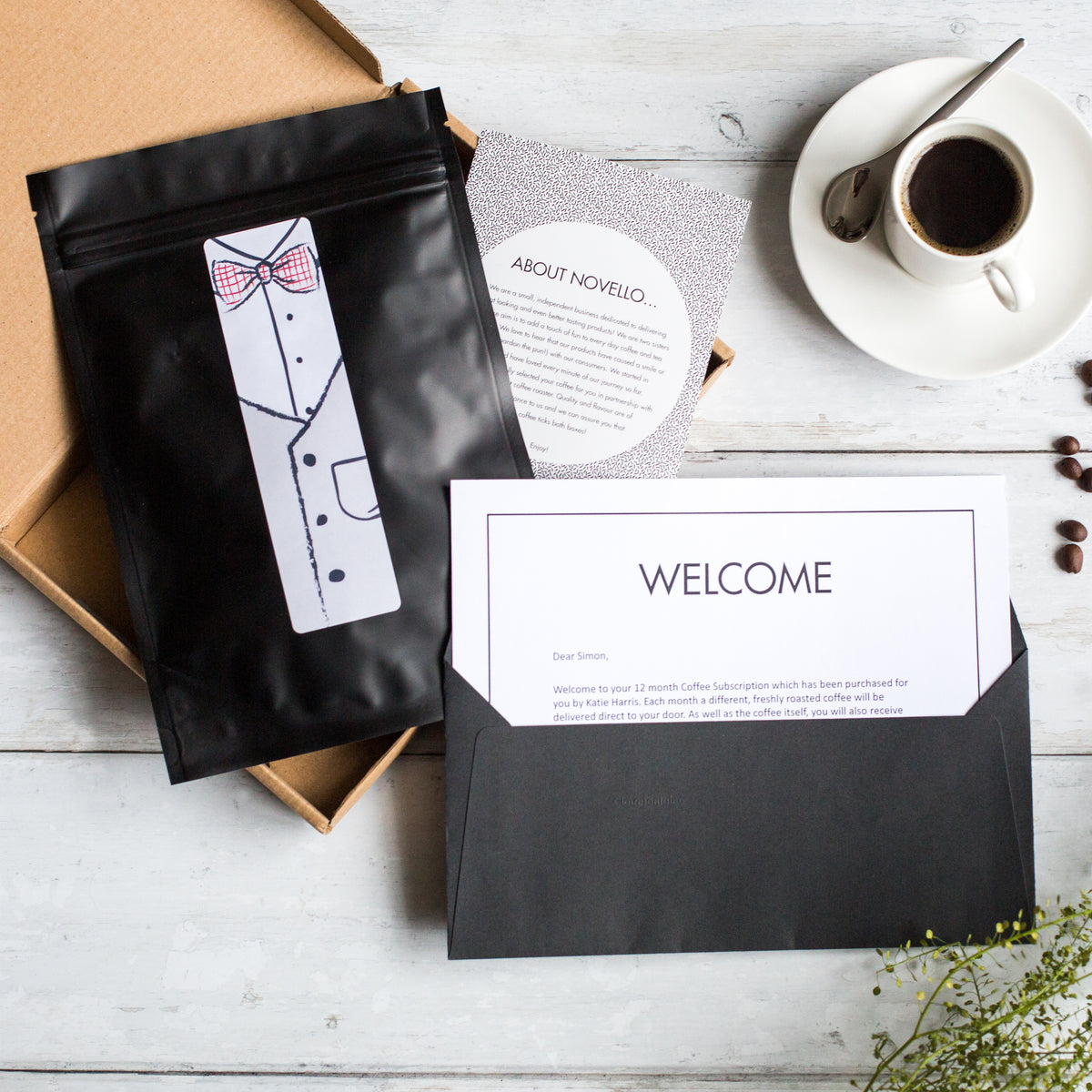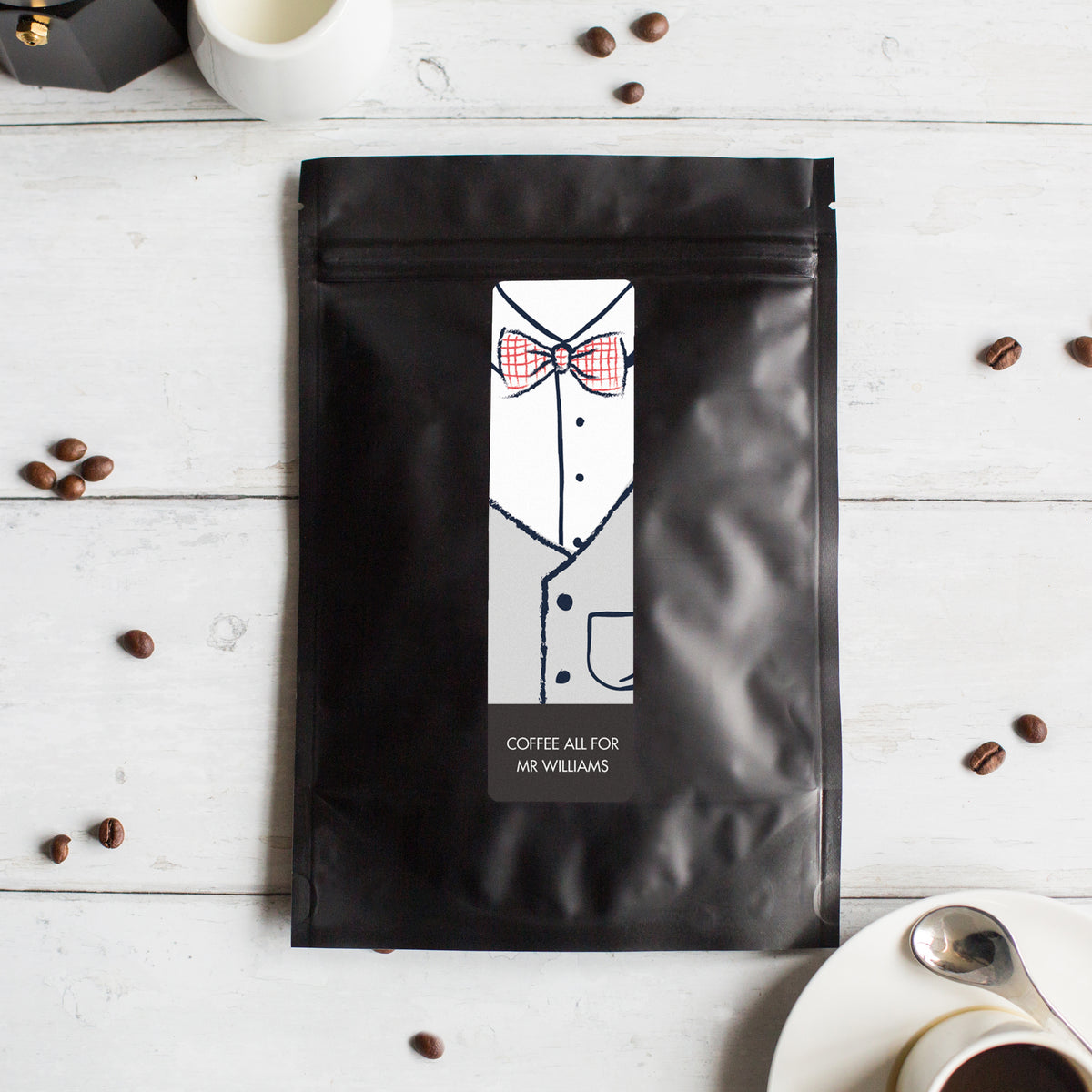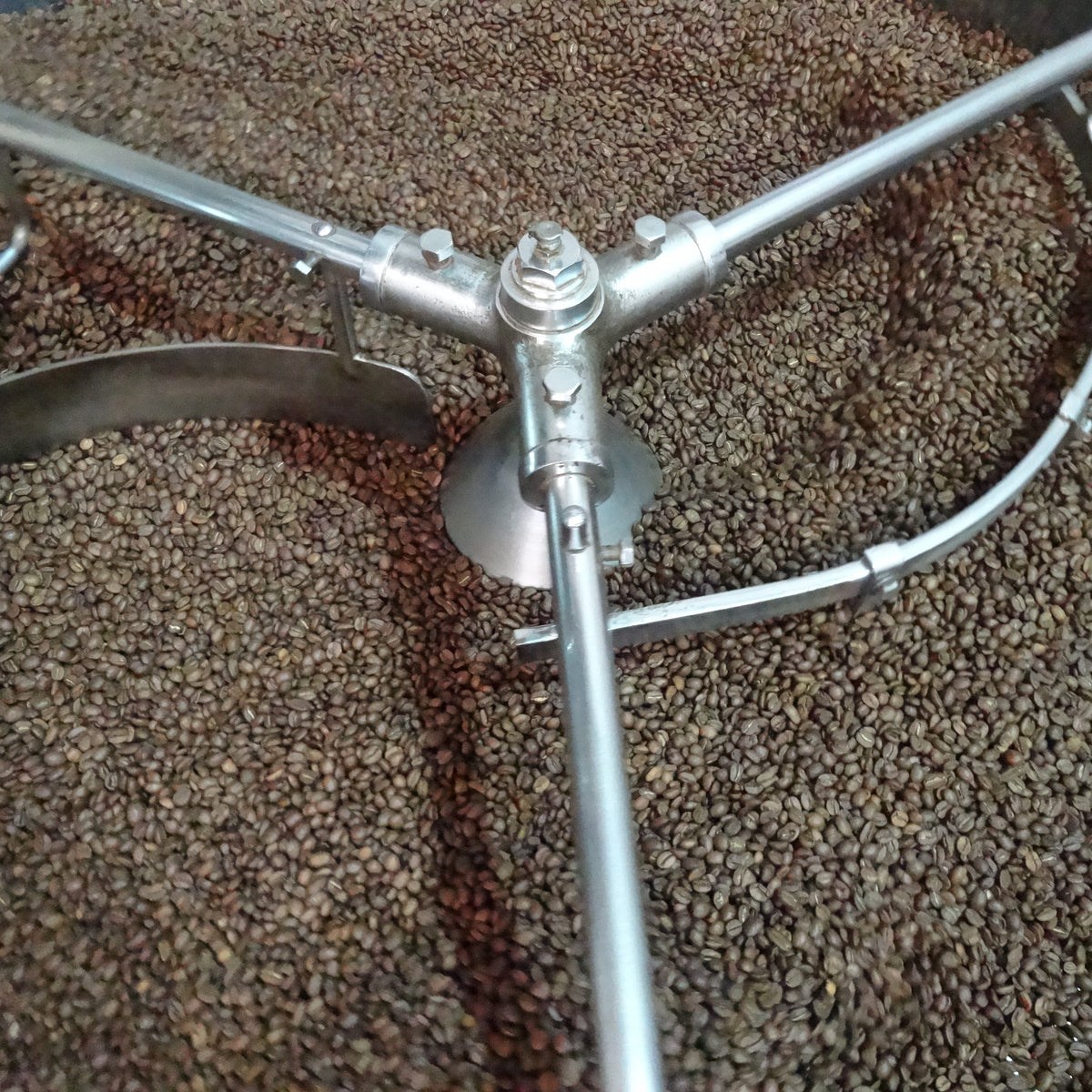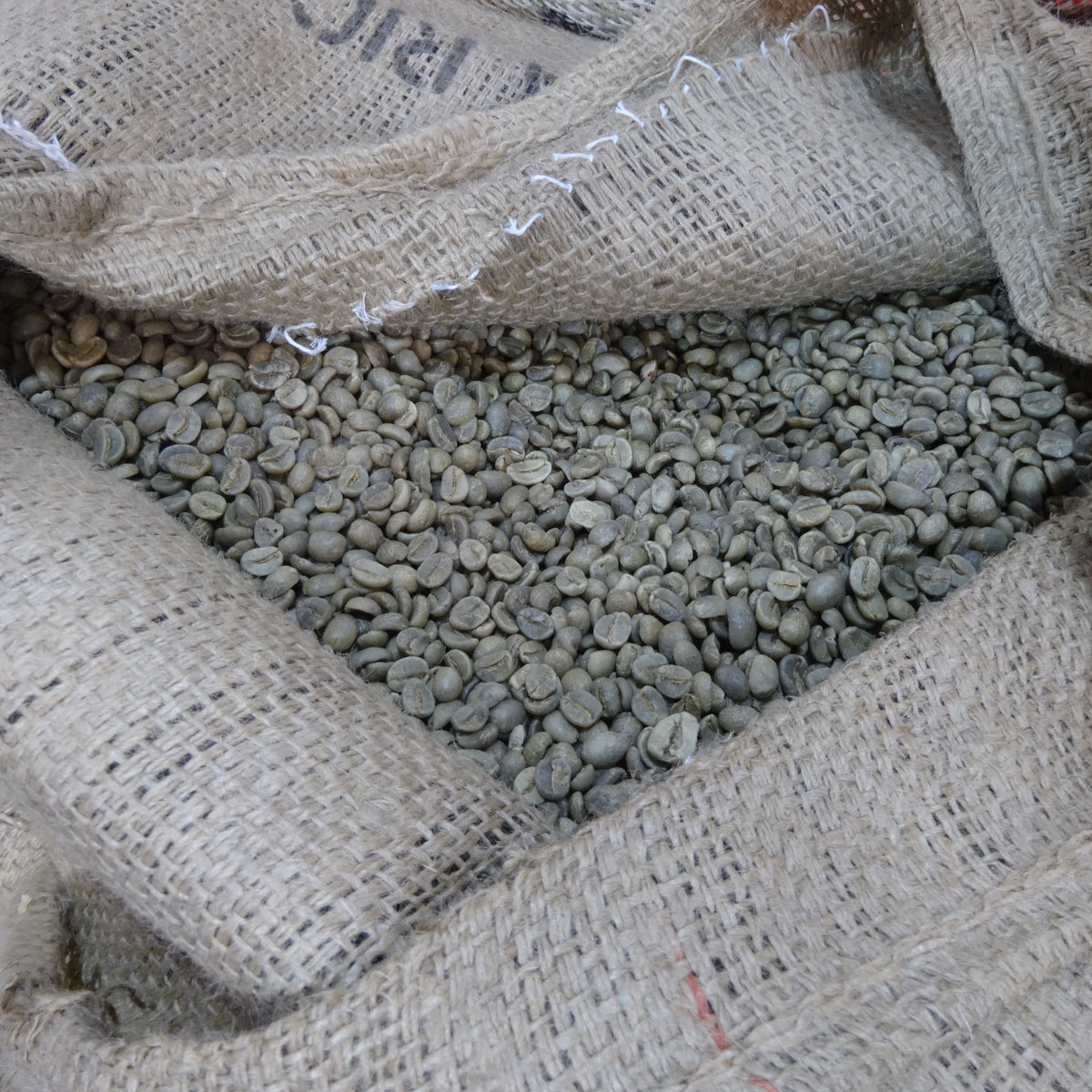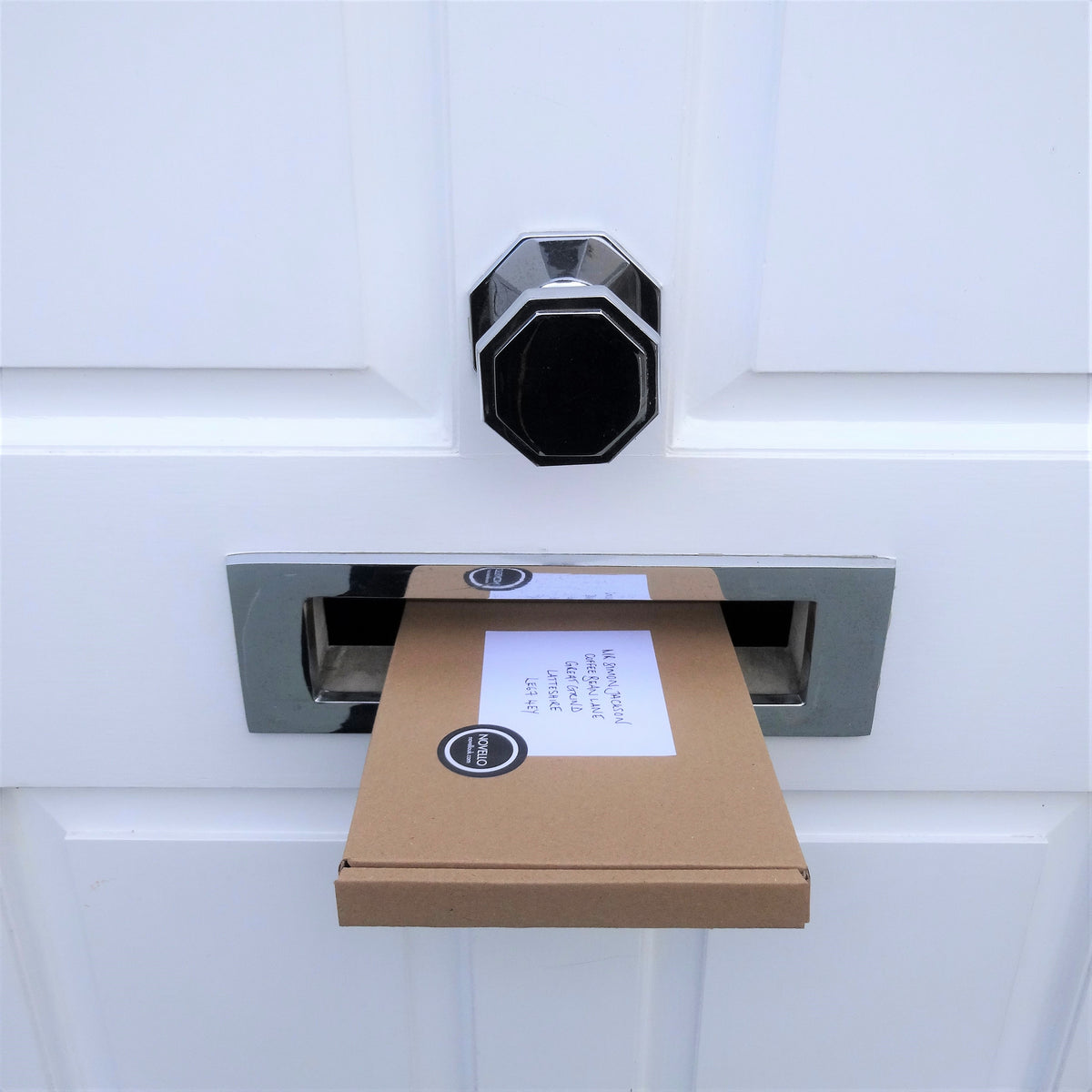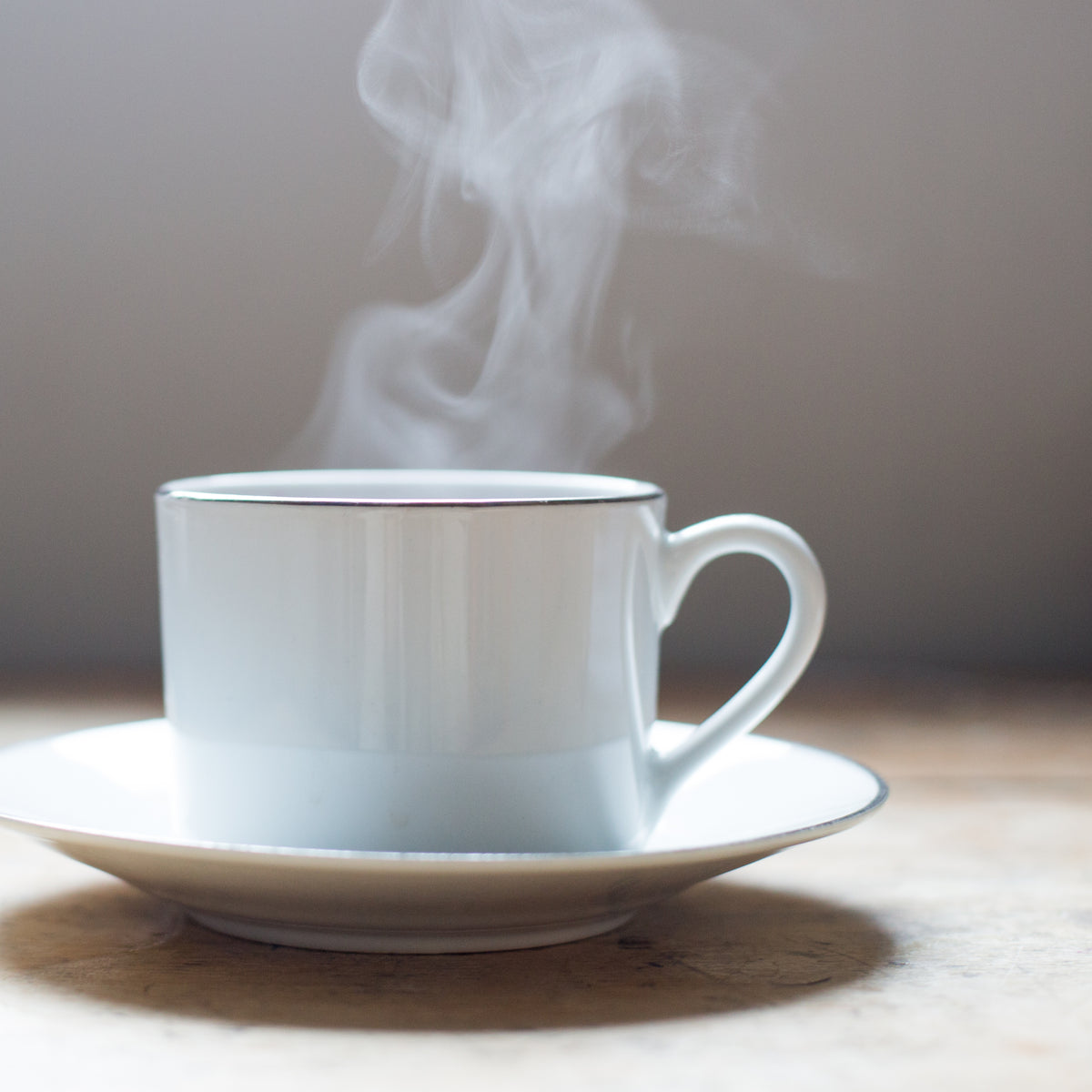 'Bow Tie' Monthly Coffee Subscription
£29.00
A monthly coffee subscription gift with a fun waistcoat and bowtie label for month one. It makes the the ideal gift for a coffee lover. It makes a fun gift for dads, grandfathers, husbands, brothers, colleagues, teachers and many other men in your life.
Each month's coffee is delivered in letterbox friendly packaging and in a brew method of your choice; either omni grind (suitable for use in a cafetiere, V60 pour over, chemex, Aeropress or filter machine) or whole beans. For month one, we include a personalised welcome letter and personalised label and with each month's coffee delivery, we include information about origin, production process and tasting notes. It really is a gift that keeps on giving!
Made from:
The product contains 170g* of coffee (per month) which is packaged in a valve bag to ensure optimum quality and taste. For best results, consume within one month of purchase and store in a cool, dry place. 
*Note: bean brew type contains 160g due to fit for letterbox packaging