Skip to product information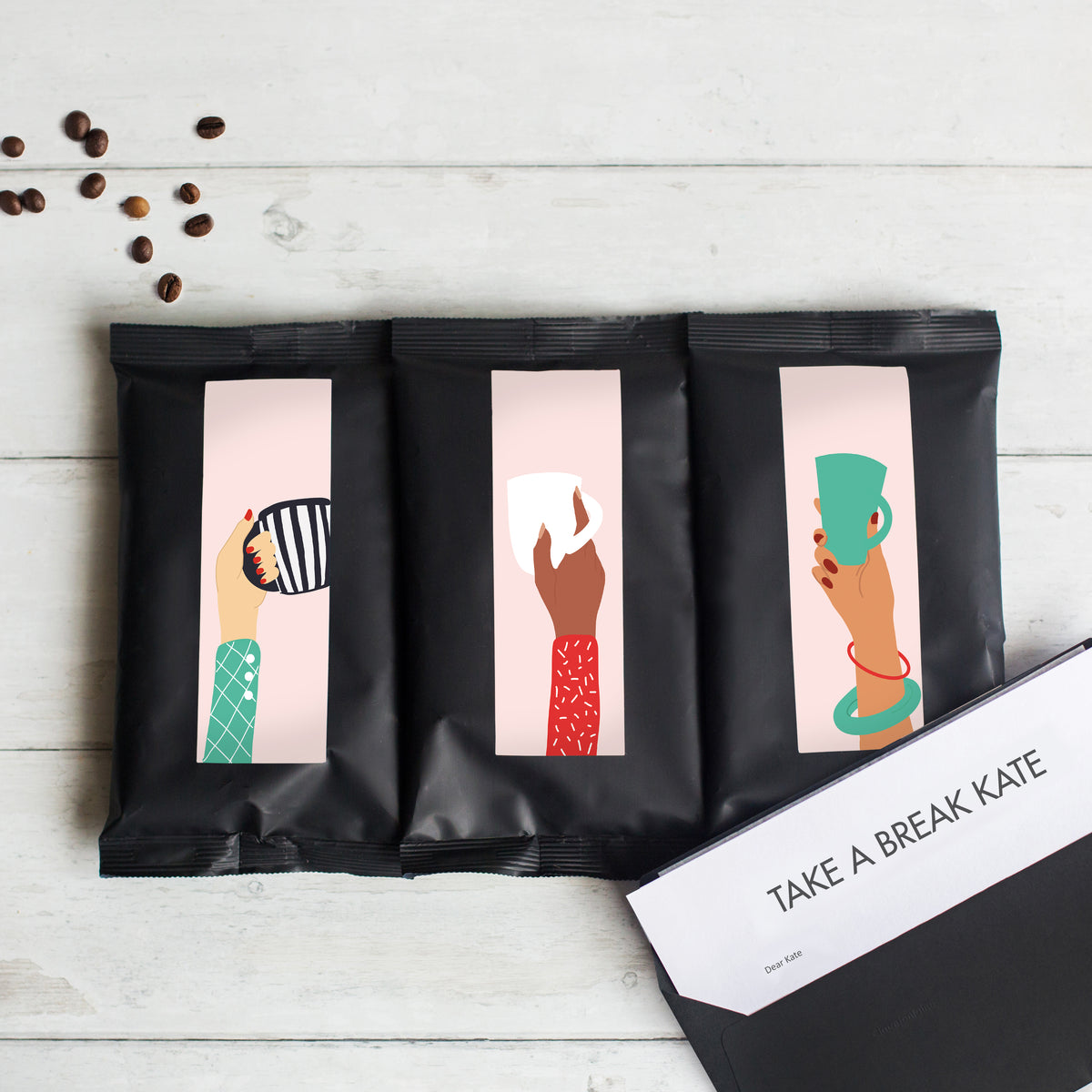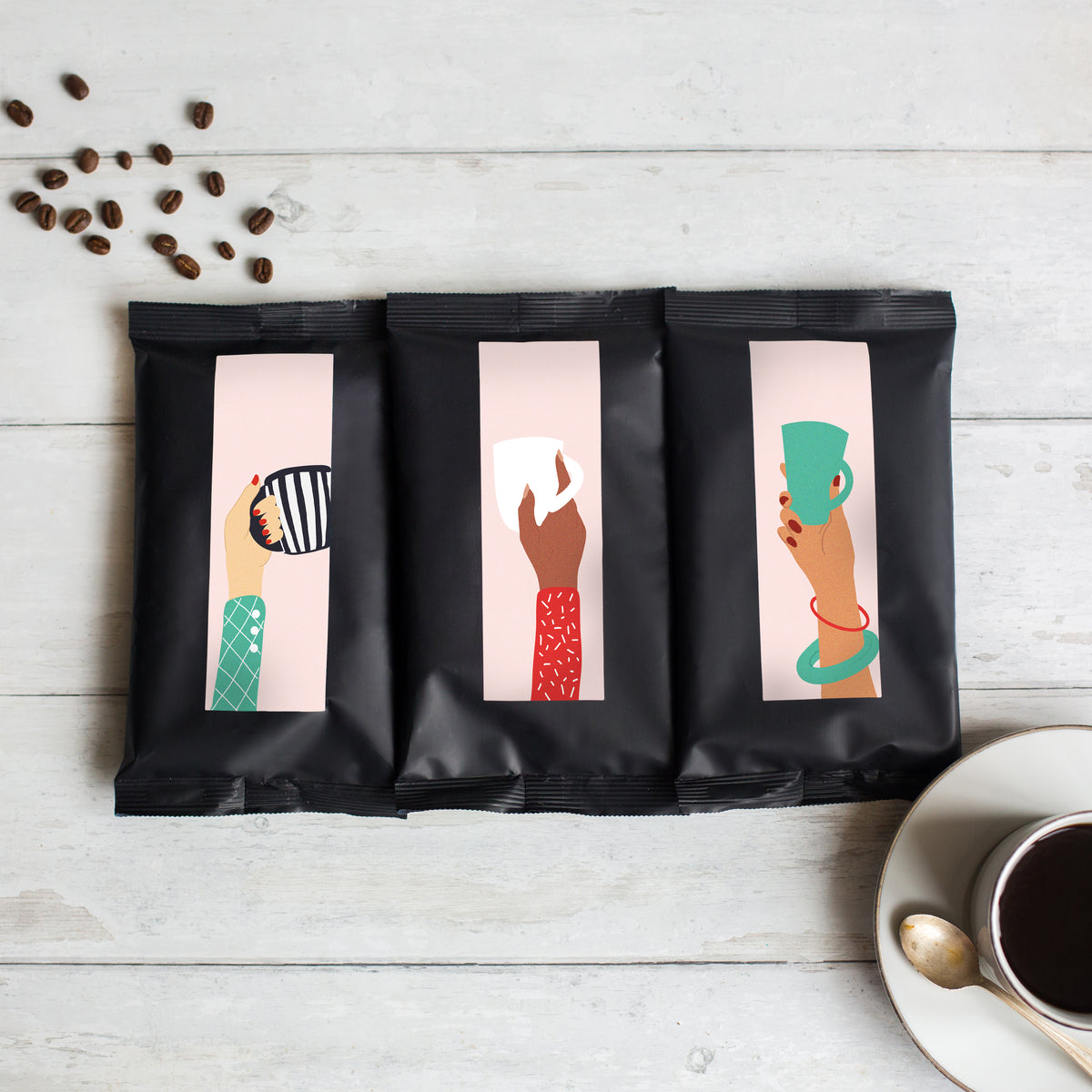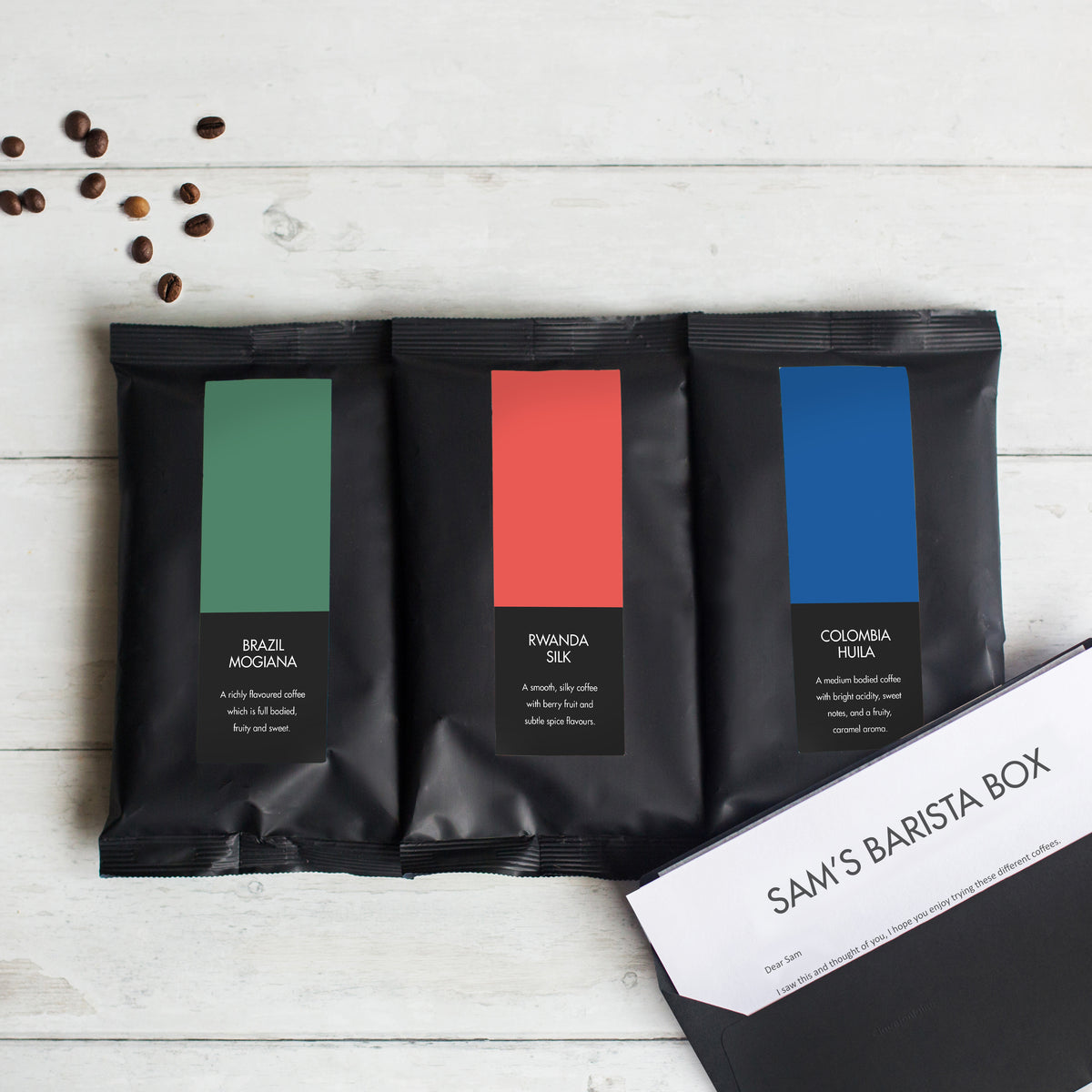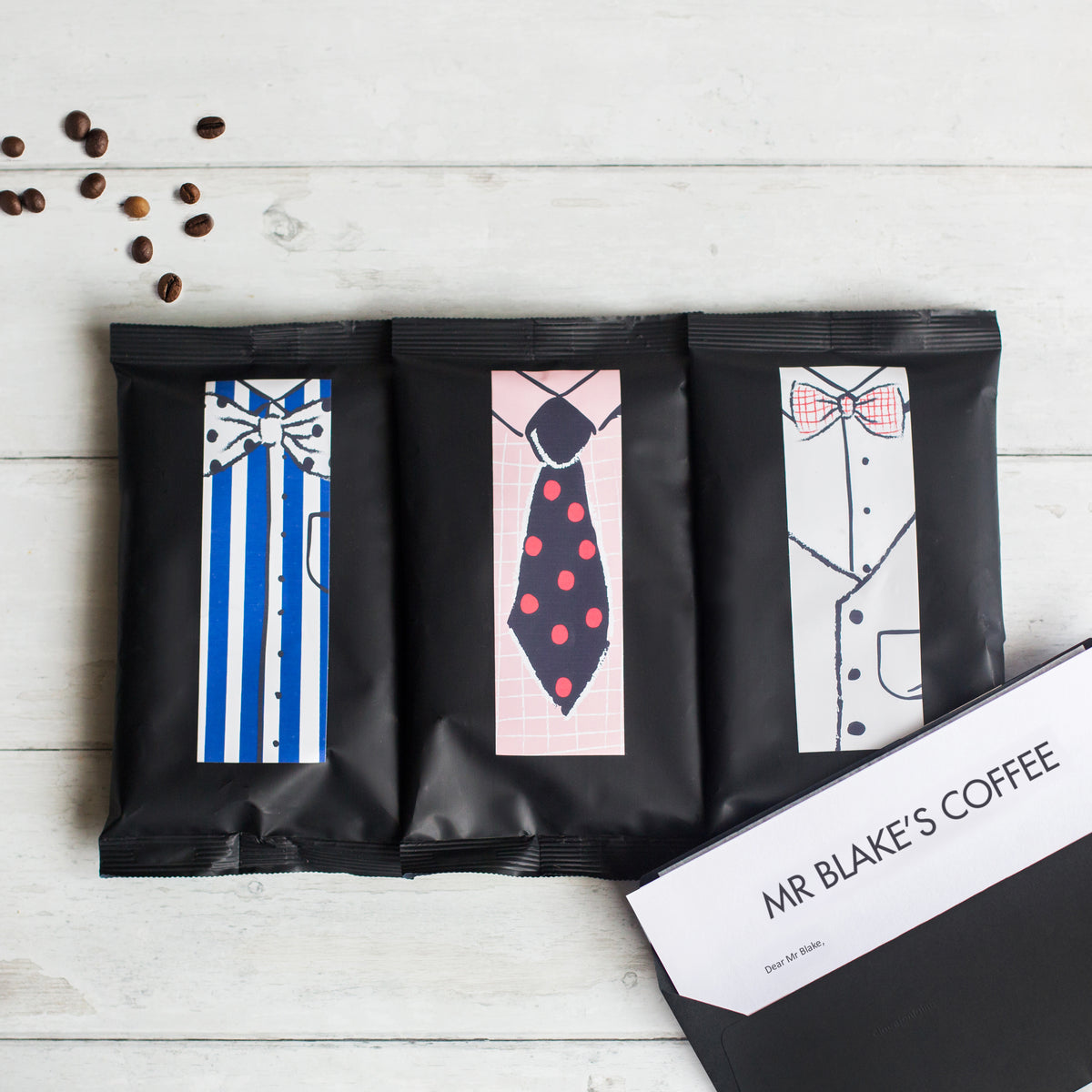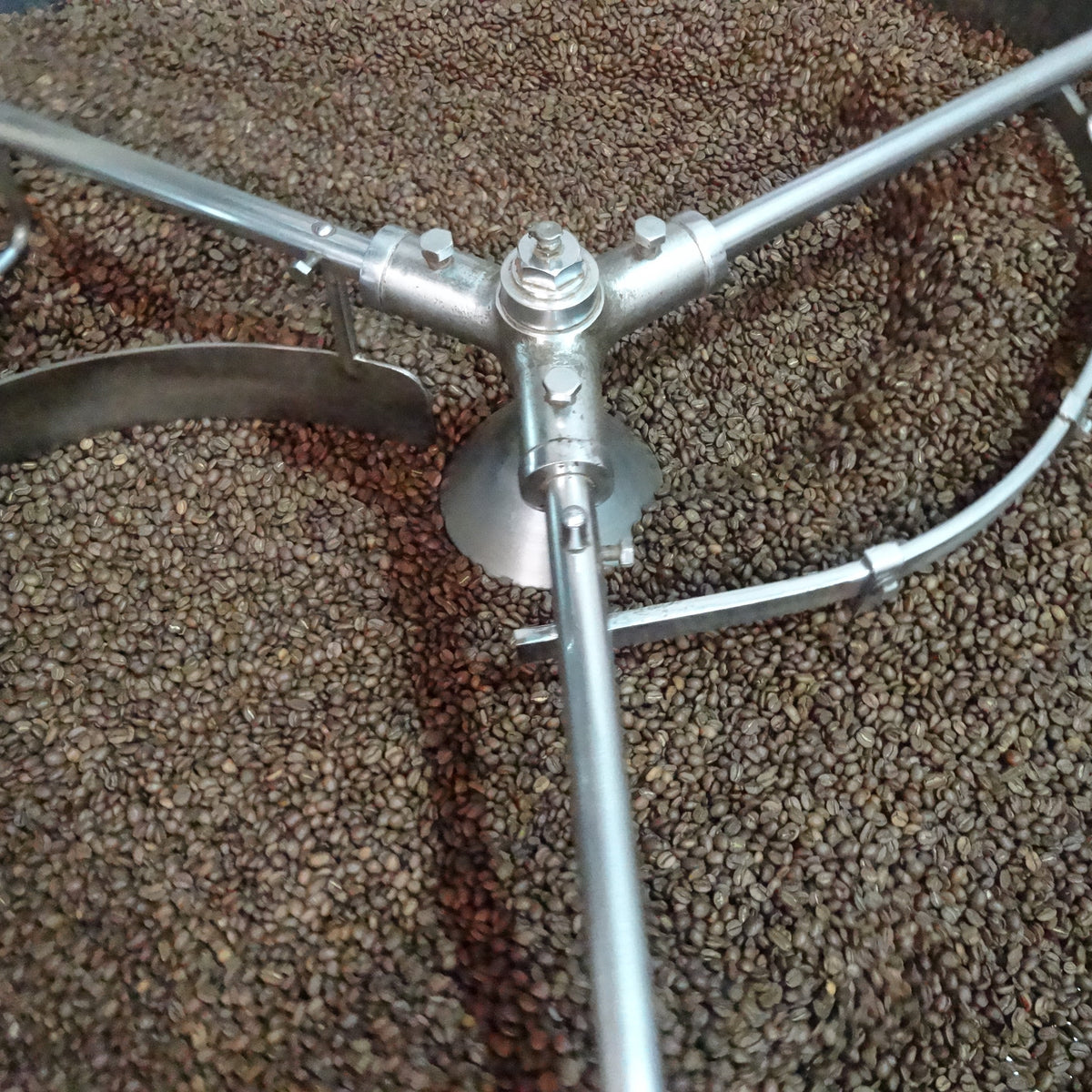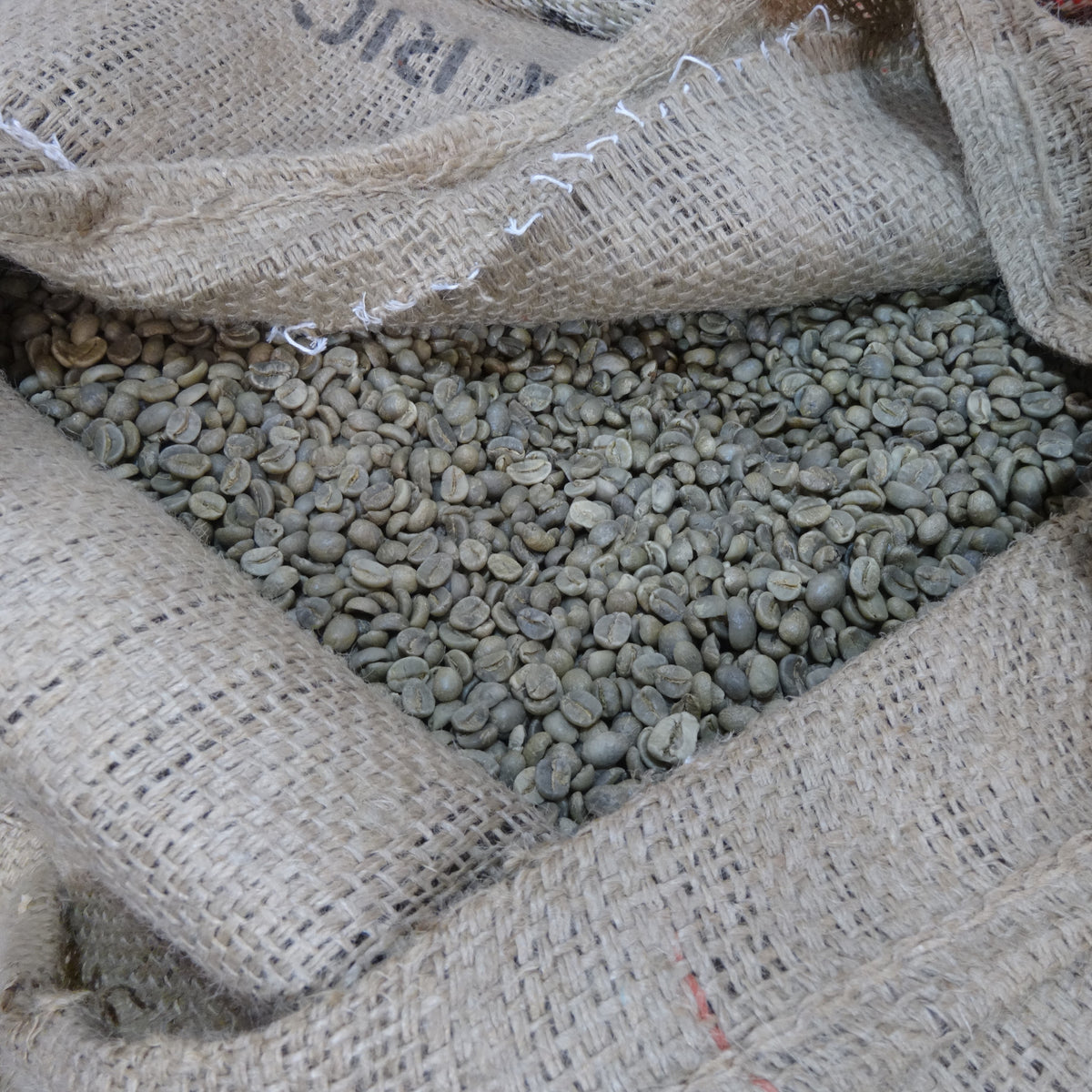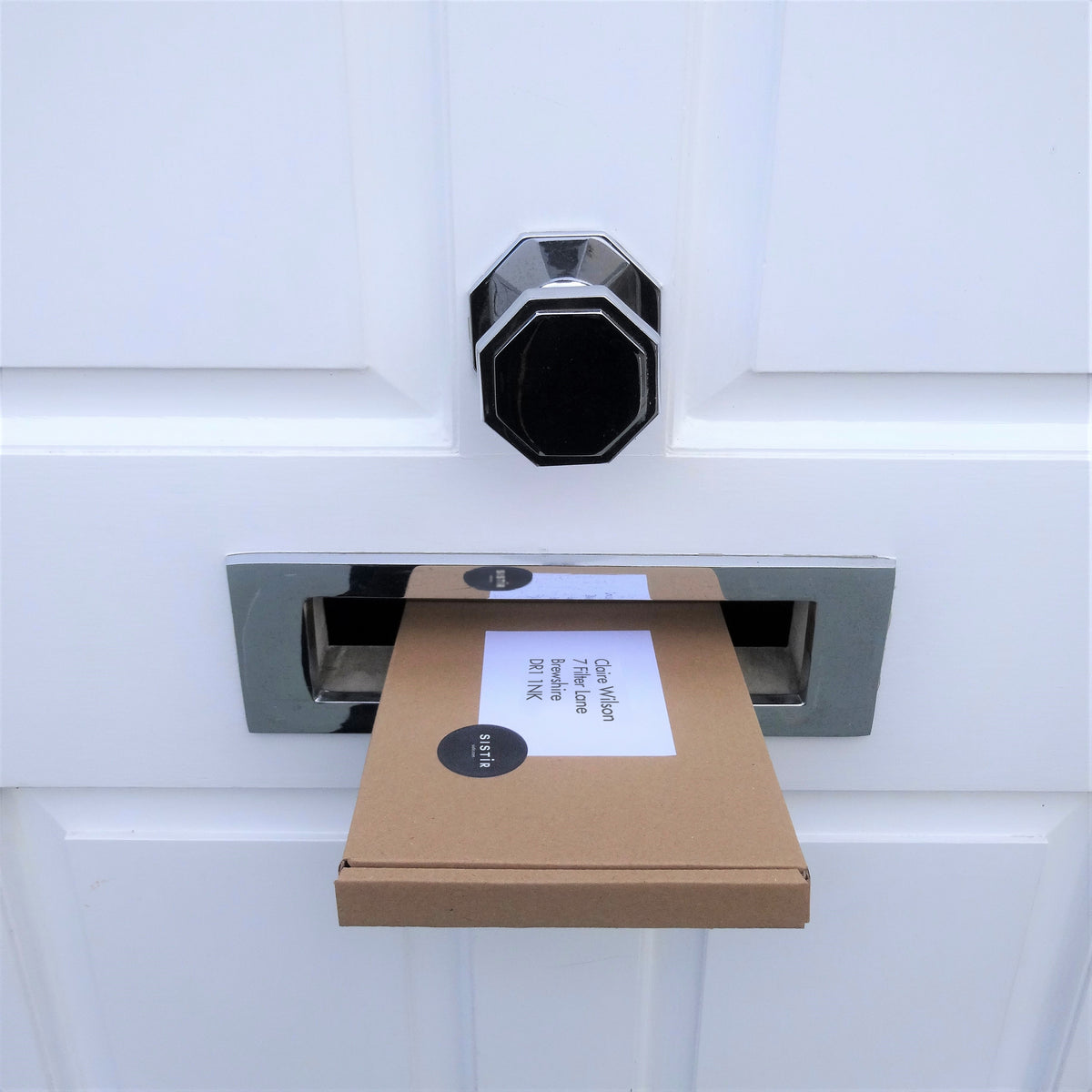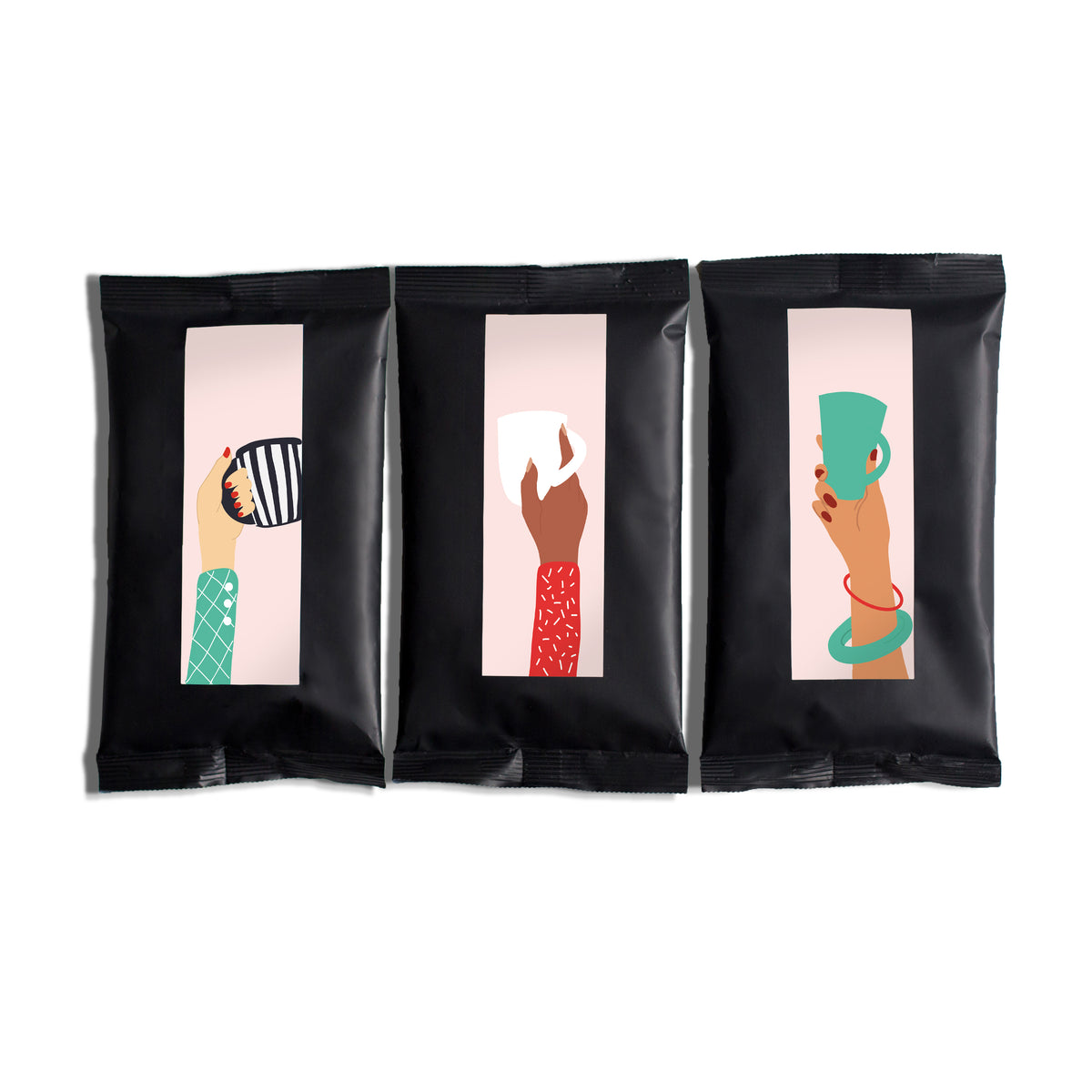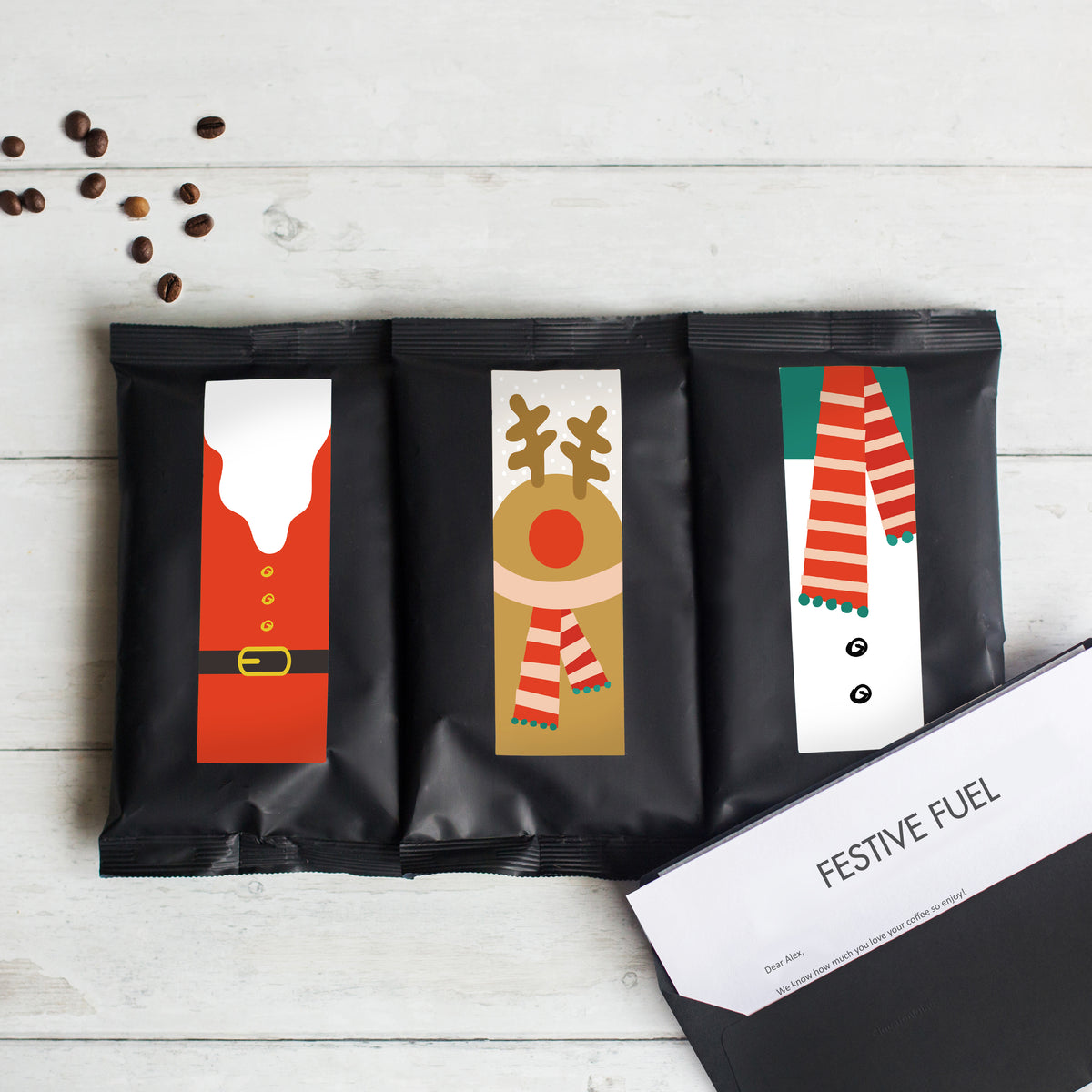 Novelty 'Cups' Coffee Taster Pack
£9.99
A coffee explorer, taster gift pack filled with delicious omni ground coffees and offered in themed or standard packaging options.
Both coffee connoisseurs and novices alike will enjoy working their way through the delicious selection of coffees on offer. When placing your order, please let us know if you'd like the themed packaging or our regular packaging by selecting your design choice.
We also offer the option to include a personalised gift note for that extra special touch. You will need to let us know the title you require e.g. 'Take a Break Kate' and also the gift note itself. You can have lots of fun coming up with coffee themed messages, examples may include 'Have a Coffee Lucy' or 'Cheers Sophie' or 'Thanks A Latte Rhia' or 'Brewtiful Wife' or 'Procaffeinate'.
We work hand in hand with our specialist coffee roaster to deliver coffee of the highest quality. For this gift, we have put together a selection of coffees which offer a variety of origins and flavours. The coffees may differ from month to month but as an example, the pack could include a Brazilian coffee, a Rwandan coffee and a Colombian classic.
The pack includes x3 bags of coffee. Each bag contains 95g of delicious coffee, ground as an omni grind which is suitable for use in a cafetiere, V60 pour over, chemex, Aeropress or filter machine. The bags themselves are also recyclable.
For optimum results, consume within one month of purchase and store in a cool, dry place.