Skip to product information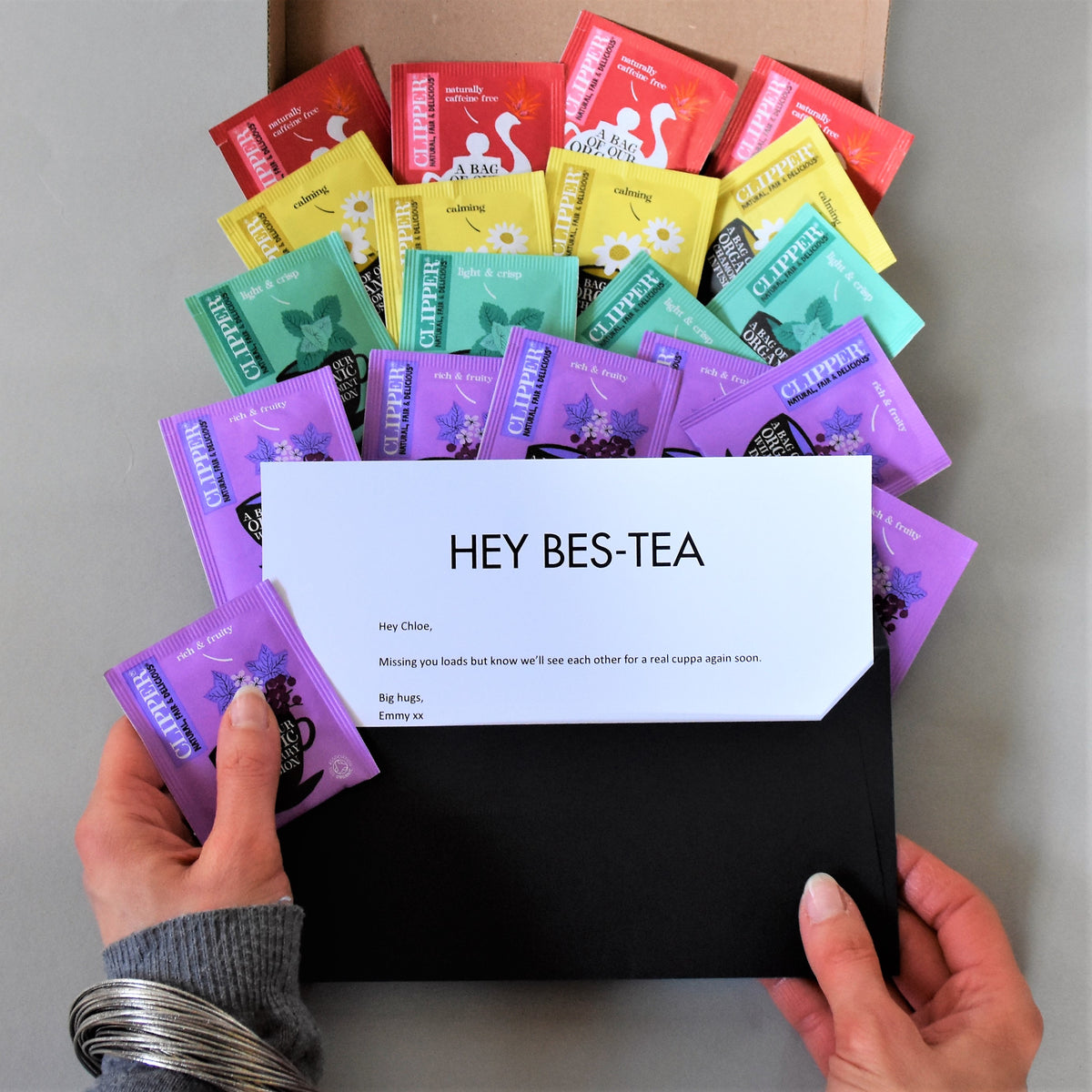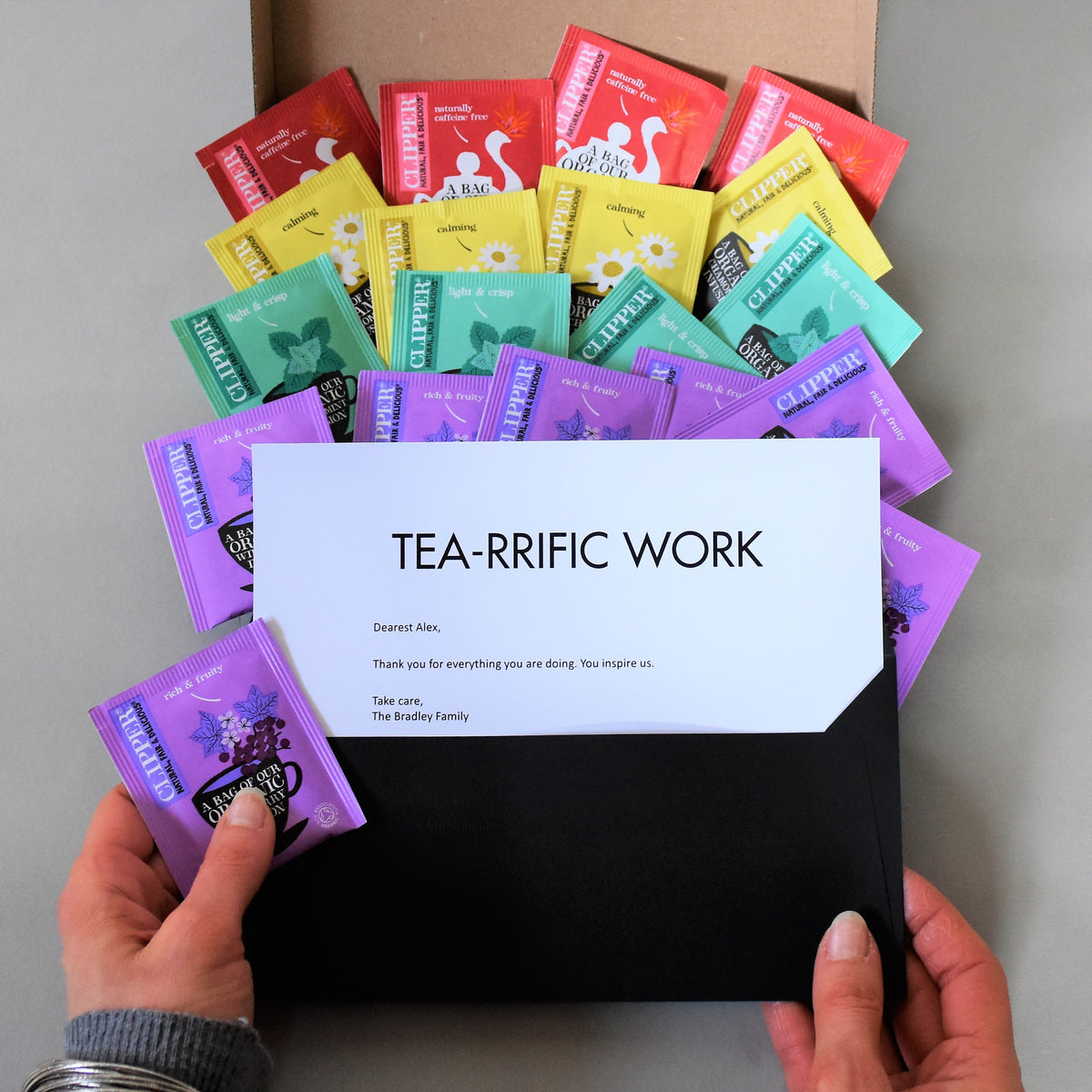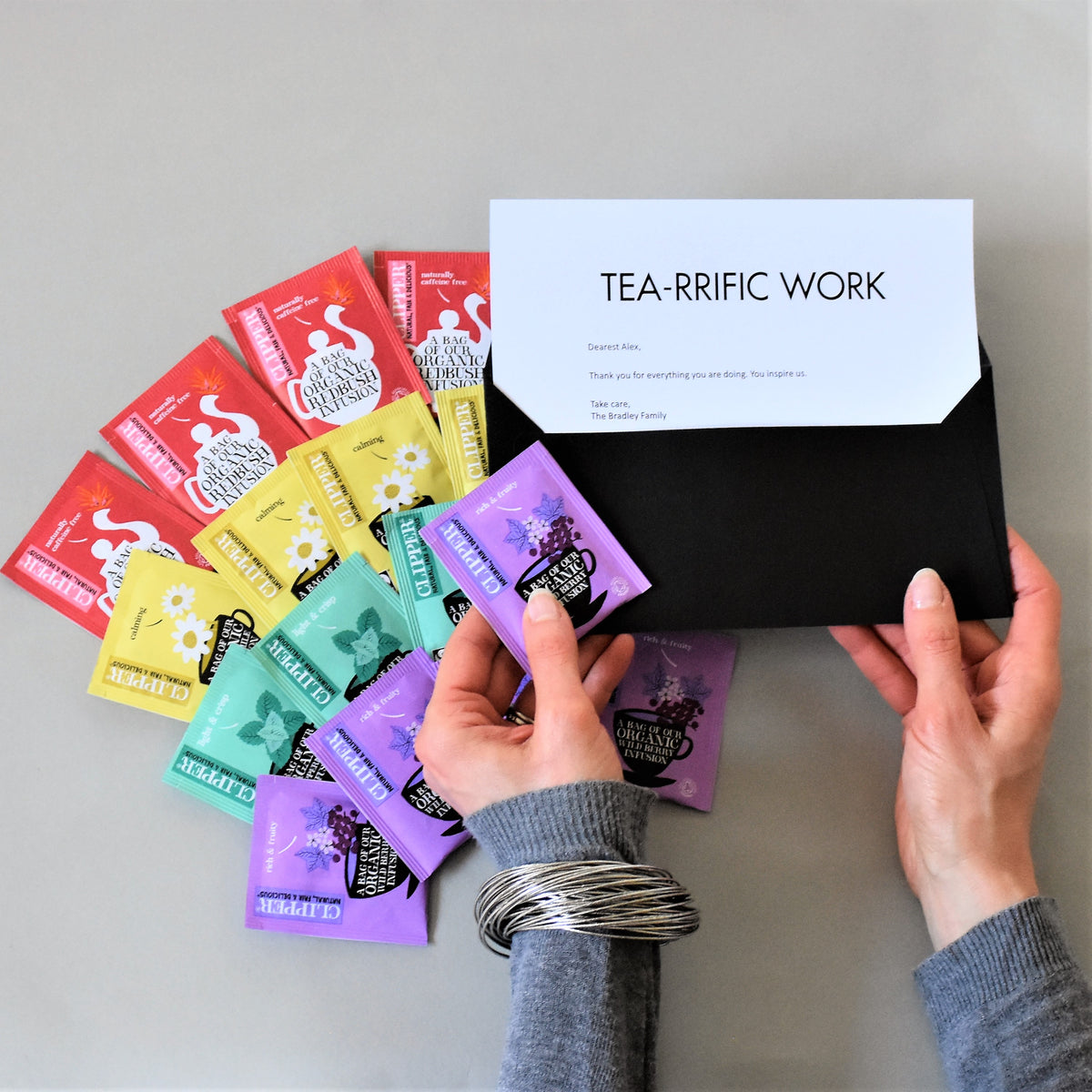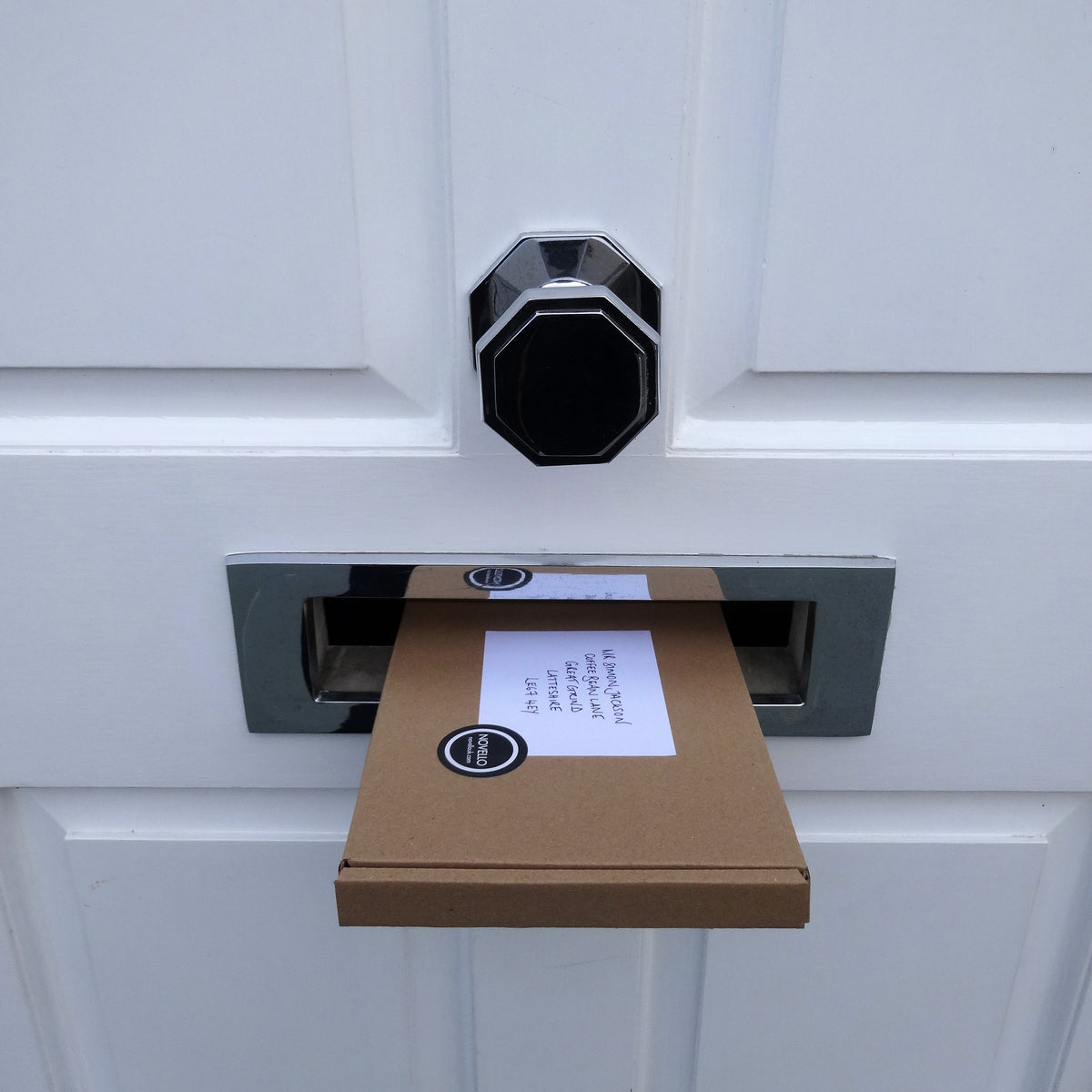 Tea Rainbow Gift in Letterbox friendly packaging
£3.75
A letterbox friendly tea rainbow gift.
This lovely little gift is filled with 16 individually packaged Clipper Tea bags. It makes the perfect present for grandparents, parents, couples, families, colleagues, friends and new parents, to name a few. It is an ideal gift for a birthday, anniversary, new baby, new job, thank you or to say 'I'm thinking of you'. It makes a lovely little care gift for those at home too for example someone who is working from home gift or getting well at home.

The teabags are packaged individually within envelopes and overall within letterbox friendly packaging which means no waiting in for the postman!
To add a special and thoughtful touch, we provide the option to include a gift note. Please supply all details when you place your order. You could include something tea related e.g. 'Tea-rrific Work' or 'Hey Bes-Tea' or 'You Are Brewtiful' or something more simple such as 'Thinking of You' or 'A Little Treat For You'.
We offer a different selection of fillings within the box so please ensure you select your desired filling from the options in the drop down menu.