Skip to product information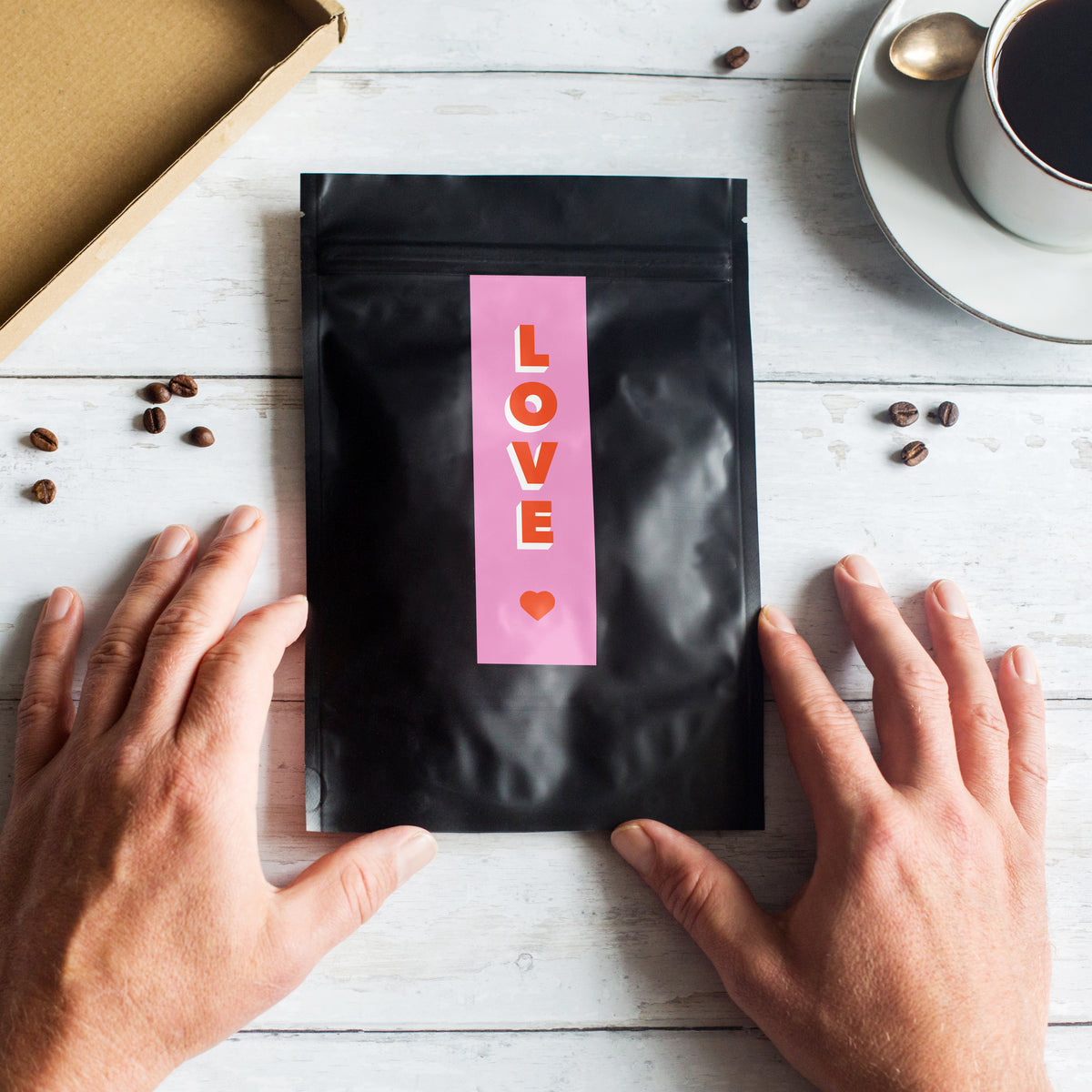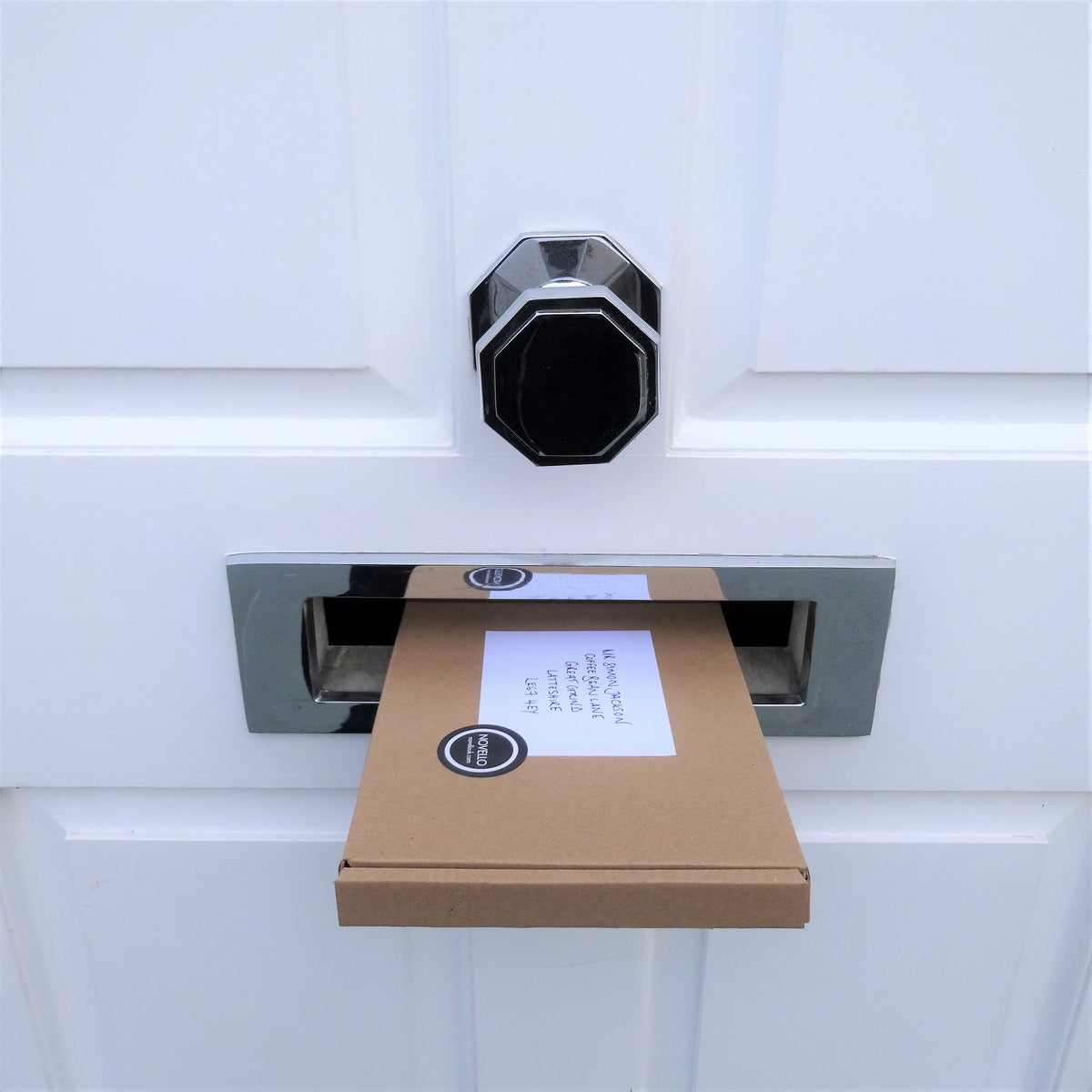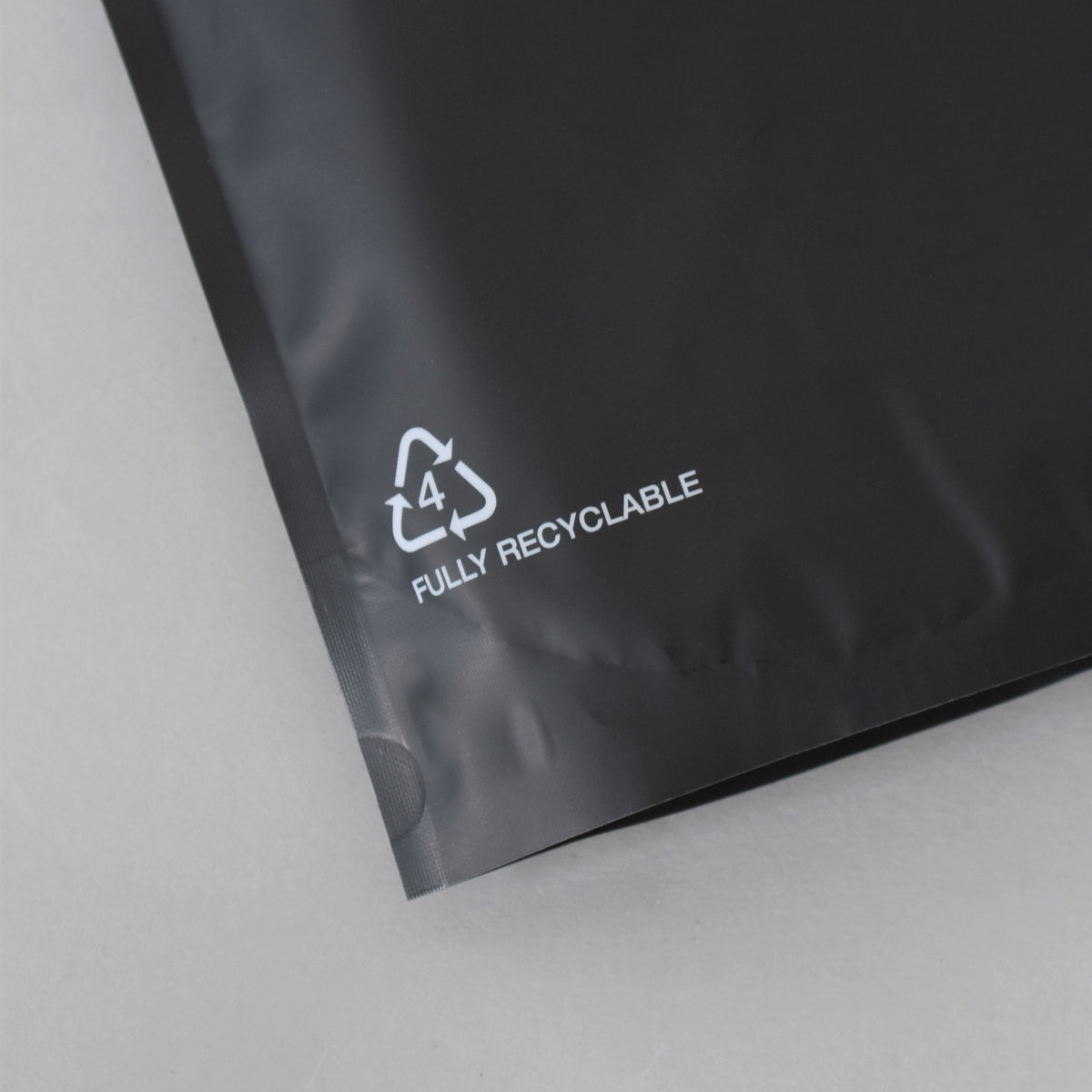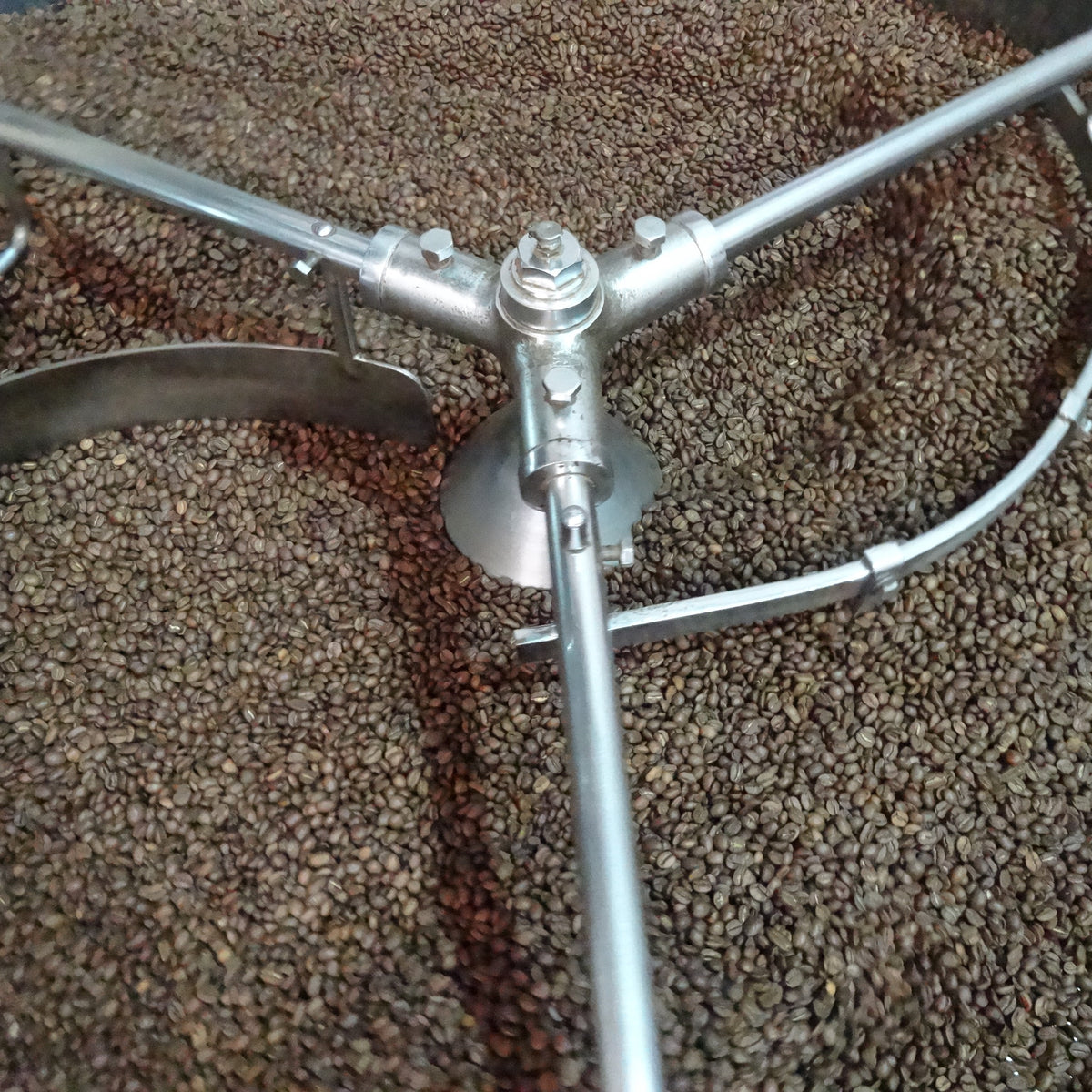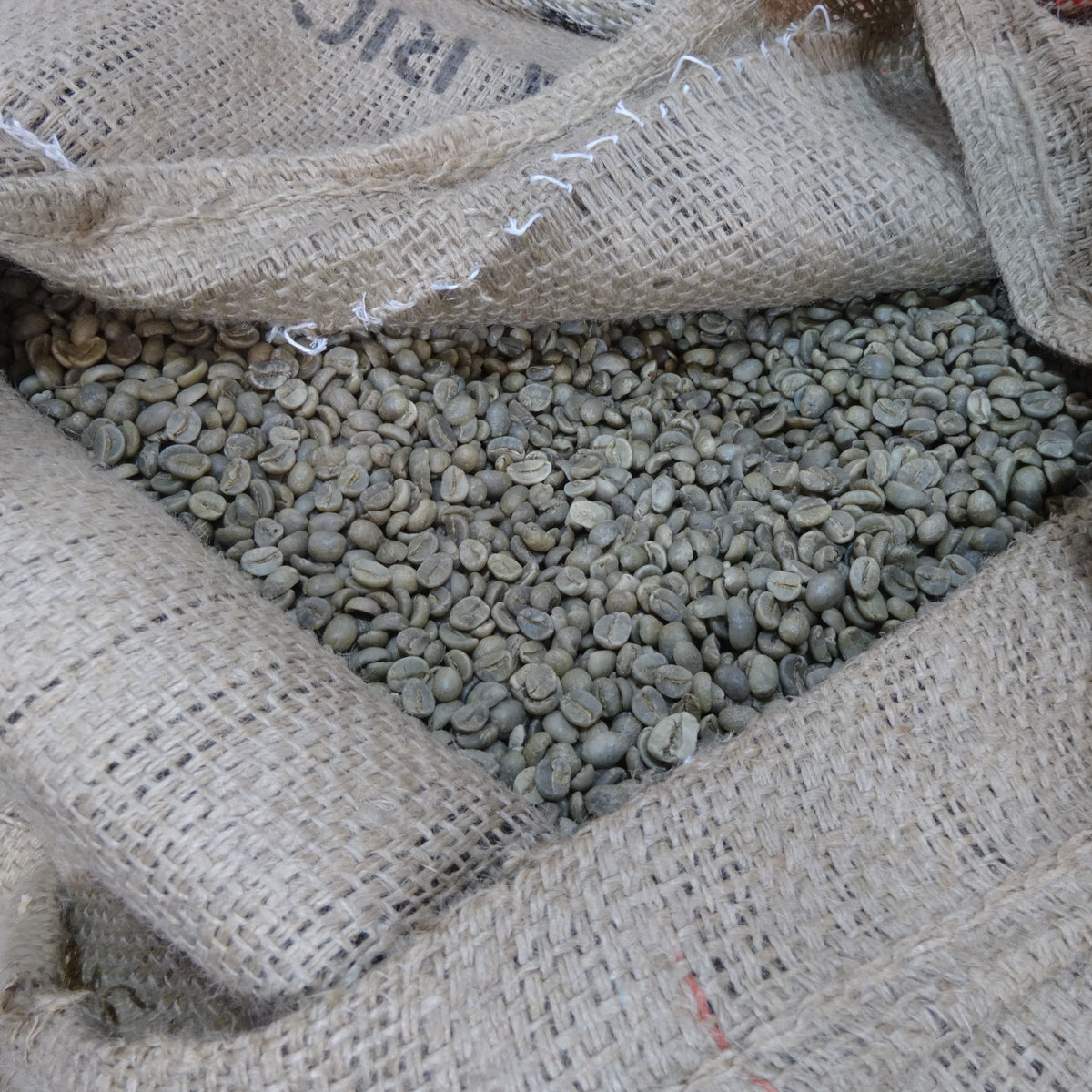 'Love' themed Coffee Gift
£4.75
A novelty valentines day coffee gift; for coffee lovers 170g of fresh coffee packaged and labelled with a striking 'love' themed label design.
It makes a lovely gift for an anniversary, valentines day a thinking of you gift or just to say 'I love you'. 
We offer the coffee inside in the following brew methods so please let us know your preference when you checkout:
1. Omni grind (suitable for use in a cafetiere, V60 pour over, chemex, Aeropress or filter machine)
2. Beans 
MADE FROM:
The product contains 1 x 170g* bag of our coffee of the month, packaged with a valve to ensure optimum quality and taste. For optimum results, consume within one month of purchase and store in a cool, dry place.
 *Beans supplied at 160g due to pack dimensions.