Skip to product information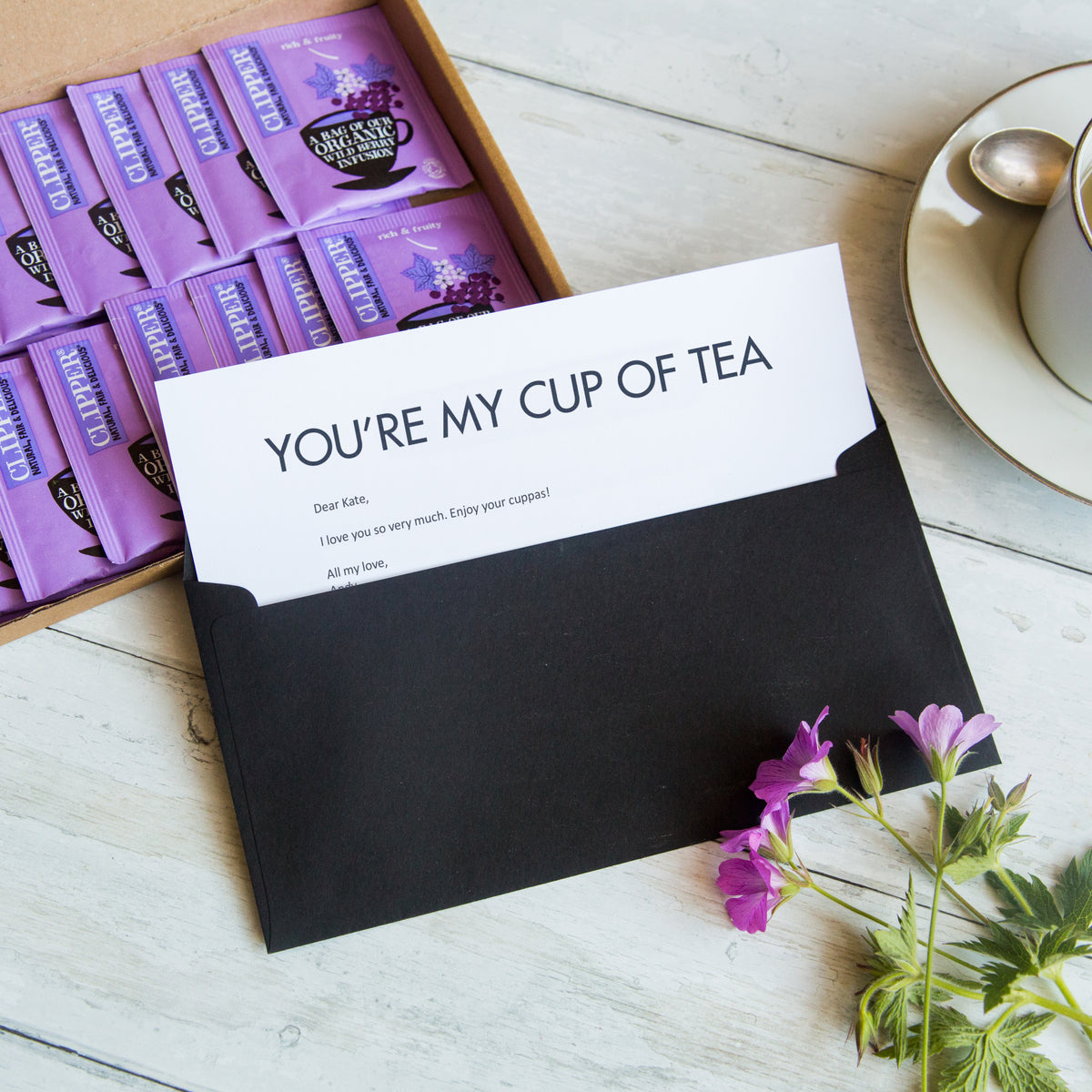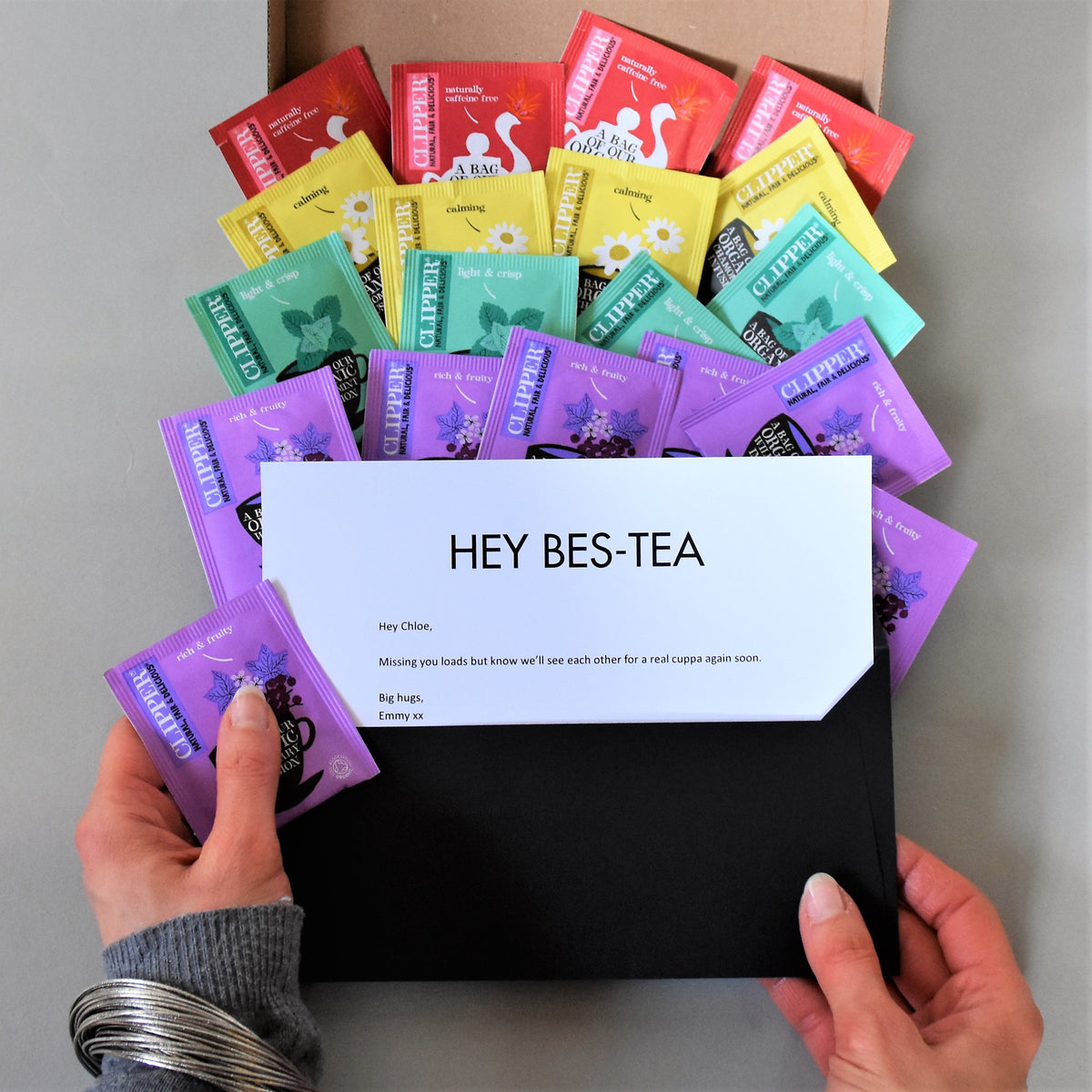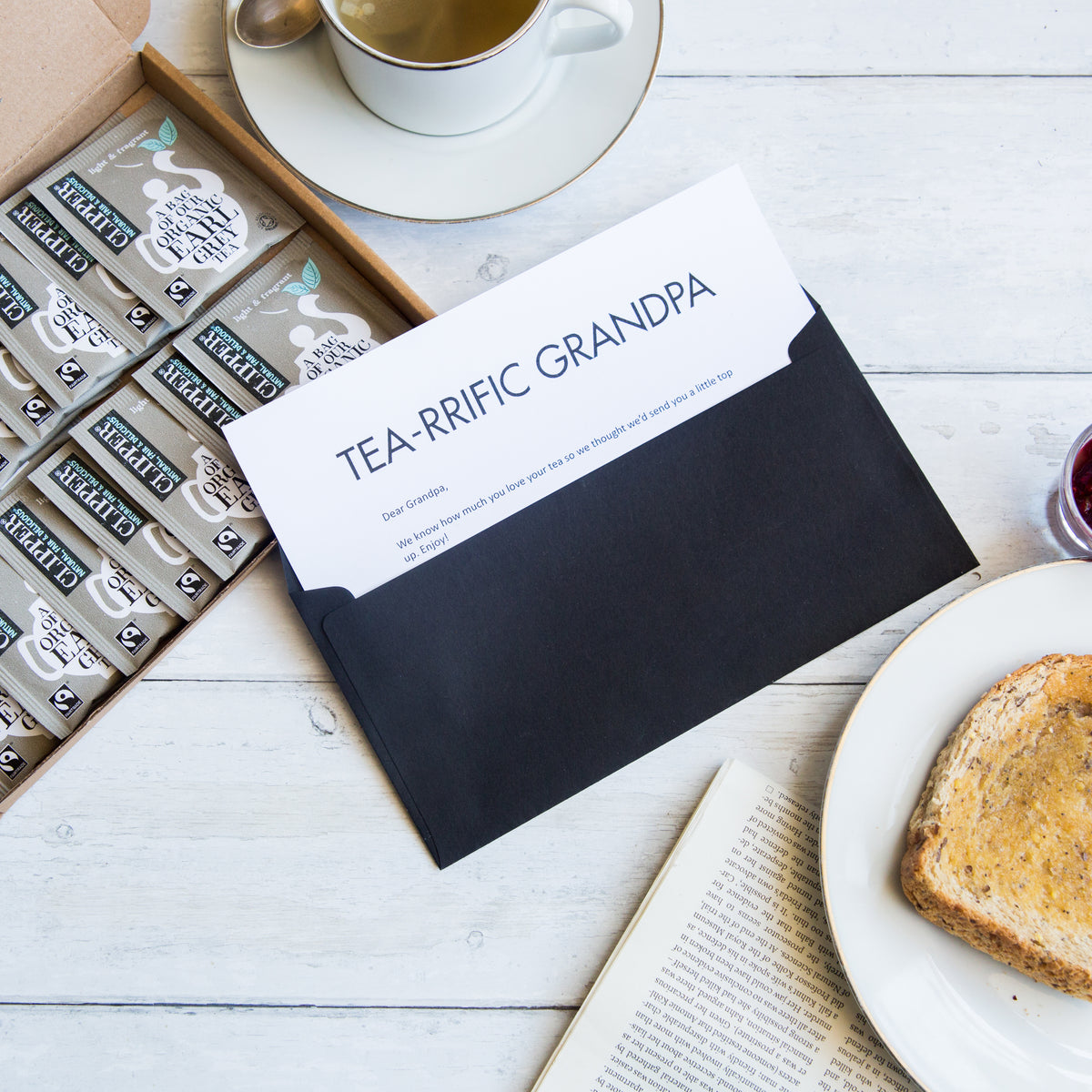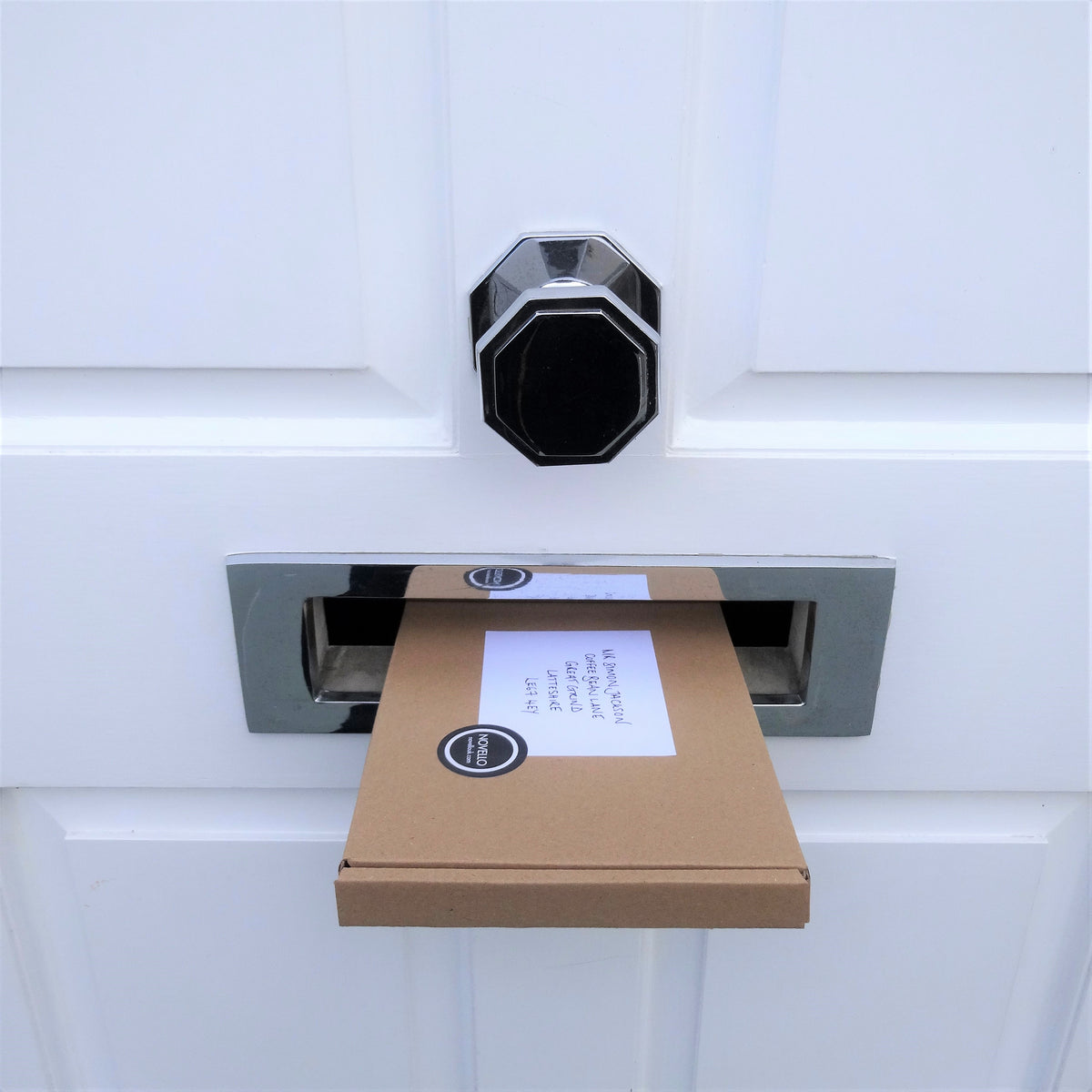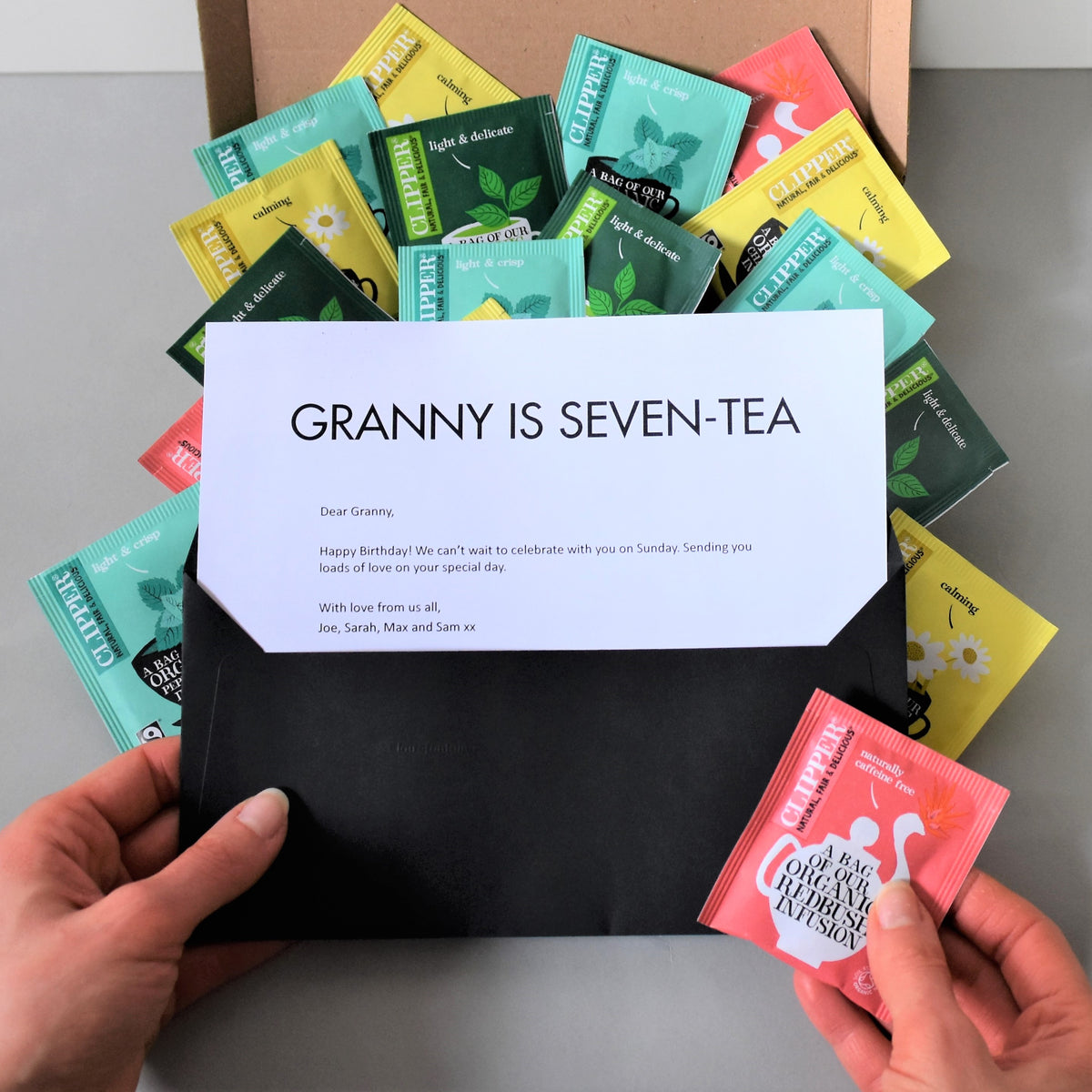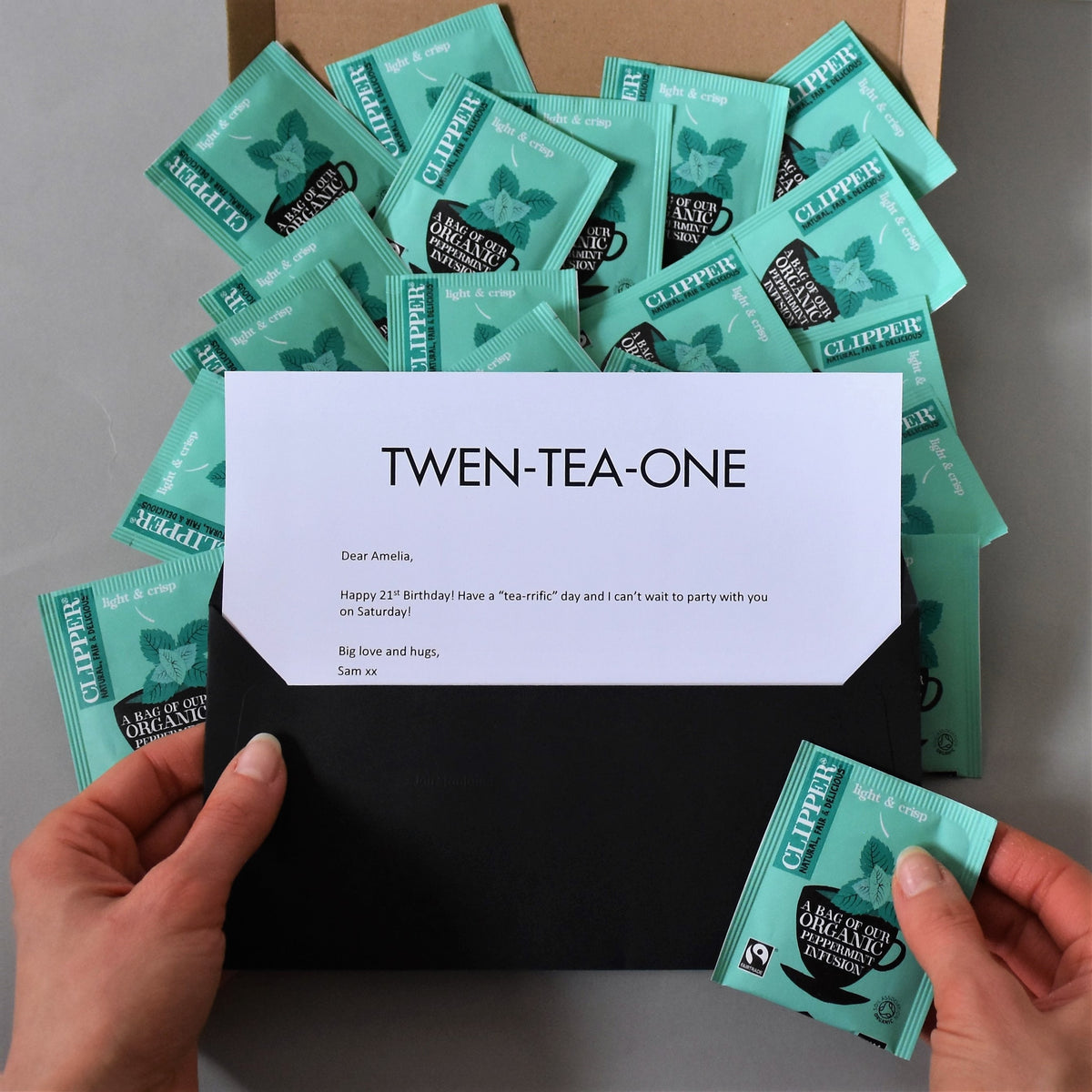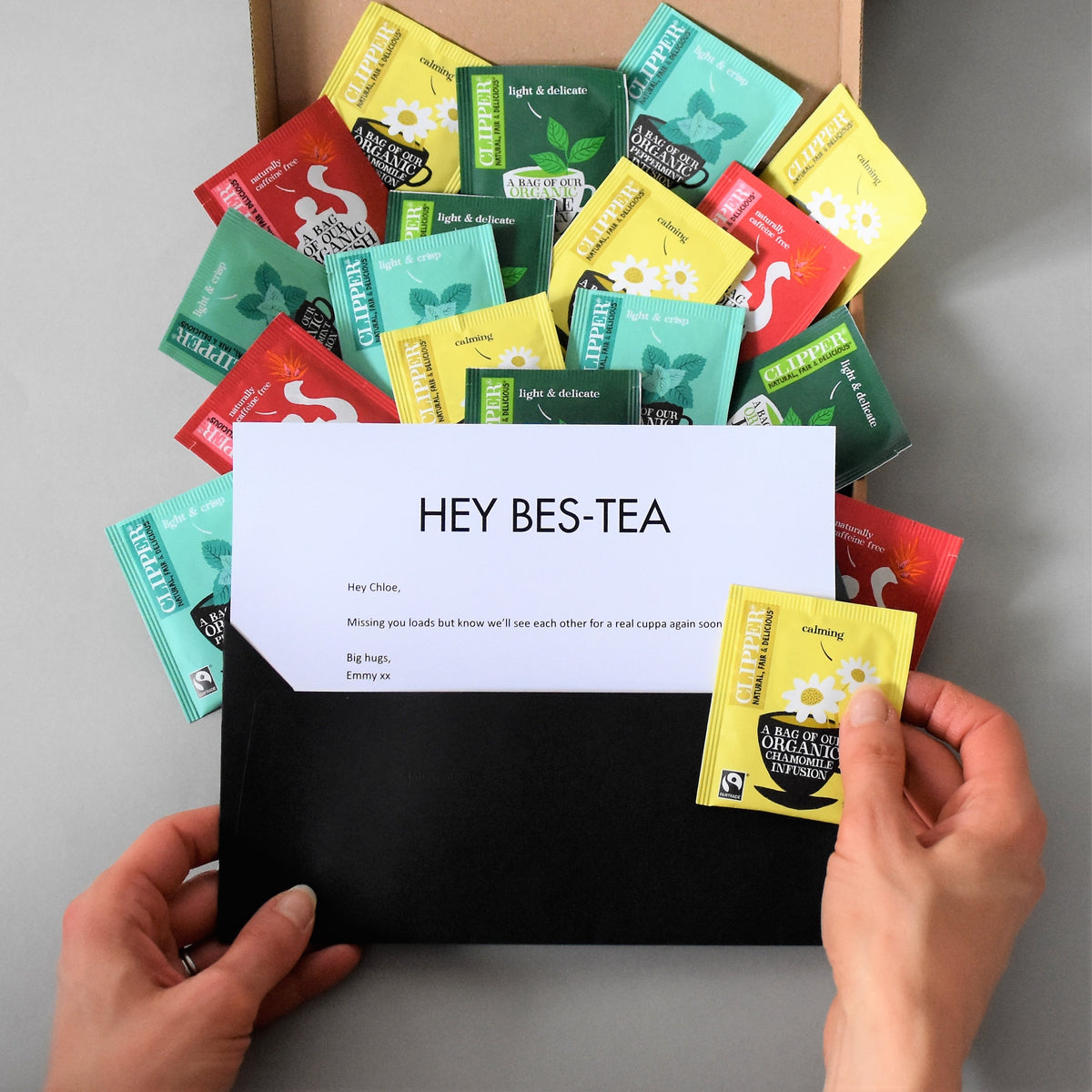 Couples Personalised Letterbox Tea Gift
£3.75
A couples letterbox friendly tea gift filled with a variety of delicious Clipper teas and a personalised gift note.
This tea box from Novello makes a cute valentines gift and is a fun card alternative. It makes a novelty gift for a boyfriend, girlfriend, husband, wife, partner, mum, dad, brother, sister, friend or another special someone in your life.
Each delicious teabag is packaged within an individually wrapped tea envelope and then placed, along with the gift note, within letterbox friendly packaging for ultra convenience.
You can have lots of fun crafting your gift note. You could include something tea related e.g. 'You're My Cup of Tea' or 'Katie is Brew-tea-ful' or 'Sam is Tea-rrific' or 'Hello Cu-tea' or otherwise something more simple such as 'For My Love' or 'I Love You'.
We offer a different selection of fillings within the box so please ensure you select your desired filling from the options in the drop down menu.