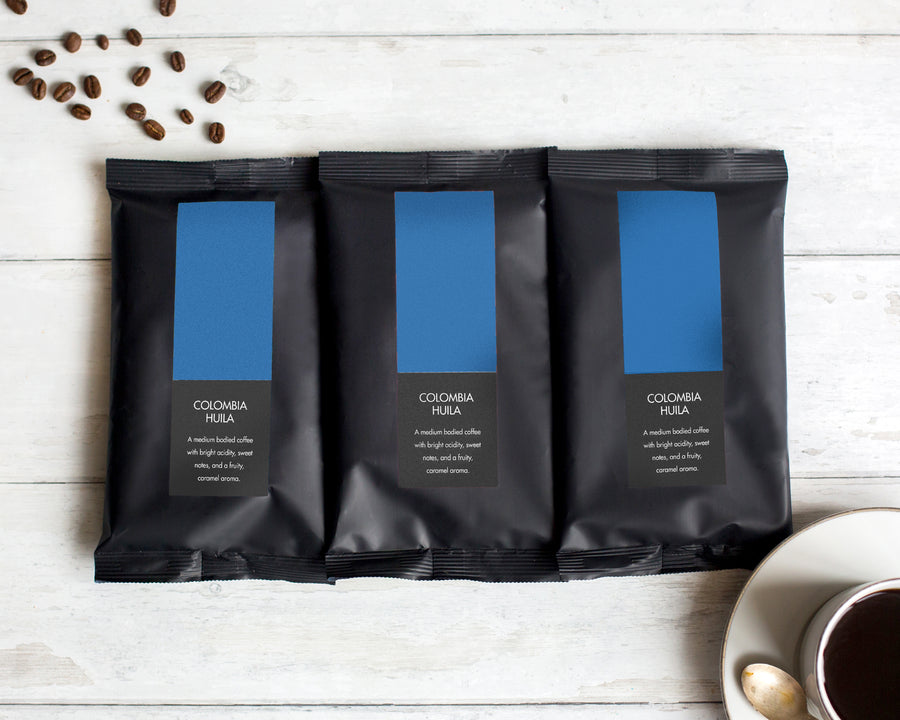 Colombia Huila
Few places are more well known for their coffee than Colombia! One of the reasons that Colombia is such a favoured coffee producer is thanks to its great location: it sits close to the equator and its mountains can reach over 2000 m.a.s.l.
This coffee is from Huila in the southwest of Colombia, a region which produces the most coffee in the country.
Many roasters, baristas, and café owners will tell you that Huila is one of their favourite coffee origins, thanks to its bright acidity, sweetness, and aromatic profile!
shop this coffee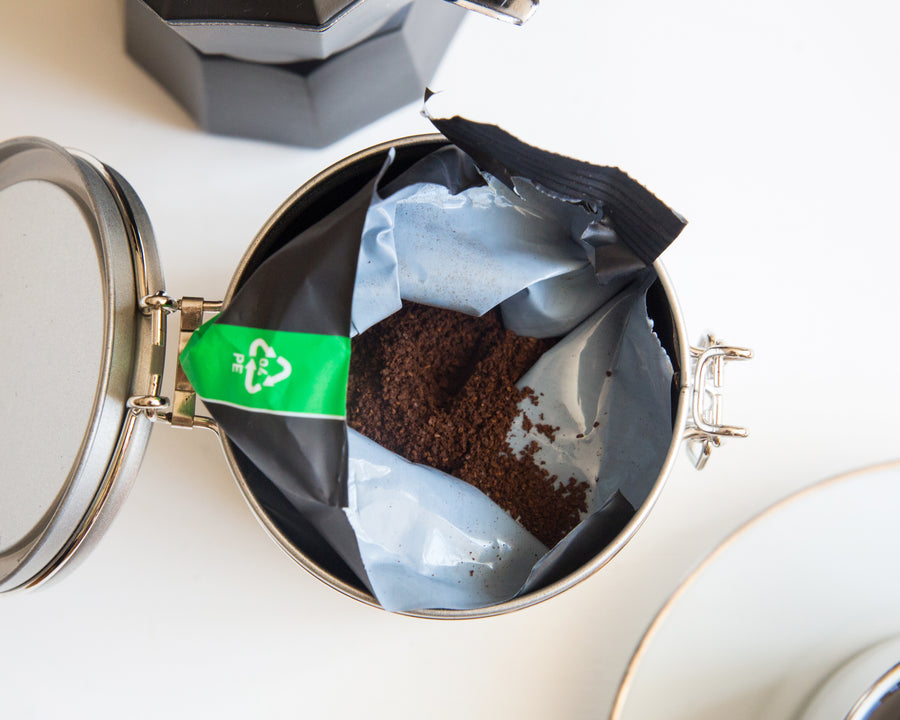 omni grind
The coffees listed above have been ground as an omni grind, how brew-lliant! An omni grind encompasses a huge range of brewing methods and ensures you can achieve a brewlicious tasting cup every time. An omni grind is suitable for use in a cafetiere (french press), V60 pour over, chemex, Aeropress or filter machine.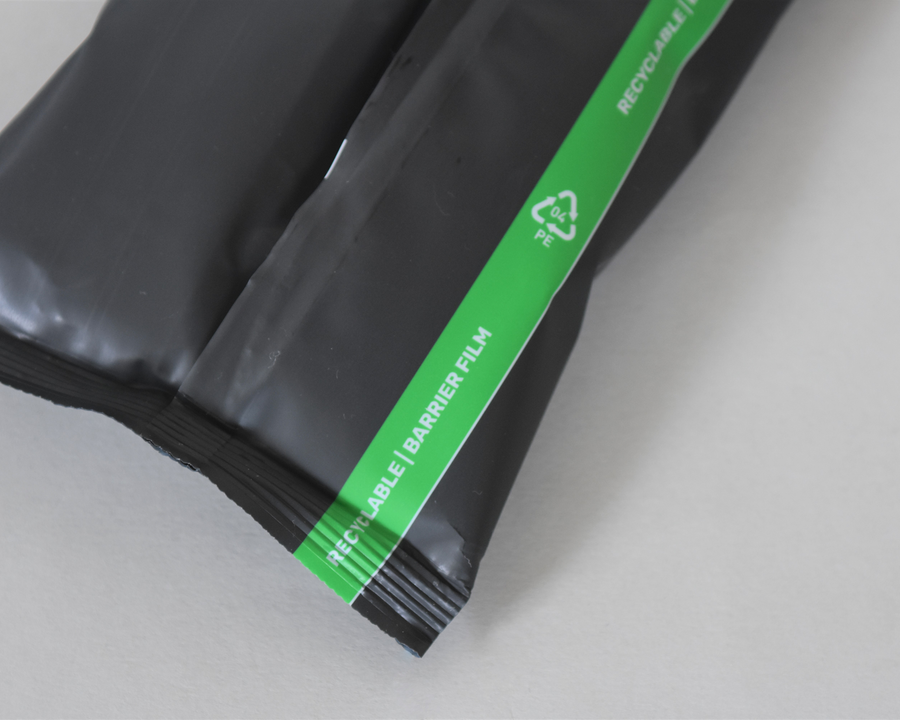 stir-stainability
Sistir's version of sustainability is called STIR-stainability, of course! The coffees listed above are packaged in recyclable PP bags which can be recycled. However, you will need to check with your Local Authority to ensure it is recycled in your area. You can recycle this plastic if your Local Authority mentions:Packing tape, Plastic Straws, Take away tubs, Ketchup bottles, Plastic picnic ware, Plastic bags or film that can't be stretched - these are not recyclable.